Legendary actress and socialite Zsa Zsa Gabor has died aged 99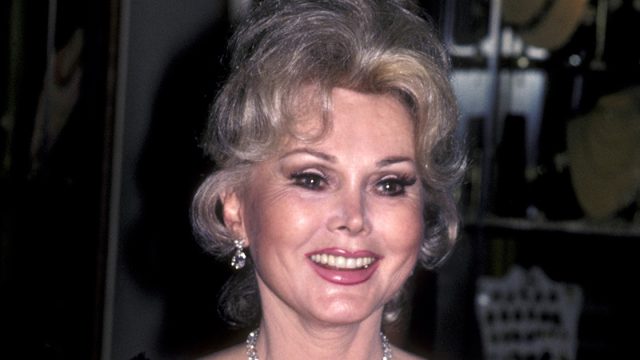 Legendary Hungarian-American actress and socialite Zsa Zsa Gabor has died aged 99.
Gabor, who was most famous for her multiple marriages and for her lengthy career in movies and television, passed away at home in Los Angeles. According to her long-time publicist, Edward Lozzi, the cause of death was a heart attack. Her husband, Frederic von Anhalt, announced the news.
"We tried everything, but her heart just stopped and that was it," he said. "Even the ambulance tried very hard to get her back, but there was no way." 
Gabor had suffered a string of illnesses in recent years. In 2011 she had to have her leg partially amputated due to poor circulation, and in 2005 she suffered a stroke. The actress was also involved in a car accident in 2002 that left her partially paralysed. As The Guardian reports, it was also said that she suffered with dementia.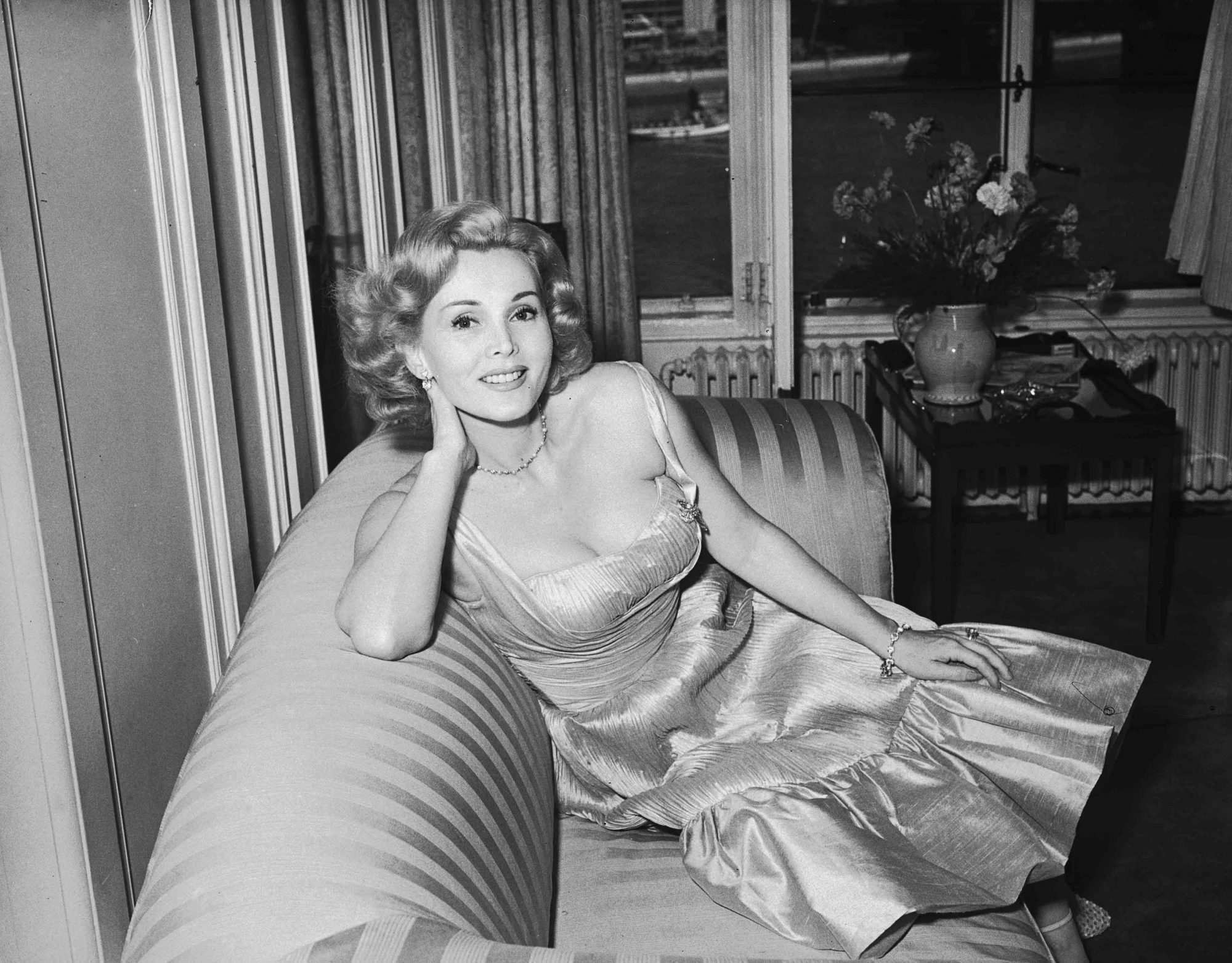 Born Sari Gabor in Budapest, Hungary, in 1917, the actress emigrated to the United States just before the Second World War. Zsa Zsa Gabor then rose to prominence in the 1950s after starring in B-movies, including Queen of Outer Space. She also starred in the 1952 version of Moulin Rouge and in Orson Welles's 1958 movie Touch of Evil.
The star was most famous, however, for her string of wealthy husbands. Divorced eight times, some of Gabor's previous husbands included the founder of the Hilton hotel chain, Conrad Hilton, and Barbie doll creator, Jack Ryan.
"A girl must marry for love, and keep on marrying until she finds it," she once said.
In 1989, Ms Gabor was arrested for slapping a police man, a moment that was later incorporated into her role in The Naked Gun 2½: The Smell of Fear. The police officer had pulled Gabor, who was driving a Rolls-Royce, over for a traffic violation, and later found an open bottle of vodka in her car and that her license had expired. She was given 72 hours jail time.
"You just cannot drive a Rolls-Royce in Beverly Hills anymore, because they have it in for you, she later said.
Later in life, the actor started a mail-order cosmetics business, and she had one child, Francesca Hilton, who sadly died in 2015 aged 67.
She would have turned 100 in February 2017.