These Zoom backgrounds make you feel like you're conference calling from the South of France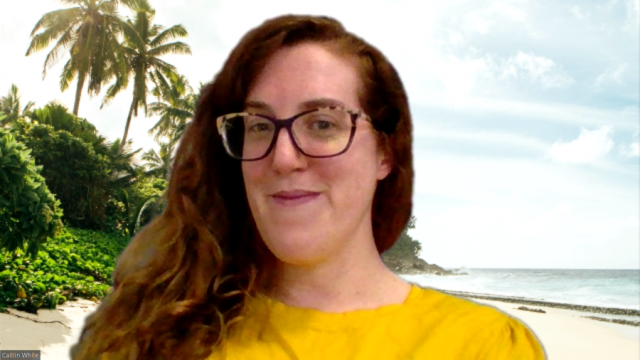 If you, like us, are working from home and practicing social distancing due to the coronavirus (COVID-19) pandemic, chances are you have become familiar with using Zoom. The popular conference call service has replaced in-person meetings for most companies, and some people are even using it to host virtual happy hours with friends and family, because #balance. With all of this extra face time on your screens, you might be getting sick of staring at yourself and the same background (a blank white wall, in our case) day after day.
If you don't want your coworkers to see your messy space, or you just need an escape from reality yourself, you can choose a virtual background that transports you to a variety of places.
Think: the beaches of Europe. Or fancy NYC penthouse apartments that are probably much more well-decorated than yours. Just sign into Zoom, download your chosen image, and add it as a virtual background. (Scroll down for a step-by-step explainer video.) Tons of brands and people working from home have already stepped up to provide you with picturesque Zoom backgrounds.
Photographer Gray Malin offered downloadable pictures from far-away locations that we'd much rather be working from.
Grab the full-size versions from his site here, but take a look at just a few options below.
Nice, France
Who wouldn't feel relaxed under one of these striped umbrellas in the South of France?
Positano, Amalfi Coast, Italy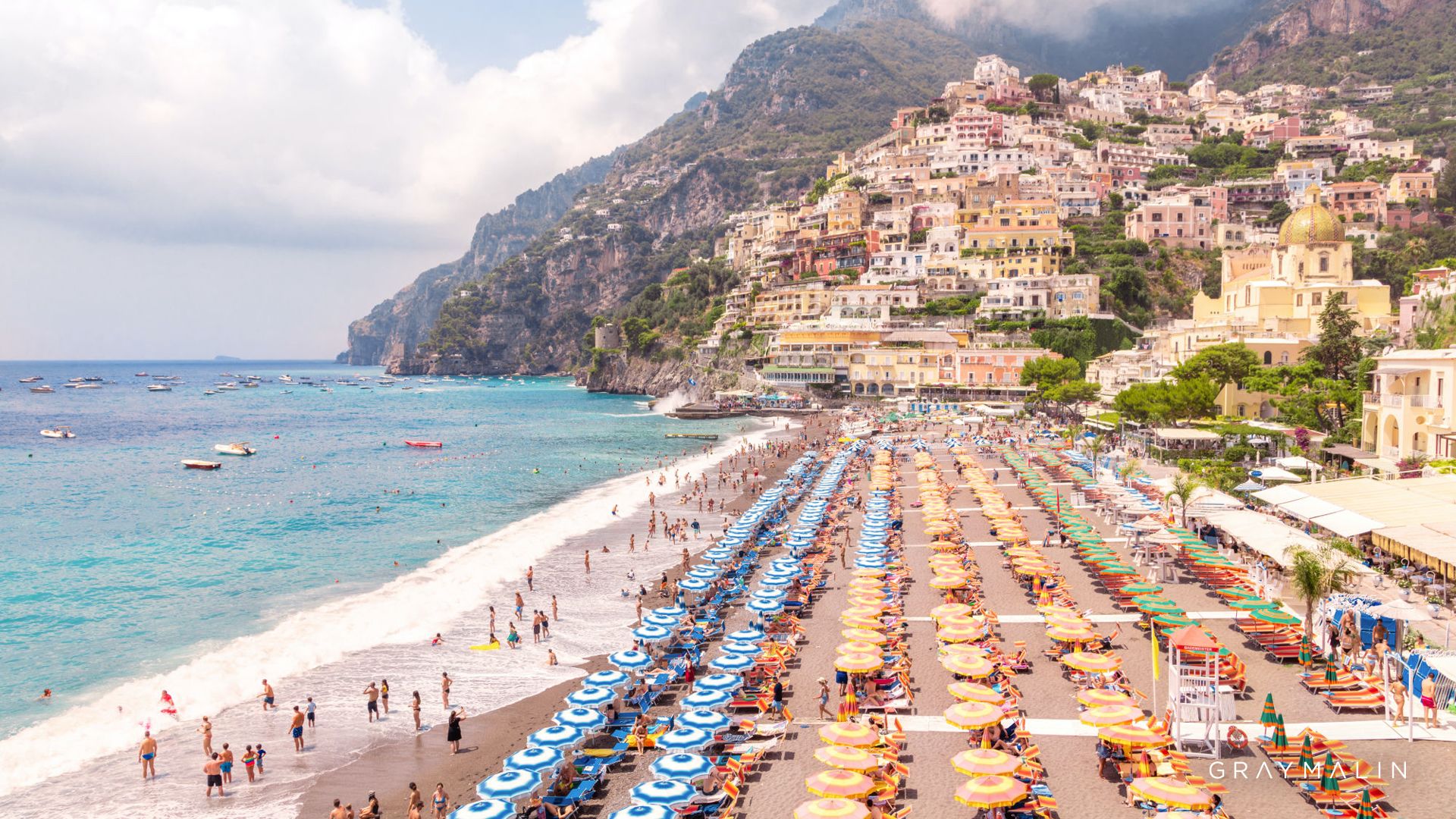 Another beautiful beach coming at you, this time from Italy. Umbrella for one, please.
Loge Peak, Aspen Highlands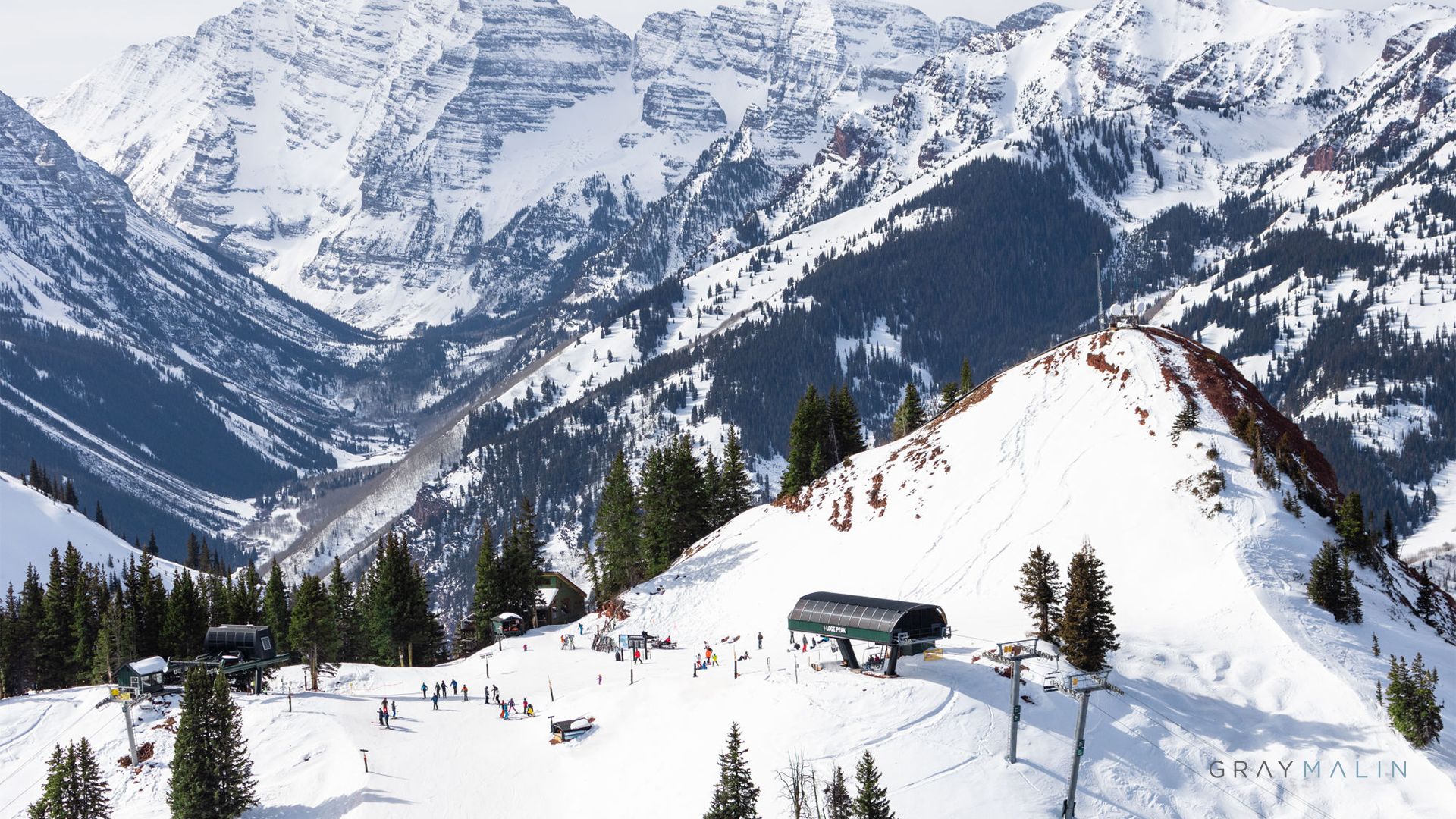 If the mountains are more your vibe, these snowy peaks in Aspen, Colorado, are sure to do the trick.
I Am Busy Balloons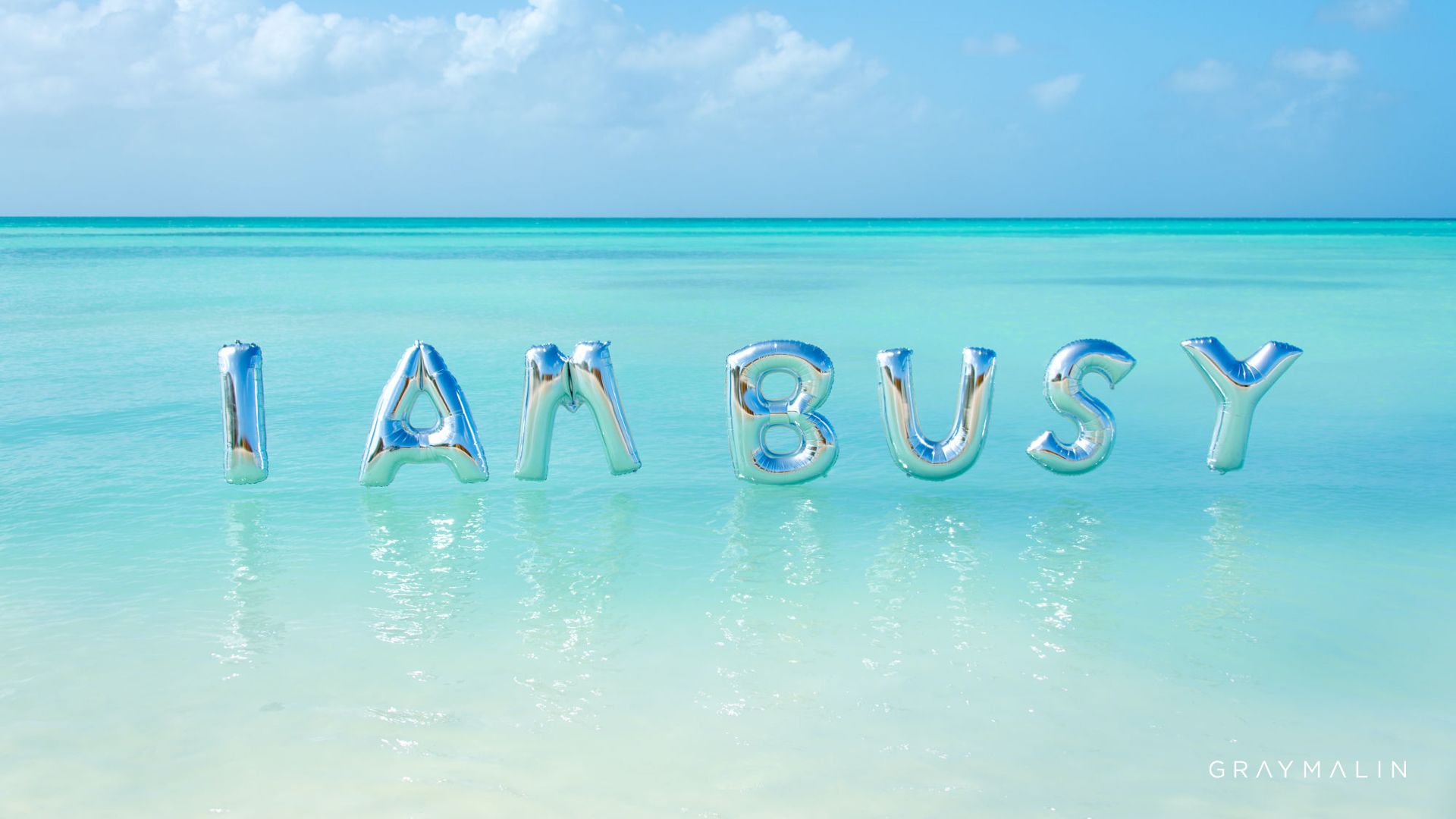 Just to remind your coworkers that you're super busy.
West Elm also shared some of its most envy-worthy apartments, so you can pretend your space is much fancier than it really is. You can download any and all of them from West Elm here.
NYC Waterfront View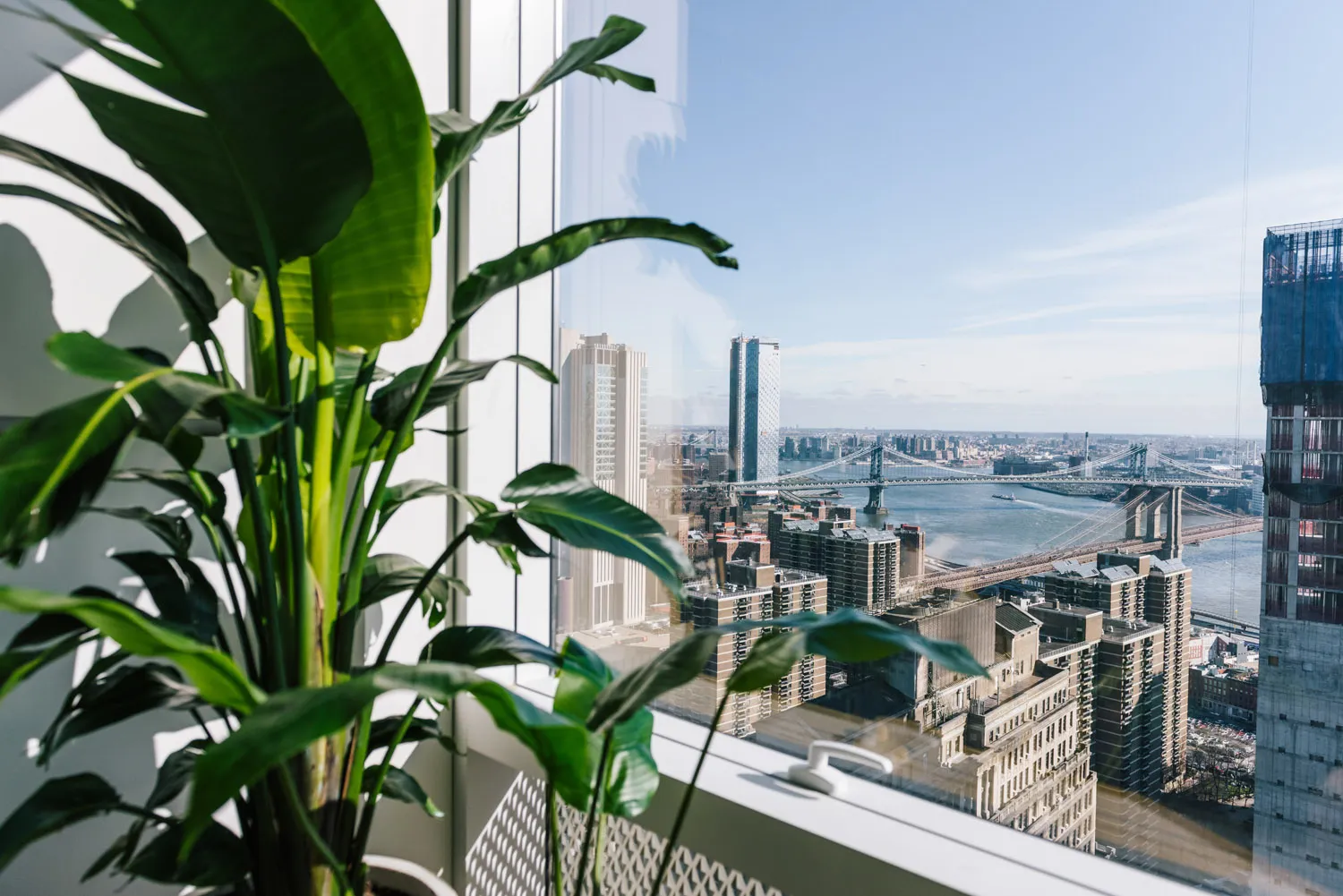 This riverfront view in NYC is apartment goals, and the bird of paradise is plant goals, so basically this is just all-around #goals.
Mid-Century Living Room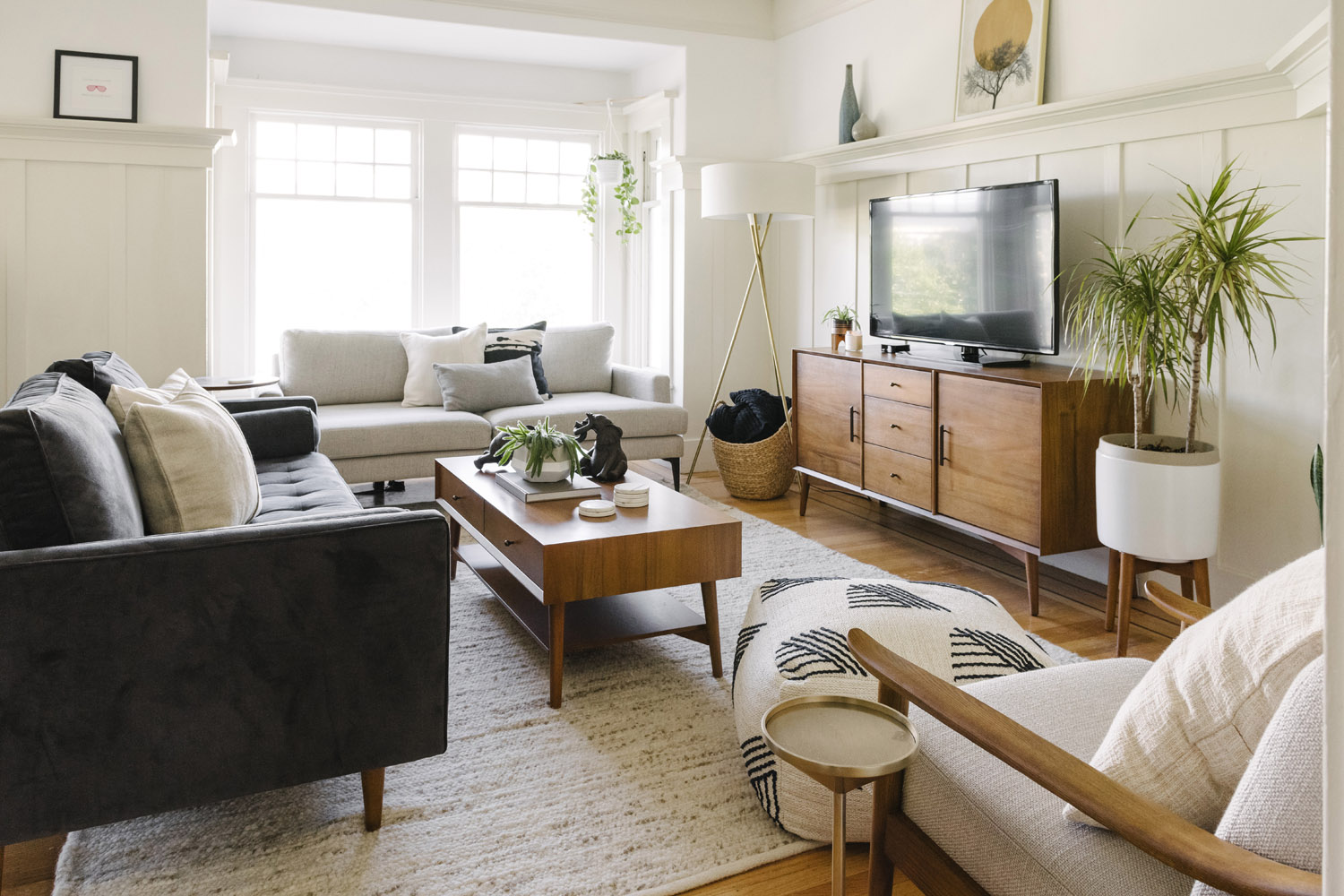 Oh, you didn't know my apartment was this well decorated? Duh. See if your coworkers fall for this trick.
Fluffy Coworker
Does anything brighten your mood more than a dog? We didn't think so.
Poolside Pad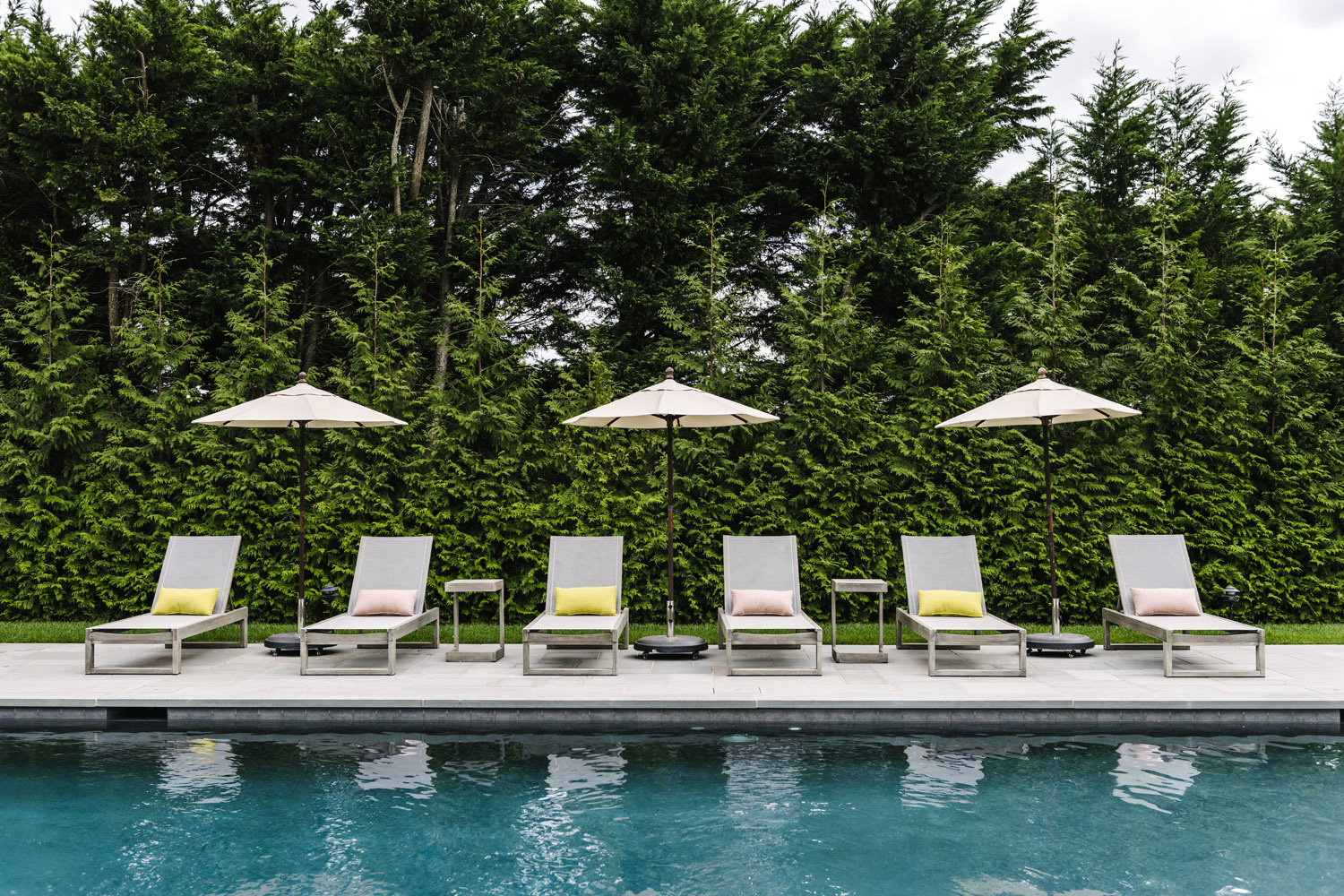 Are poolside cocktails also allowed in this meeting?
Frozen The Musical also just debuted Zoom virtual backgrounds, so you can feel like you're chilling with Elsa and Anna in the snowy kingdom of Arendelle.
https://www.facebook.com/plugins/post.php?href=https%3A%2F%2Fwww.facebook.com%2FFrozenBroadway%2Fposts%2F1764290797046483&width=500
And just in case you were bummed about canceling your plans, we HelloGiggles editors had another idea for a virtual background to put yourself in:
Coachella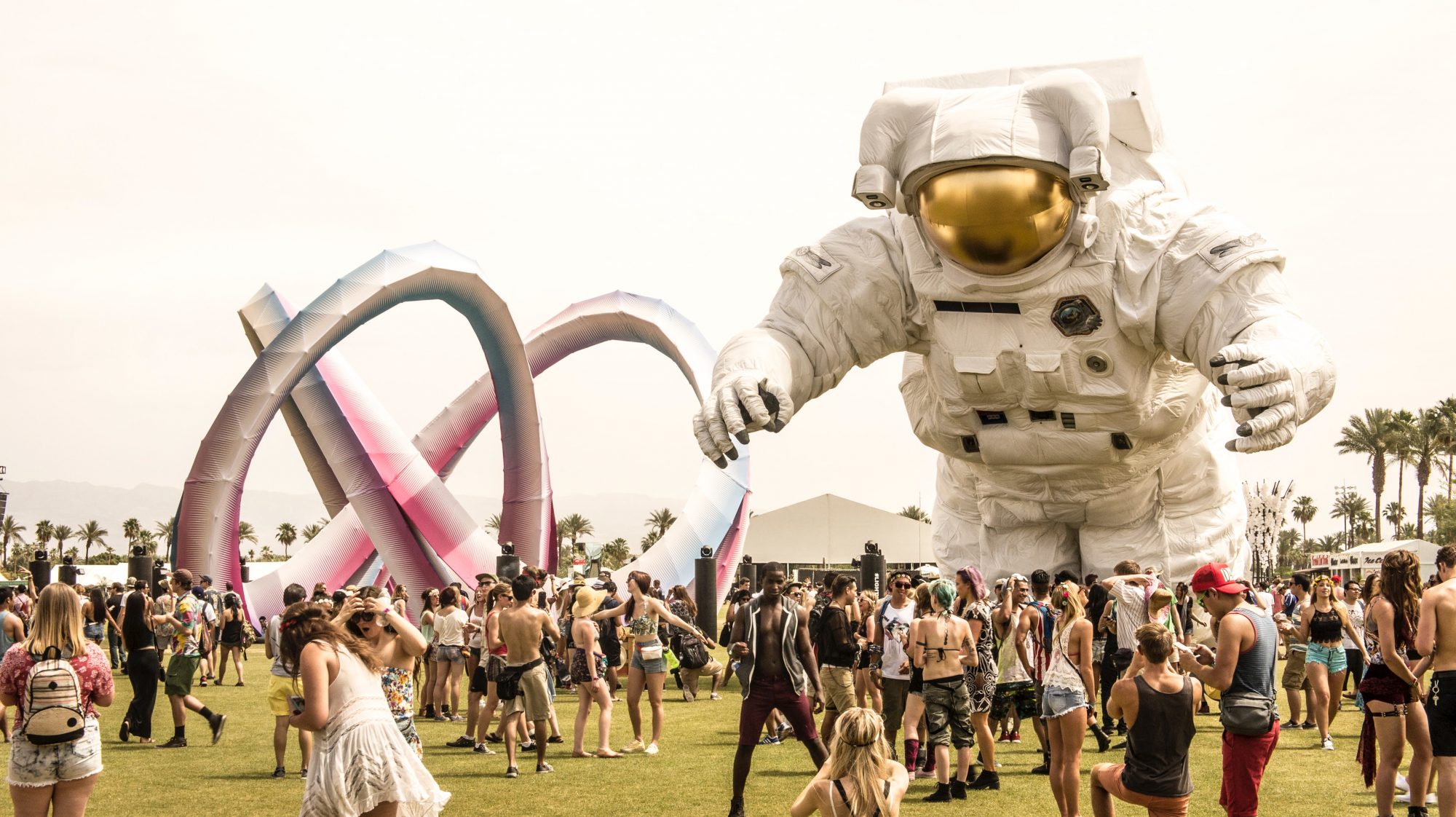 Because Coachella was postponed this year, you can now virtually attend using this Zoom background.
Watch a step-by-step tutorial for how to use virtual backgrounds on Zoom below.
https://www.youtube.com/watch?v=3Zq-b51A3dA
Happy conference-calling, video-chatting, virtual drinking—whatever you choose to use Zoom for. As for us, we'll be pretending we're in France for the rest of the day. Au revoir!
As information about the coronavirus pandemic rapidly changes, HelloGiggles is committed to providing accurate and helpful coverage to our readers. As such, some of the information in this story may have changed after publication. For the latest on COVID-19, we encourage you to use online resources from CDC, WHO, and local public health departments, and visit our coronavirus hub.