Zooey Deschanel just announced she's expecting her second baby, and we are over the moon excited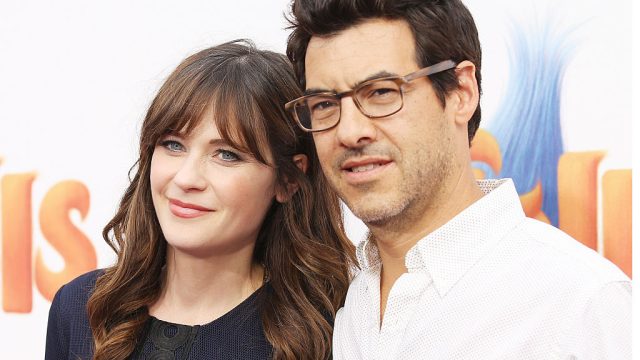 A huge congratulations is in order for our very own Zooey Deschanel! The New Girl star and one-half of the band She & Him confirmed with HelloGiggles that she's expecting her second baby with husband Jacob Pechenik. The two got married in June of last year, and Zooey gave birth to little Elsie Otter later that summer.
When asked about Elsie's adorably unique name, Zooey told the Today Show, "They are very sweet and they are also smart. They use tools, they keep their favorite tools. They hold hands while they sleep. There are so many amazing things about otters. Who doesn't love otters." (Everyone loves otters, sister is absolutely right.)
Well, Zooey and Jacob have plenty of time to think up of an equally lovely name for their second baby. In the meantime, we'll be patiently waiting to meet mini Zooey (or mini Jacob)! Congrats again, Zooey. We love you!