Zoe Saldana wore all white before Memorial Day, because fashion rules are made to be broken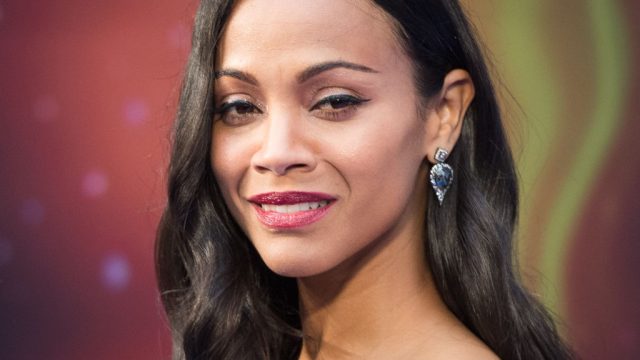 With summer creeping up on us faster and faster, celebrities bust out some lovely looks for us. Actress Zoe Saldana wore all white before Memorial Day, disregarding a cardinal rule of fashion. Why? Because she's a badass onscreen who doubles as a rule-breaker in real life. But who could blame her?! When you look as good as Zoe Saldana does wearing all white, it would be a sin to hide it away.
Since the premiere of Guardians of the Galaxy 2, Zoe has been rocking some dope red carpet looks. This particular all white one was something she threw on for the opening day of the Guardians of the Galaxy ride in Disneyland.
Here she is chilling with some pink aliens.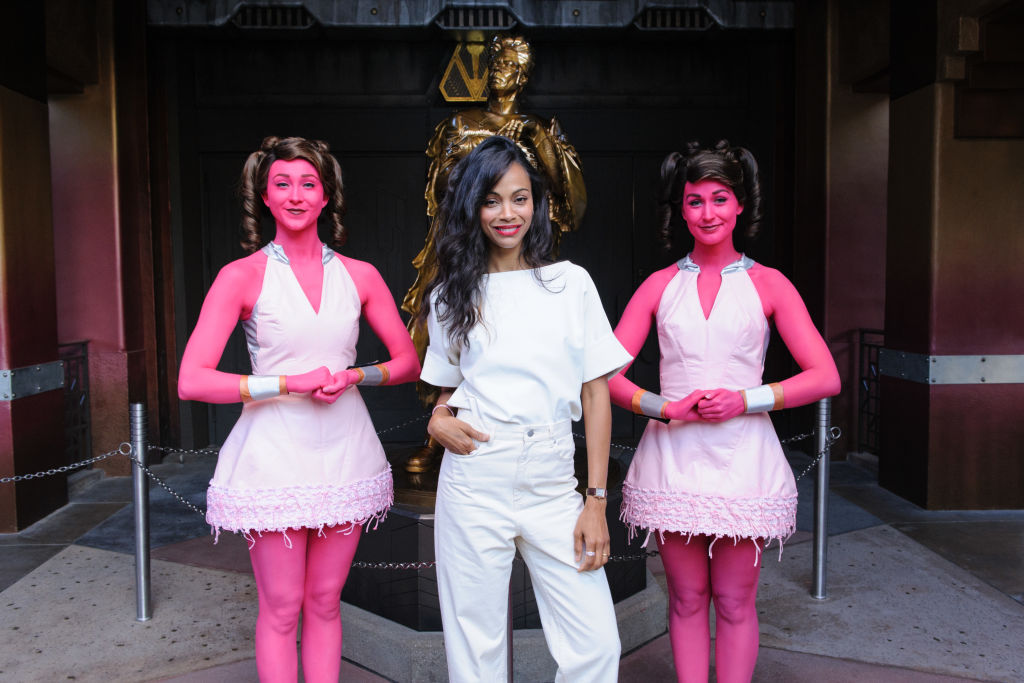 The white really makes her stand out in this cast photo.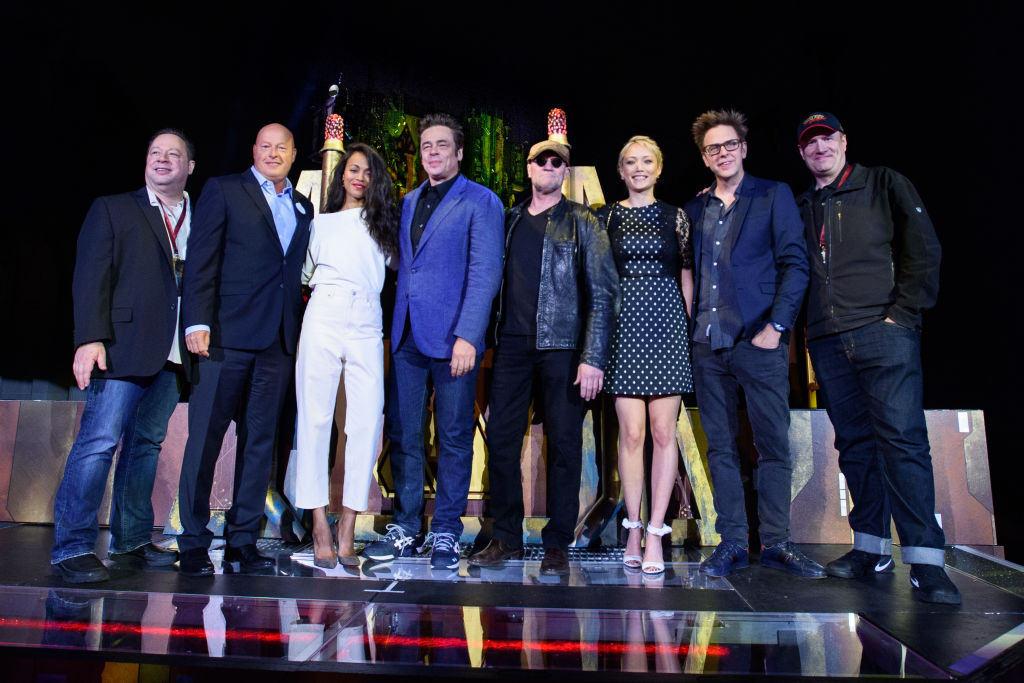 It's the perfect chic-yet-casual summer look.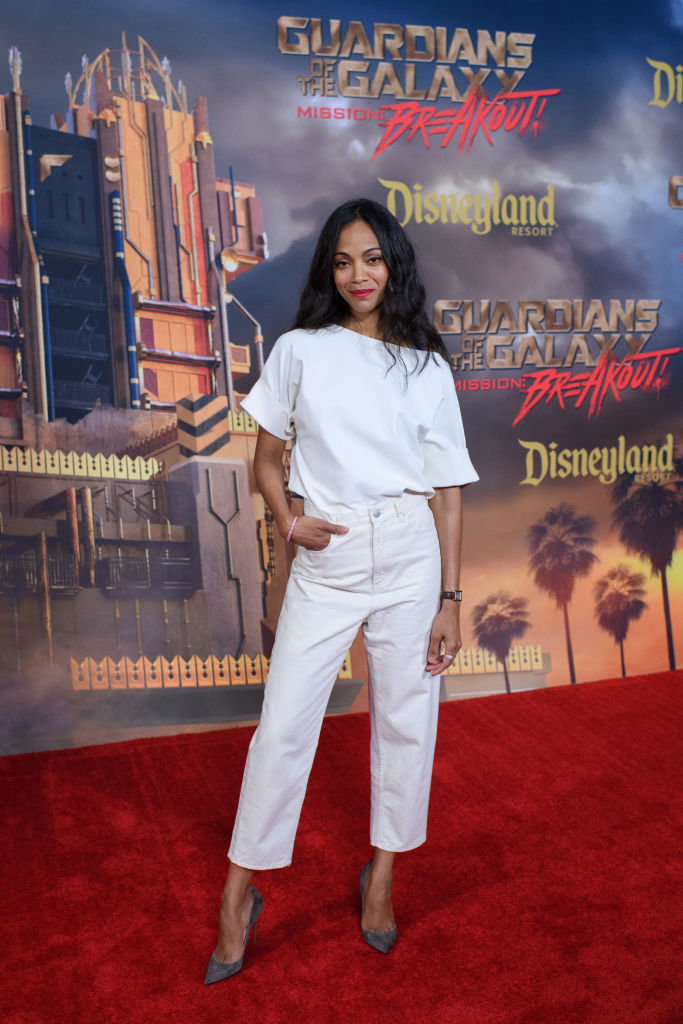 Fashion rules are meant to be broken.
The silly fashion rule has interesting origins. Because more people became very wealthy in the late 1800s, high society women needed a way to discriminate against new money folks. They did so by creating very specific fashion rules. That way they could be discriminatory and just blame it on those silly rules. One of which was not wearing white outside of the summer months.
Luckily, Zoe Saldana doesn't care about those silly rules. Because her outfit is exactly the kind of look that will keep you cool in the boiling California weather.
Zoe joins the ranks of other celebs showing off their all white fashion before Memorial Day.
Bella Hadid just stepped out in an all-white crochet outfit.
Guess those upper-class society women didn't expect such bold and dope ladies to exist in the future. Fashion no longer feels as strict as it did. If you want to rock all white before Memorial Day or after Labor Day, you do it! Ultimately, life is way too short to hold back on fashion. And if in the process you stay cool in the summer, then it was all worth it in the end.