Zoë Kravitz talks about the realities of being the only person of color on set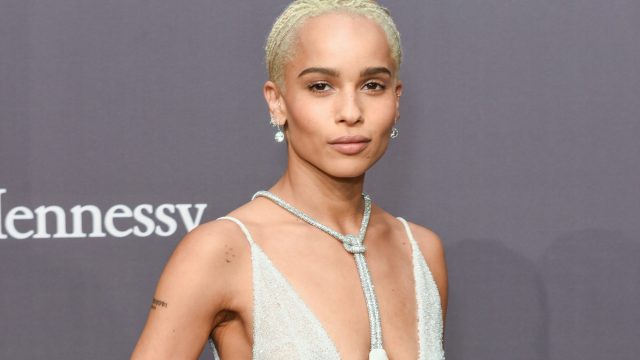 In the seriously addictive HBO show Big Little Lies, Zoë Kravitz plays a wife and mother who makes other women insanely jealous. But in a recent interview with Allure, she opened up about something more serious. Zoë talked about issues of race in Hollywood that she's experienced thus far in her career, and she's not holding back on the painful details.
When Zoë is given a script, it's usually for a role of a person of color. "When you read a script, usually they'll describe the character, and they won't put 'Caucasian' most of the time, but then when someone's meant to be black or Asian or Indian, they'll put that in," Zoë said. "So you're supposed to assume that everyone else is white."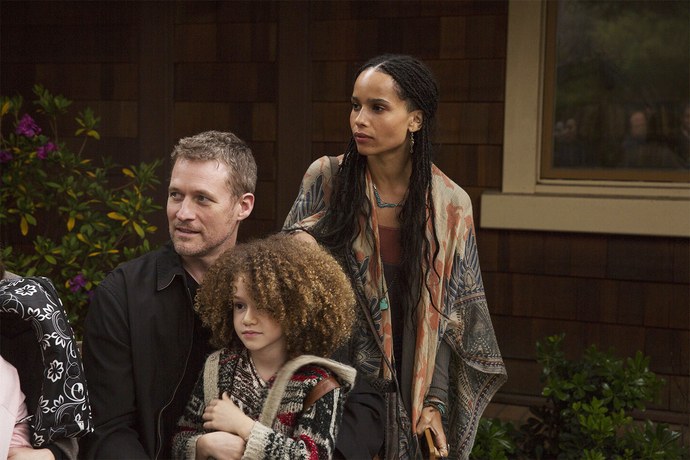 When she reads these scripts, Zoë said it doesn't make her embarrassed or ashamed to be black, but it does make her upset — and work harder for her roles. To make matters even worse, Zoë, a fashion icon and a spokeswoman for Yves Saint Laurent, shared that many of the hair stylists and makeup artists who work on set with her have no idea how to style a black woman.
"I'll be on a shoot, and there will be a well-known hair[stylist] who doesn't really know how to do black hair. So I'll bring someone that does, and that person will really do all the work — [but] the other person gets the credit," Zoë said.
She said it's a "really sad" thing to witness. Zoë also said she's worked with makeup artists who don't bring the right colors for her and her skin tone. "I've been in situations [on] a movie set or a photo shoot where I feel uncomfortable having to say, 'This isn't right,'" she admitted. They tried to use light makeup "or a bunch of products that work for straight hair" — and she had to be the one to tell them that it just wasn't working.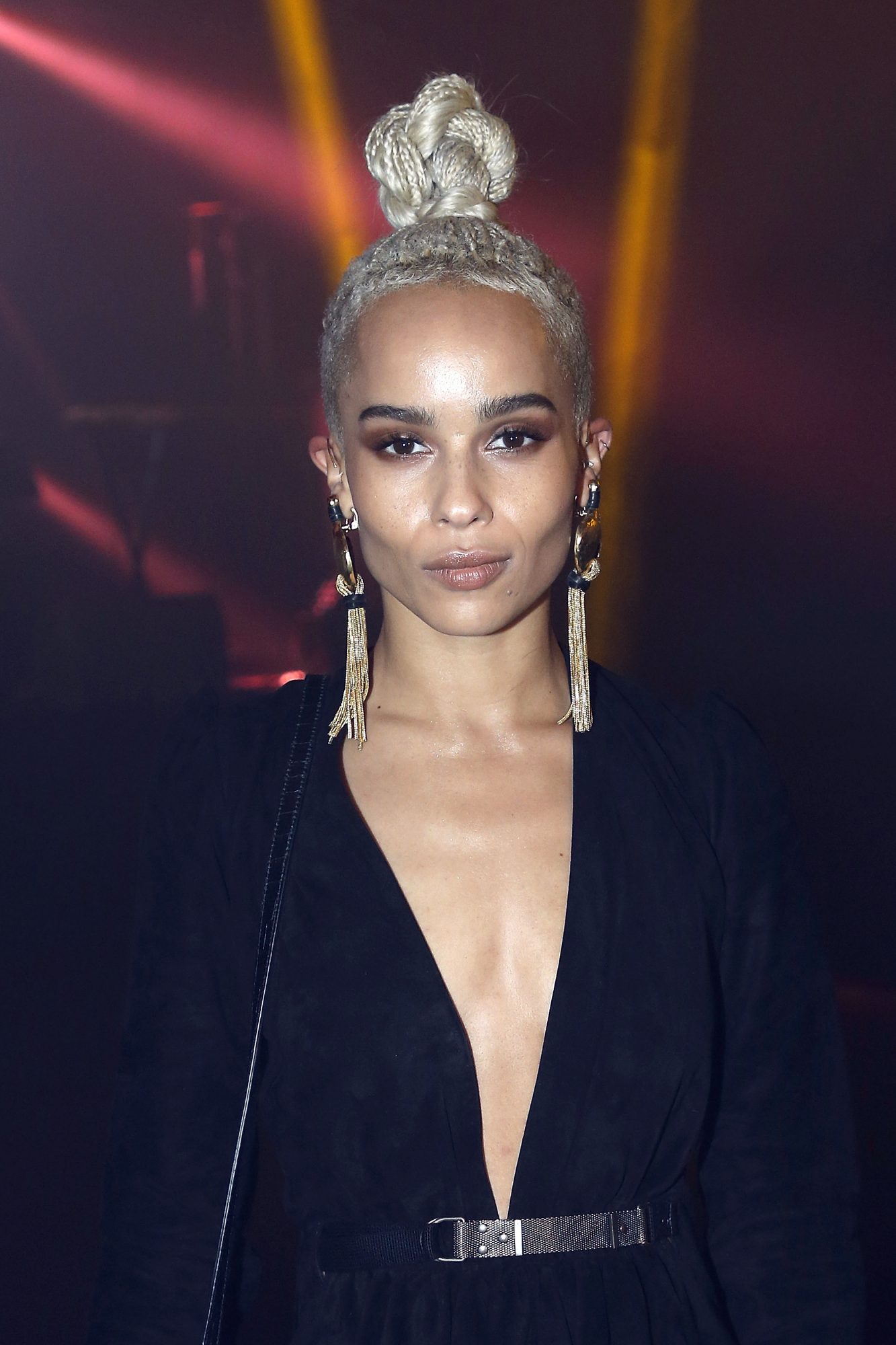 "It's OK if you haven't done a lot of darker skin — but people not wanting to respect and acknowledge that there is something different going on here?" Zoë wondered.
It's disappointing to hear that this still happens in Hollywood. However, Zoë is optimistic that people will learn more, and that the landscape will change. "I think I have changed people's minds about roles. I've gotten roles that were for a white blonde," she told Allure. "The best thing that we can do is try to teach people this doesn't have to be like that."
We're looking forward to seeing Zoë scoop up more and more roles on TV and in the movies, because she's an inspiration to us all.