Zoë Kravitz looked like an enchanted silver-haired witch in a mesh gown at the "Fantastic Beasts" premiere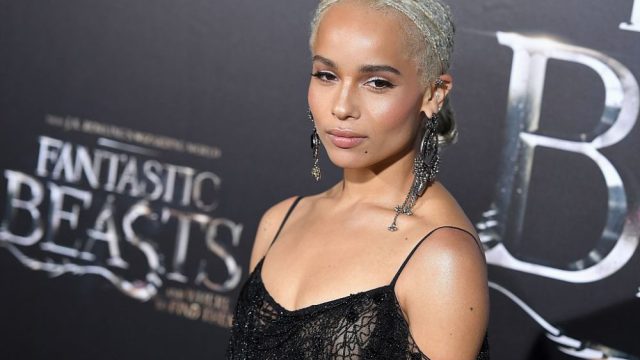 We just love a little red carpet slay, and Zoë Kravtiz's black mesh gown at the Fantastic Beasts premiere is giving us so much life! The actress is known for taking some serious risks with her fashion, and we think this one is our favorite.
Zoë always impresses us with her sporadic changes. Whether it be a new hairstyle she's sporting, or starring in fashion ads for the hottest designers — you can always count on Zoë to bring her A game. And after supporting her gal pal Shailene Woodley and the Standing Rock protests, we can't help but hail her as the queen of all things.
Beads, on beads, on beads! This sheer gown is screaming "enchanted witch" to us, and we're obsessed. The bead detailing adds the most perfect touch, too!
We can't forget about the accents! We're in love with her blonde braids and silver, antic jewelry! Her entire ensemble is giving us vintage vibes, for sure.
Seriously, this entire outfit is super fitting for Zoë's personality — classic, with a dash of dramatics. The floor length dress is killer and she looks stunning. We can totally tell that she feels glamorous!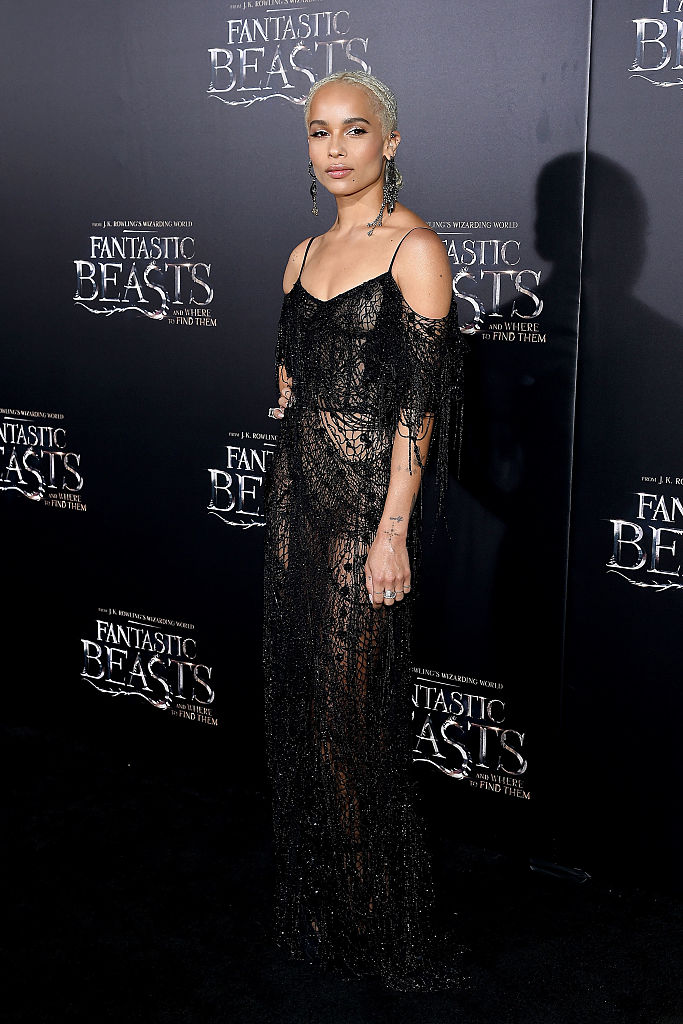 Zoë never disappoints, and we're definitely adding this gown to our wardrobe wish lists!