This zodiac-themed nail polish set is as beautiful as the cosmos
If you haven't yet heard of Julep, a woman-run beauty company that also offers a subscription service, their latest innovation might just be what gets people to sit up and take notice. As Refinery29 reports, they've released a full set of their zodiac-inspired line of nail polish and it is absolutely stunning!
Together with artist Kaity Smail and astrologist Kimberly Petra Dewhirst, Julep has created exclusive nail colors that flatter each sign's particular personality traits.

This is especially timely considering everyone was in a recent uproar over the signs potentially changing, (I'll admit to being a part of that, you'll pry away my Libra status from my cold, dead hands!)
While the shades have already been sold at $14 a pop, you can get the entire 12-piece set for just $98, which comes out to a $70 savings! And just look at this cute packaging!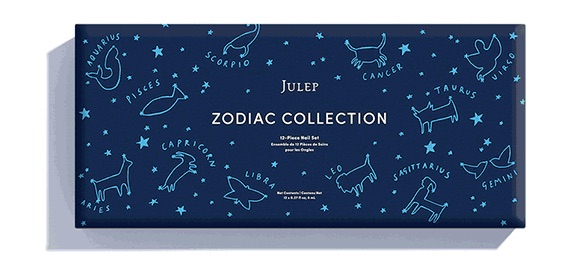 All the shades are truly beautiful and it's very apparent how much time and thoughtfulness was put into conceiving each one.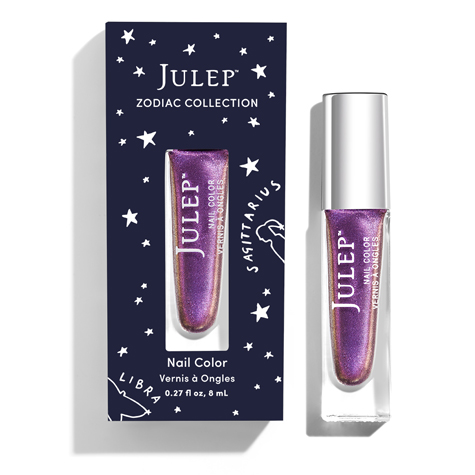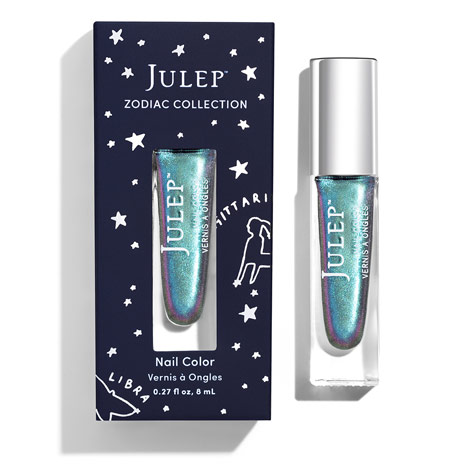 I'm particularly taken with how lovely the artwork is; it's rewarding to be able to see a tangible result of the collaboration that isn't just the product on it's own.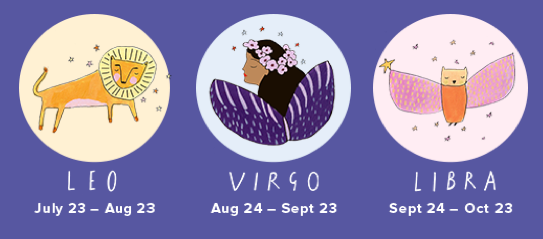 On their website, each polish is paired with a horoscope that tells you what's in store for you! Truly delightful.
They also pair each nail polish with products that complement it from their site, such as blush, eyeshadow, and lip pencils so you can conceive of a whole look at once!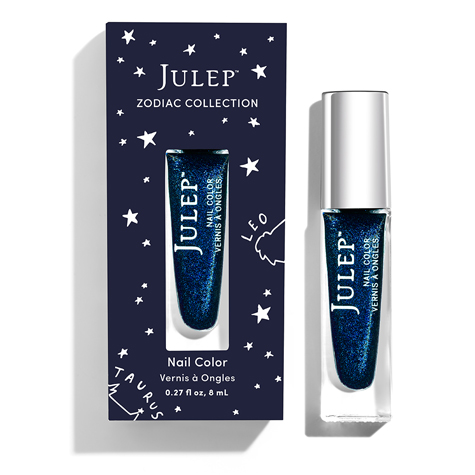 I will never get over how cute these are!
The Zodiac Collection is available online now! Pick one up for yourself and see what the future holds while also looking fly as hell!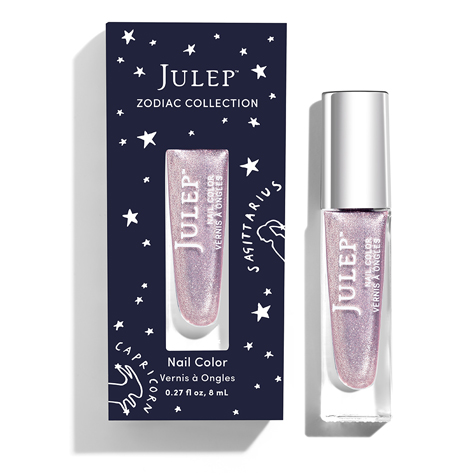 And to my Libra Queens, happy birthday to us!