15 zodiac-themed beauty products to help you get a cosmically beat face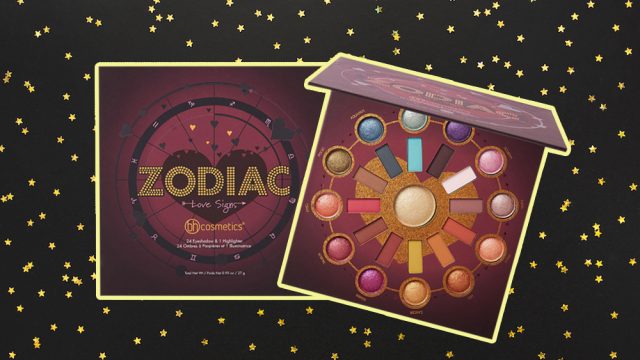 In 2018, zodiac-themed beauty products are more popular than ever. It seems like every other week, brands are announcing horoscope-inspired palettes, lipsticks, and much more. Of course, we don't mind it. Anything that will add an extra bit of cosmic magic to our makeup and skin care routine is fine by us.
If anything, zodiac-themed beauty products feel personal—how many times have you found yourself saying that Leo lipstick or Libra highlighter is so you? These horoscope products might not always hit the mark, but most of the time, they speak to the mystic in all of us. And while it's expected that you'll want to buy anything with your zodiac sign, don't hold back from trying more. After all, your rising and moon signs are important, too.
Below is a list of the best zodiac-themed beauty collections, from drugstore makeup to perfumes, to high-end lipsticks. There's a little something for every one and every sign. It's written in the stars that you browse these goodies before they're gone.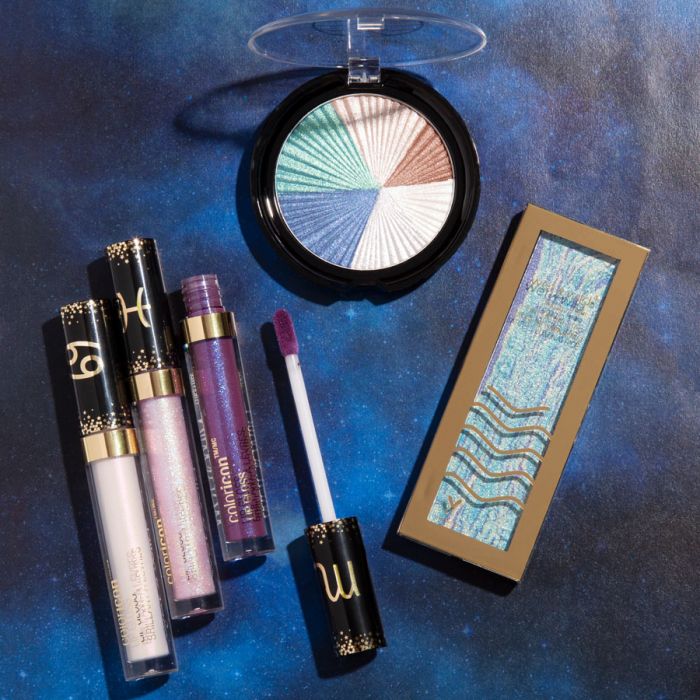 Wet n Wild launched an affordable (and incredible) zodiac collection which included lip glosses, eyeshadows, highlighters, and a loose shimmer powder. Not only does the collection correspond to your sign, but each plays up the four elements (earth, water, fire, and air).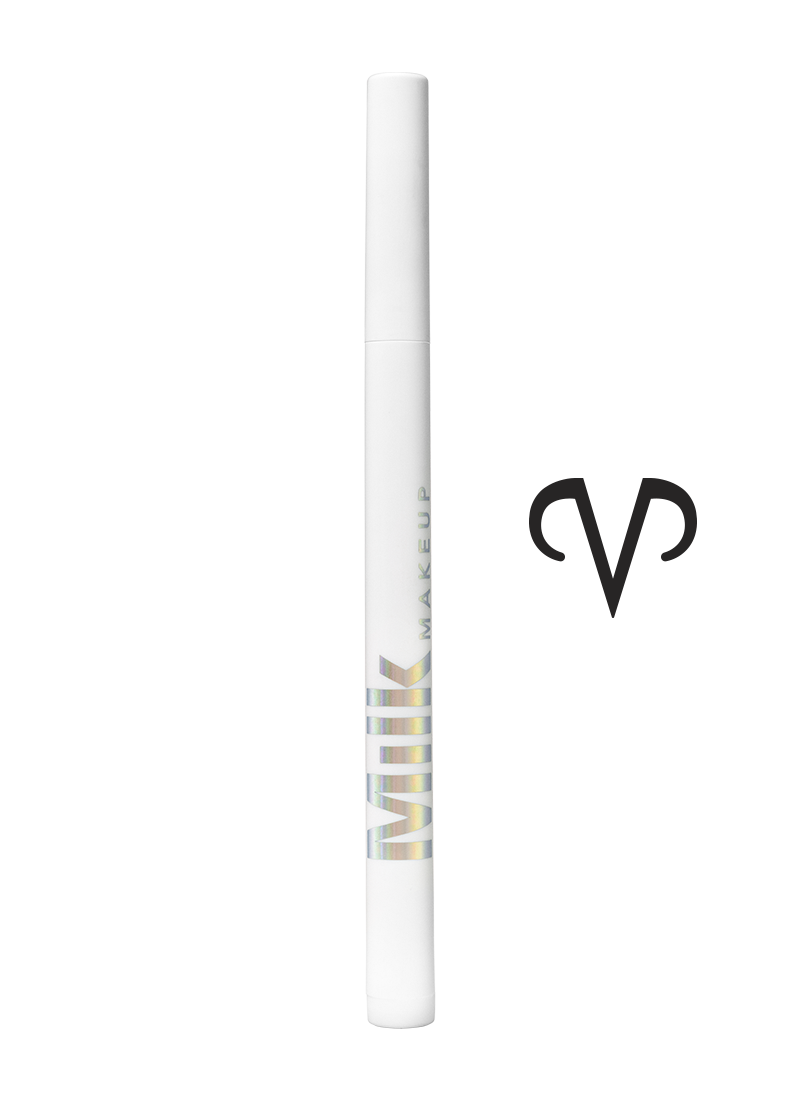 These extremely cute temporary tattoos are very necessary. Stamp one on your cheek during a girls' night out (and skip the "what's your sign" question) or wear it during your "zodiac season" so everyone knows not to mess around with you.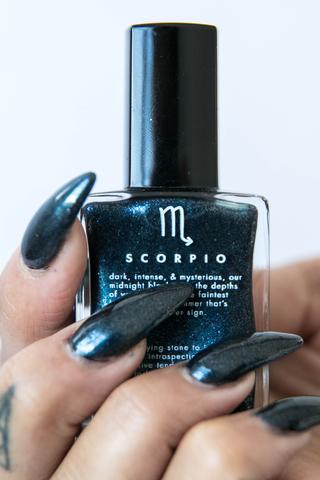 Most of Love by Luna's products are inspired by astrology, but the fact that its polishes are infused with crystals make them all the more magical.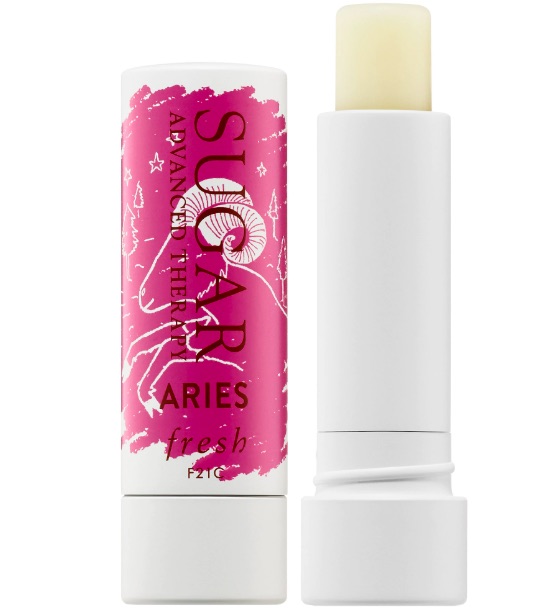 Every lip treatment in this collection features a special design that symbolizes each sign. Sugar teamed up with legendary astrologer Susan Miller (who also wrote a horoscope for each sign) on this one-of-a-kind lippie.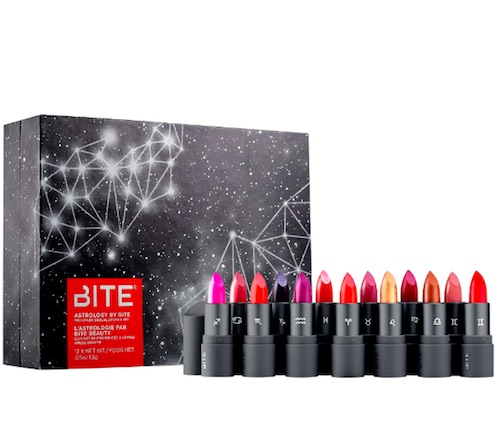 Throughout the year, Bite Beauty released limited-edition lipsticks for each sign in its popular satin formula. Now, you can get all of them in one complete set.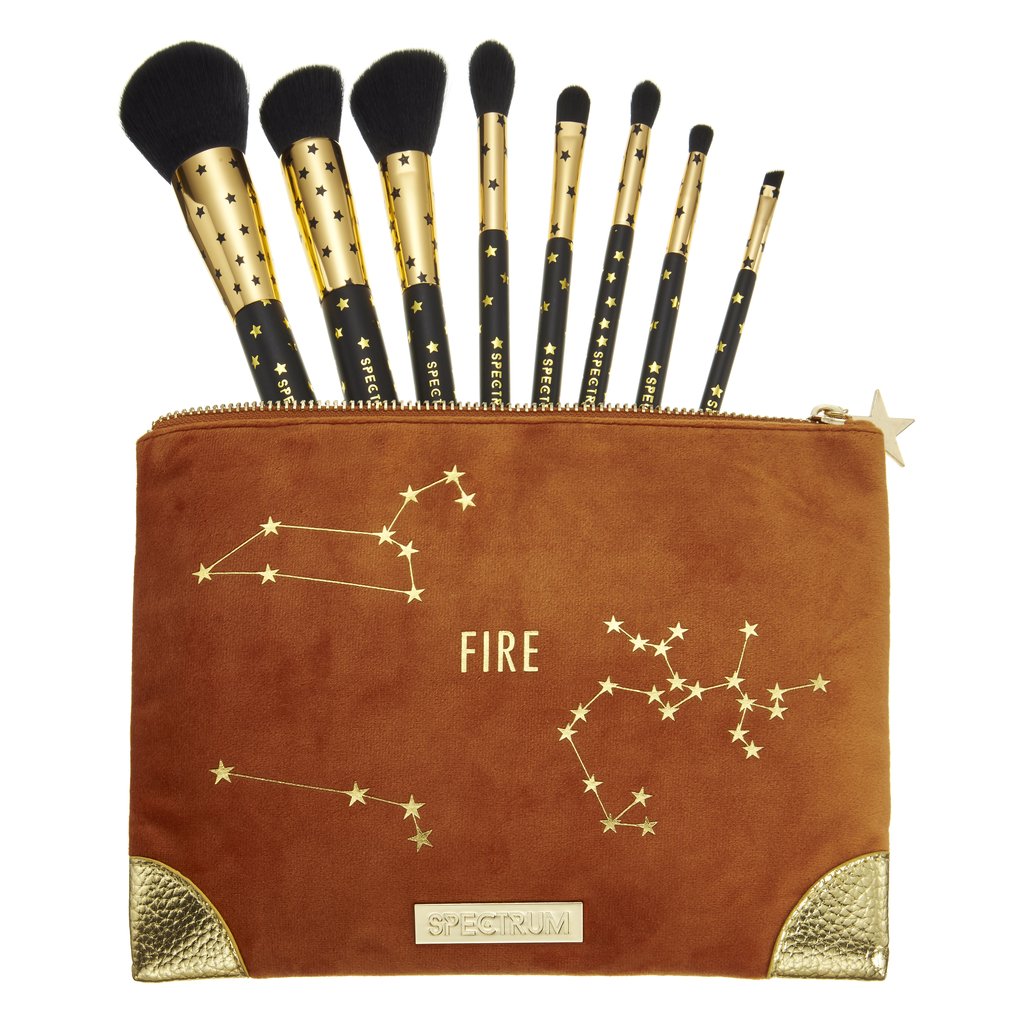 If you need new brushes (and you probably do), add these to your list. Each set comes with eight black and gold brushes and a carrying pouch, which is customized to your sign's element.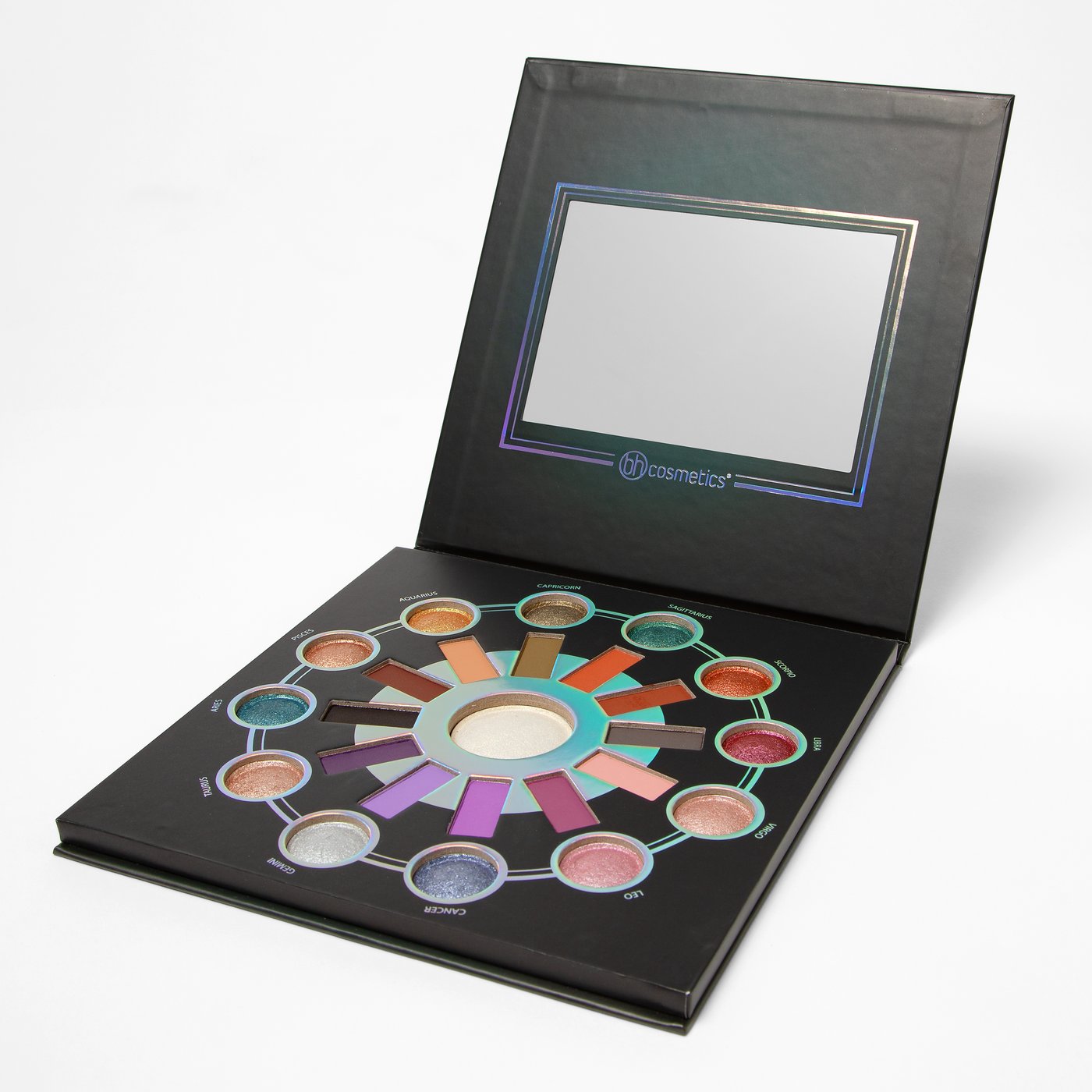 This palette has 12 matte and 12 shimmer shades that correspond to each zodiac sign (plus, one highlighter). With this palette, you'll definitely spice up your eye makeup no matter your sign.
Julep created its whimsical zodiac collection in tandem with real-life astrologist Kimberly Peta Dewhirst. KT Smail illustrated the magical designs on the package. Fun fact: the shade range was updated based on this year's horoscope, so you can now get two different shades for each sign.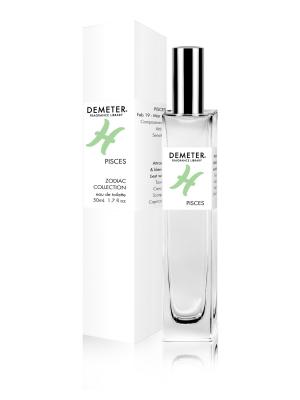 If you're going to wear makeup inspired by your zodiac sign, you should smell like it too. Each fragrance was inspired by its sign's specific strengths. Demeter suggests layering the perfumes to hit your one true scent.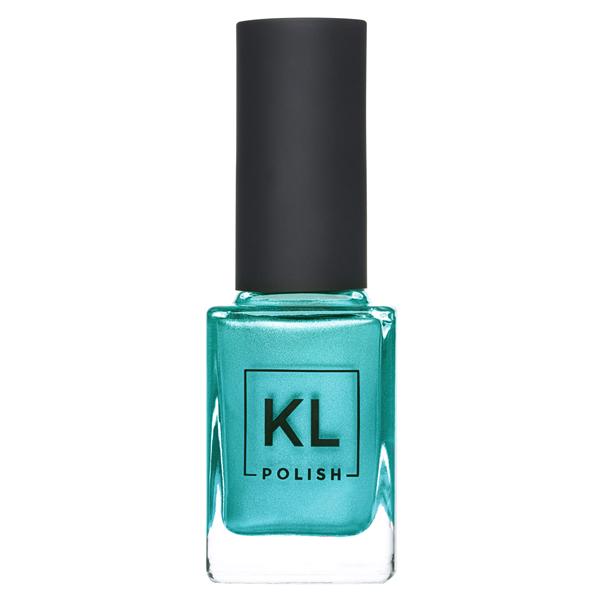 Followers of YouTube star KathleenLights will recognize KL Polish, the company founded by the zodiac enthusiast herself. This limited-edition line features a nail polish color for each sign. If you want them all (we don't blame you), you can buy the bundle pack.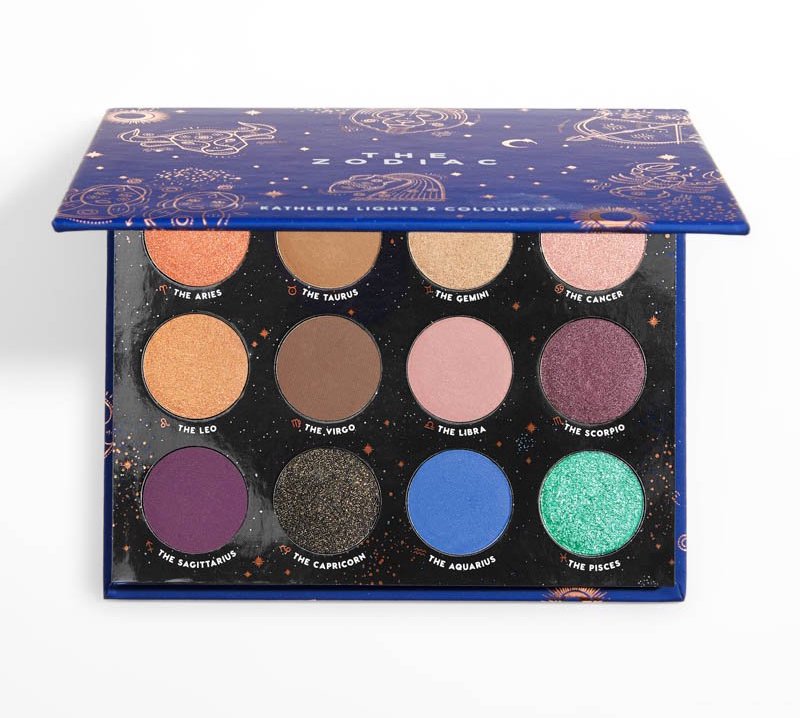 As we mentioned before, Kathleen Lights is a horoscope aficionado, so much so, that she created a zodiac palette with ColourPop.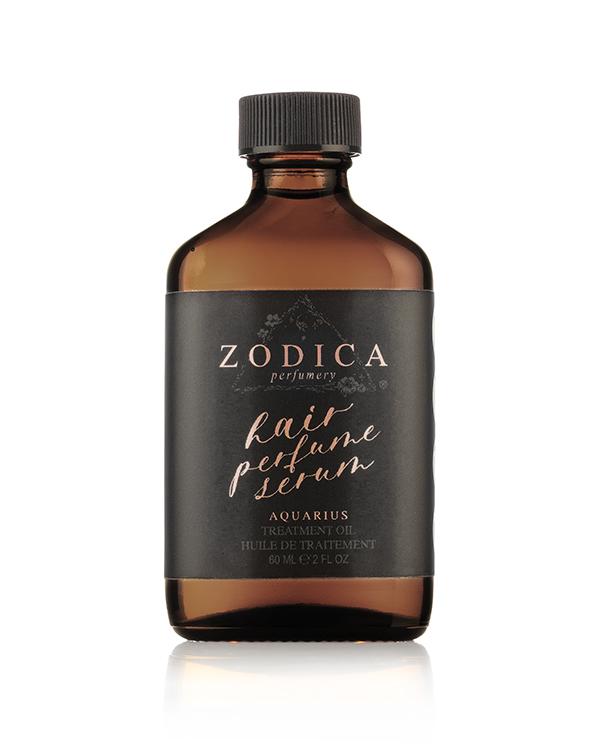 Smell like your sign with one of the brand's fragranced hair serums or perfumes. Best of all? One of the perfumes is infused with crystals.
Wash up with these fragrance-filled body buffers. They're each scented to specifically correspond to your sign's element.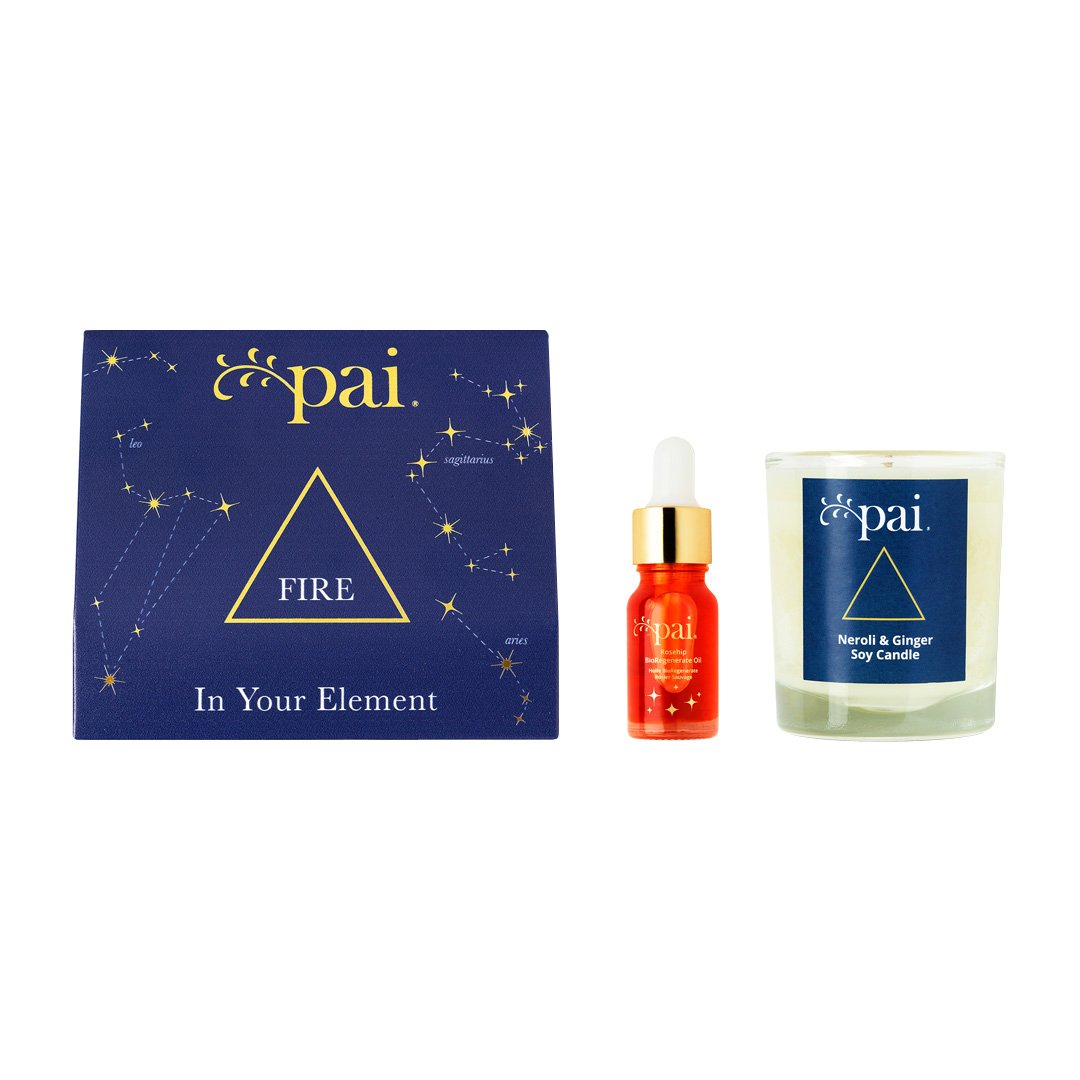 Pai's zodiac-themed collection combines wellness and skin care in one handy gift set.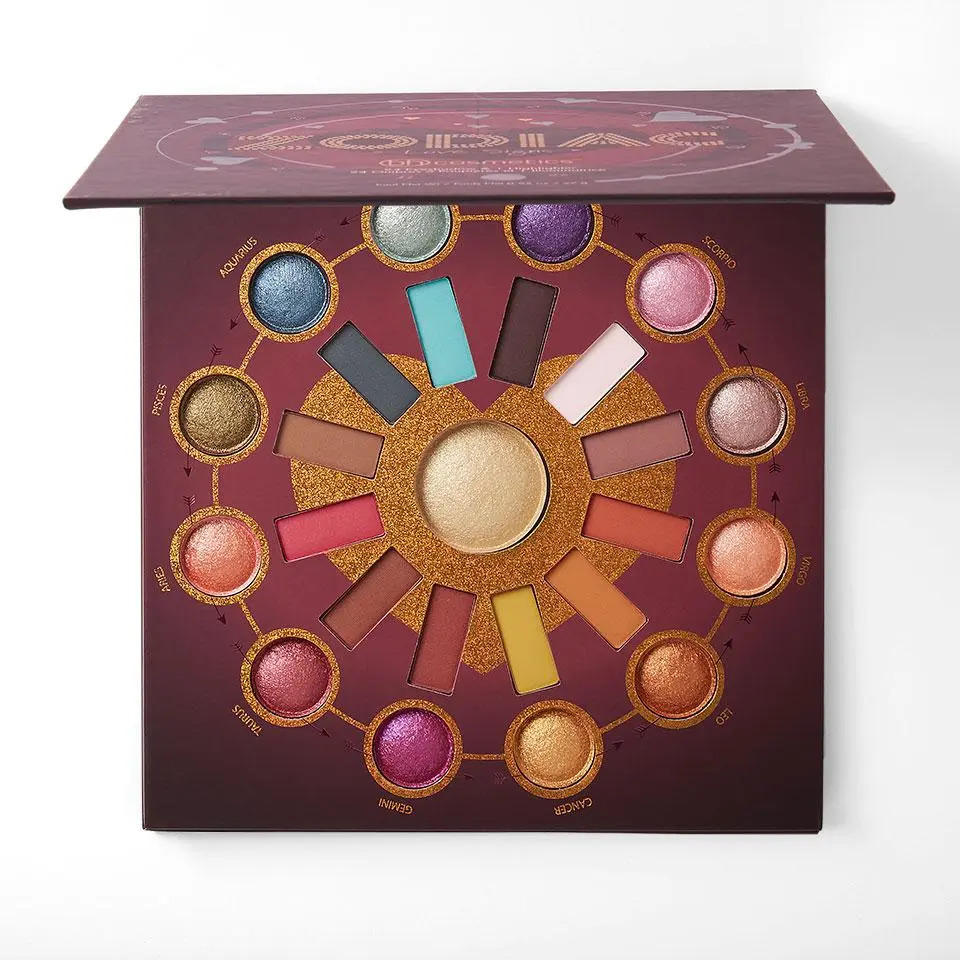 Similar to BH's original zodiac palette, this one comes in a variety of rich, warm neutrals and cool-toned cosmic shades. Channel your inner goddess with this enchanting palette.