Chinese actress Zhang Yuqi just channeled our favorite Disney princess dress and we want to be her guest!
The 73rd annual Venice Film Festival is already giving us major Oscar vibes with its widespread mix of films and, more importantly, its red carpet fashion. Chinese actress Zhang Yuqi dazzled in a yellow dress that would make our favorite Disney princess proud.
Zhang Yuqi's dress was fit for a princess.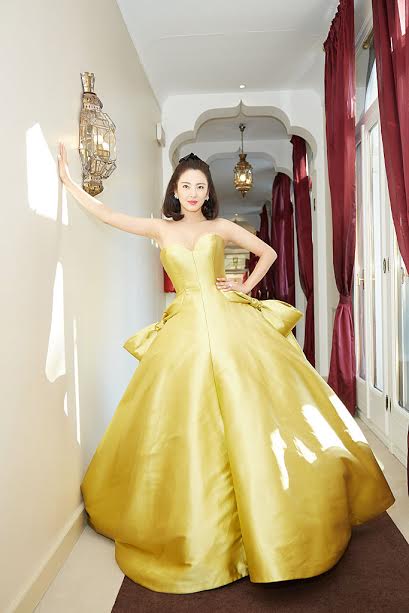 The Chinese actress stole the spotlight from Ryan Gosling and Emma Stone at the La La Land premiere at the film festival on Wednesday. Zhang looked enchanting in a golden strapless Alexis Mabille Haute Couture gown.
Look at the bows on her dress and the ribbon in her hair. We're dying!
And that train. She looks like a true Disney princess.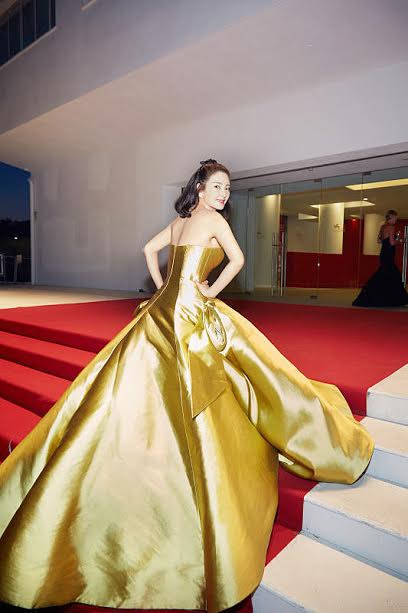 This golden gown is everything and more.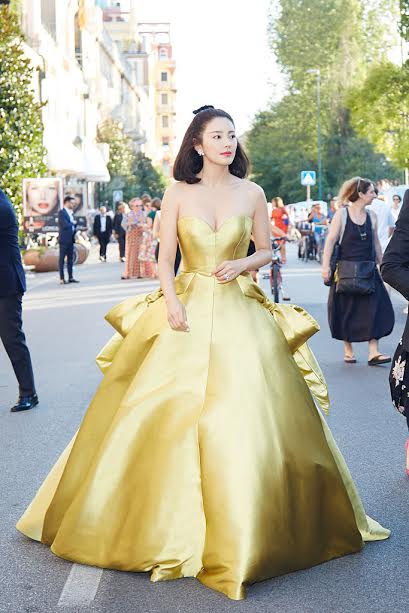 Zhang's dress is giving us major Beauty and the Beast vibes. We can't wait to see the live–action movie starring Emma Watson as Belle (because obvi) and Dan Stevens as the Beast. The beloved Disney movie will hit theaters next March.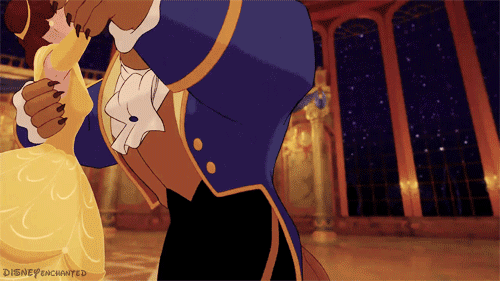 Disney recently released a sneak peek showing the film's stars, Emma and Dan, at a live table reading. The short clip was pure magic, but then again the Harry Potter superstar IS the definition of magic.
The film has an all–star cast that includes Luke Evans as Gaston, Emma Thompson as Mrs. Potts, Ewan McGregor as Lumiere, Ian McKellen as Cogsworth and Josh Gad as Le Fou. The Hollywood blockbuster is directed by Bill Condon.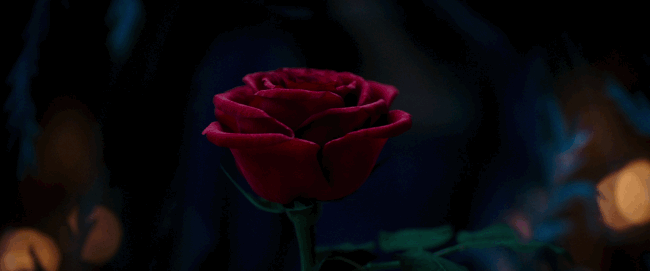 With Disney celebrating the 25th anniversary of the iconic animated tale, there's no doubt in our mind that the live-action movie will be everything we ever dreamed of.