"Zenon: Girl of the 21st Century's" Proto Zoa is even more fly now than he was in the '90s
One of the greatest gifts of the '90s was Disney Channel's original movie, Zenon: Girl of the 21st Century. It was about an intergalactic 13-year-old named Zenon who sent to Earth as punishment basically for just being a teenager. Most importantly, Zenon introduced us to Proto Zoa, a pop singer with icy-blonde spiked hair every girl and guy in the universe wanted to make out with.
That hair! That puka shell necklace! That space snake jacket! So much here to crush on and love forever and ever and ever.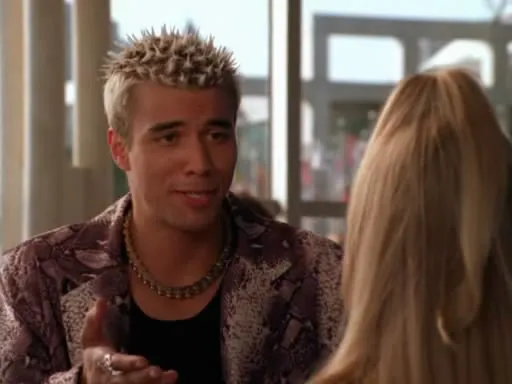 Pro Zoa, played by Phillip Rhys, was in both 1999's Zenon: Girl of the 21st Century and the sequel,  Zenon: The Zequel, which came out in 2001. But what else was Phillip in? And where ON EARTH (or otherwise) did he go?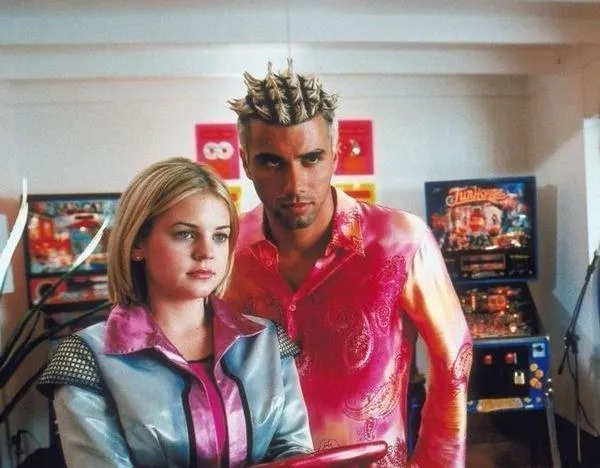 Turns out, Rhys has been casually acting in TV shows and movies here and there. Like, he was in the series 24, playing Reza Naiyeer from 2002-2003.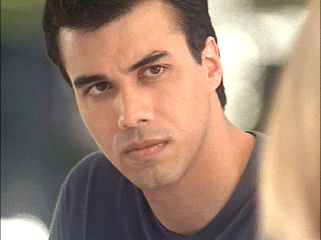 He played Jude Sawyer in Nip/Tuck from 2003-2005.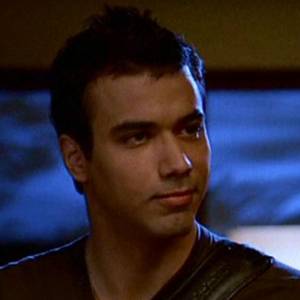 He was in Bones for a single episode in 2007 and played a dude named Clark Lightner.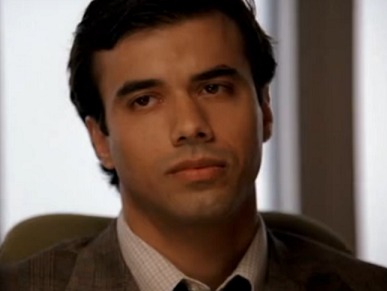 Here he is on the Tripped set, looking dreamy AF and ~"slaying the bourgeois bastards"~ as one does.
Rhys has also been in Glee, CSI, Doctor Who, and most recently (like, this year), played a singer in a short called Figaro. And in every single role, he appears ageless and beautiful and perfect. Like maybe an alien. Maybe.
He has a Twitter account with a little more than 1,400 followers.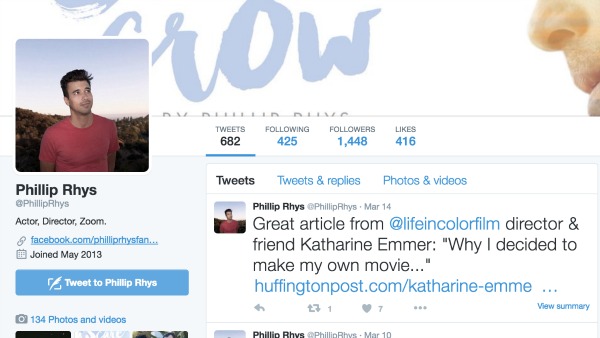 And a Facebook page which has accumulated almost 5,000 fans.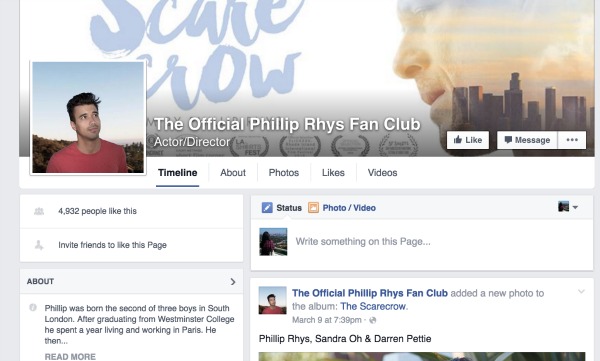 His last red carpet event (at least the last one captured by Getty) was in 2011, and it looks like he STILL spikes his hair. Old habits die hard, guys.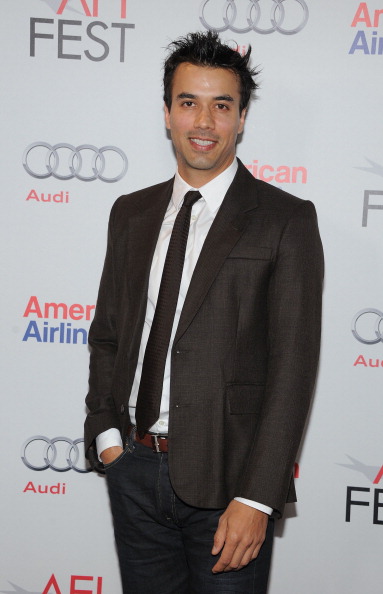 Still making our hearts go zoom, zoom, zoom, clearly.