Zendaya took a utility jumpsuit and made it fashion
A dress is a perfect one-and-done garment. Just throw it on and go! And apparently, the same can be said for the utility jumpsuit. While bringing this to our attention, Zendaya once again proved she can pull off every look in the book (whether it's a retro bouffant or a perfectly coiffed afro inspired by her aunts!).
This time around, Zendaya styled a difficult-for-anyone-to-pull-off look: the utility jumpsuit. The overall shapeless cut of the one piece might make anyone else look like they just rolled out of bed, but Zendaya isn't just anyone. She has us scratching our heads at how chic she made this look, with no statement accessories or killer heels necessary. 
So effortless: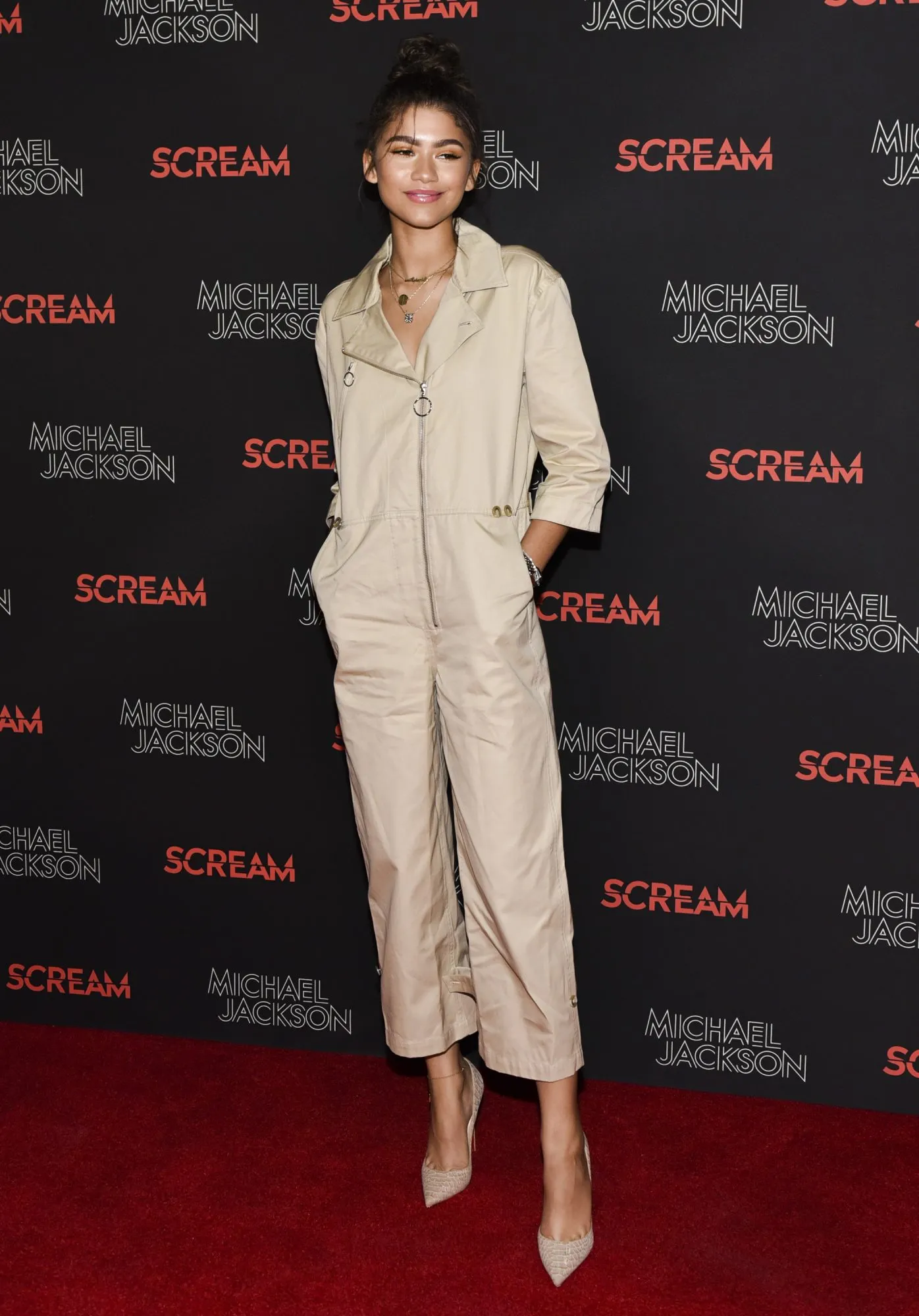 On the hanger, we're sure this jumper looked pretty shapeless and blah, and the average person would never think twice about buying it. 
Anyone else: "Hmm, I don't know how I'd wear this. I'll pass."
Zendaya: "Style challenge accepted!"
While most people might add a few accessories to jazz up the neutral hue or a belt to define the waist, Zendaya said nope! She kept her overall look clean, with only the addition of a trio of thin necklaces.
Accessories, who needs 'em?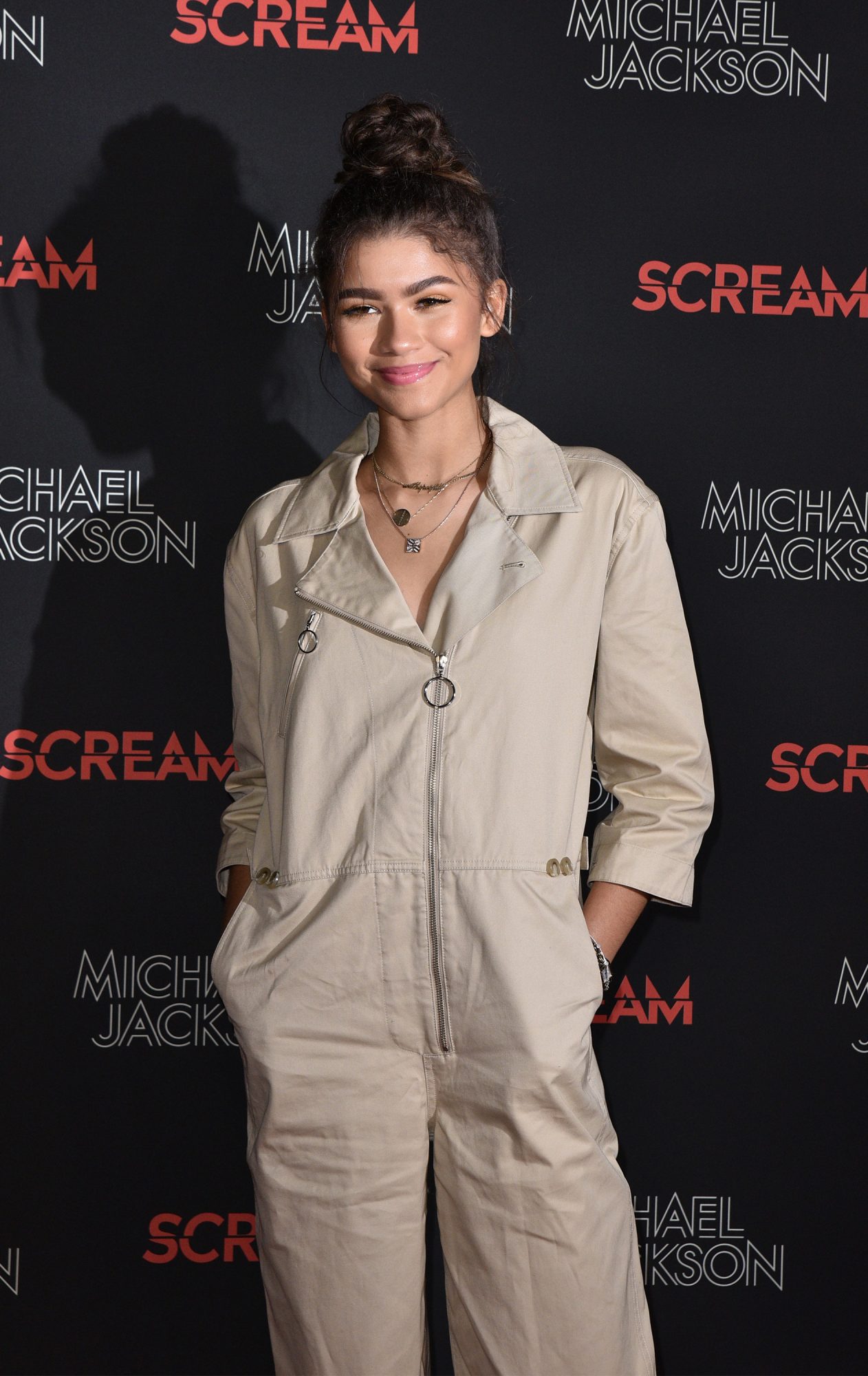 This super relaxed utility jumpsuit is a huge departure from her most recent looks, which ranged from Mad Men-chic to glam natural Barbie.
Style chameleon!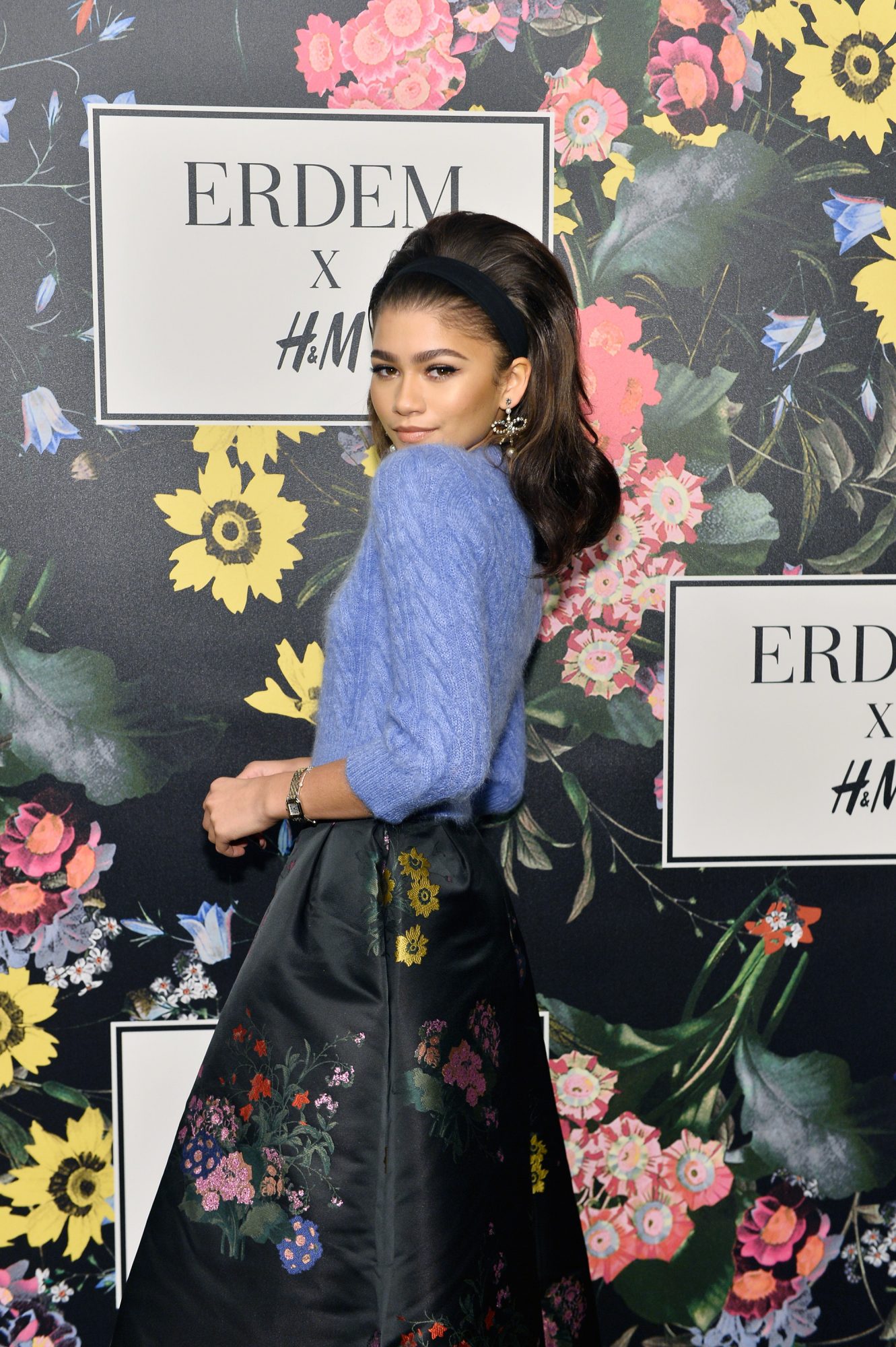 We're not worthy!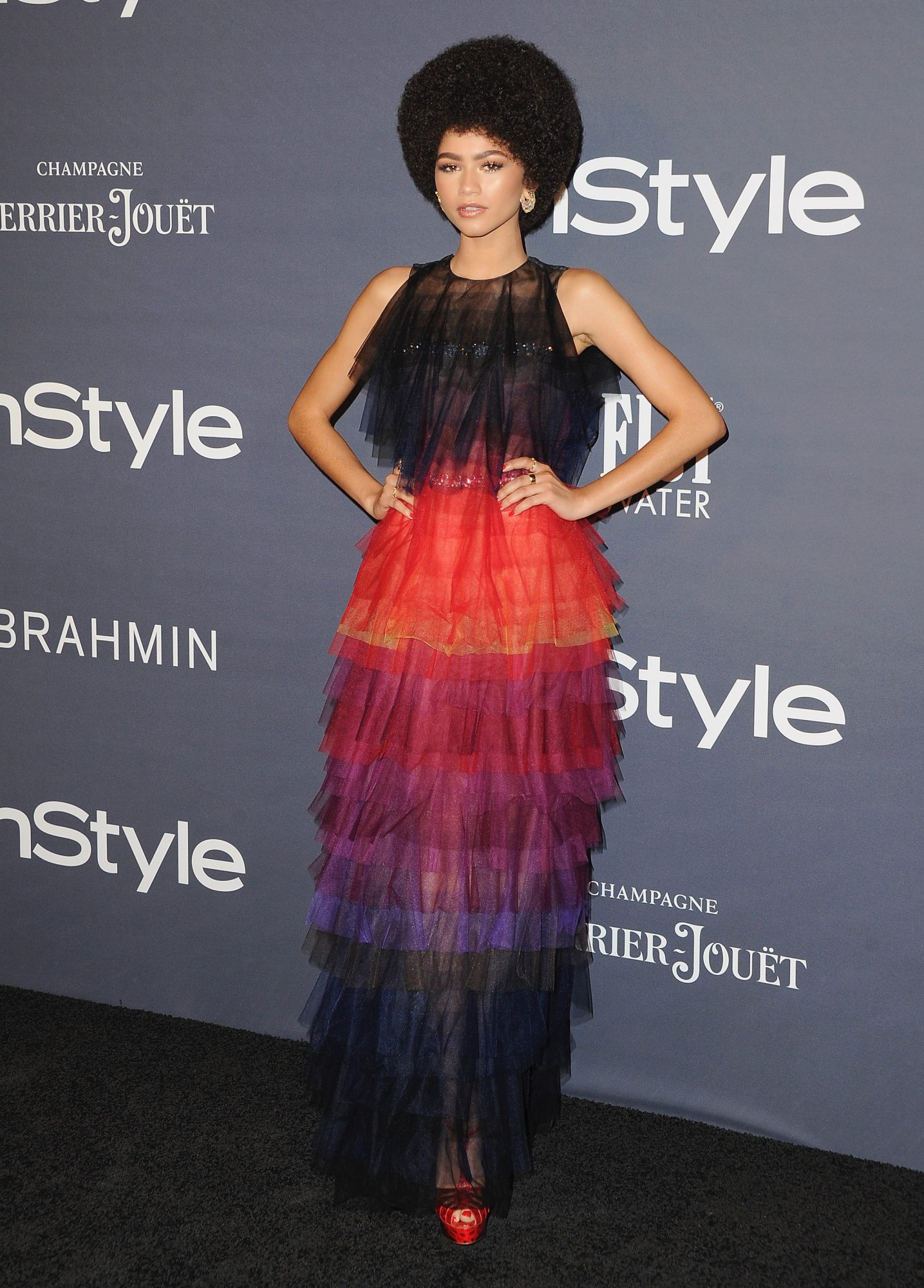 What will she wear next? We'll just wait and see.