Zendaya is a true chameleon as she rocks 100 years of beauty trends for "Vogue"
While Zendaya typically looks every inch a modern fashion guru, in a recent video for Vogue, the actress takes a trip back to beauty trends rooted in history. The video offers a glimpse at the greatest beauty looks of the past 100 years, including Old Hollywood glam and '90s pop looks.
It's all just another reminder of how good the model/actress/businesswoman/producer is at rocking various hats. Seriously, is there anything she can't do?
Vogue's video gives us insight into the extreme evolution that beauty has undergone in just nine decades.
https://www.youtube.com/watch?v=
For the shoot, Zendaya wears some of the most iconic and glam looks from each decade. Each of which had a swoon-worthy factor of about a billion thanks to her just being Zendaya.
While channeling the look of 1920s flapper Josephine Baker and 1980s icon Diana Ross, Zendaya also modeled a confidence that was timeless to the extreme.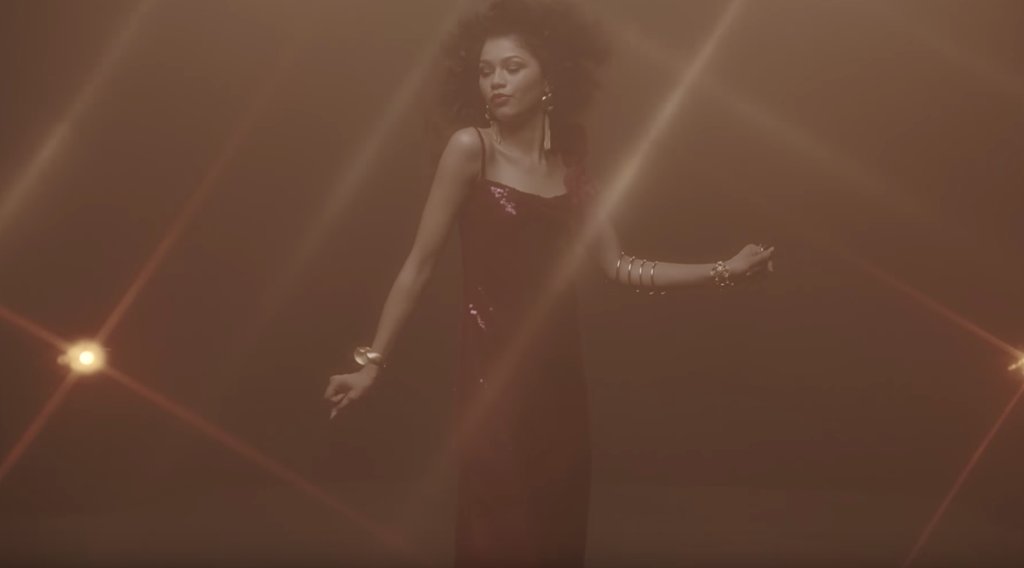 Literally, can Halloween come early this year? We'd love to rock these looks ASAP.
The video comes on the heels of Zendaya's Vogue cover debut. The interview sheds some light on how the actress is doing her best to redefine female characters on TV.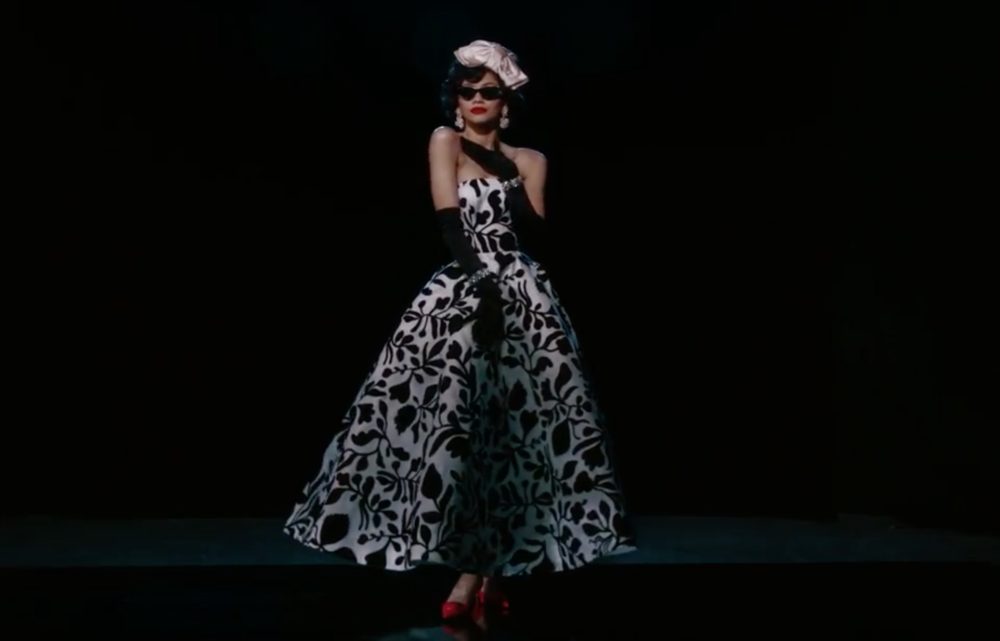 In her interview, the star of the latest Spider-Man flick shared how she's embodying feminism as a producer for her Disney Channel show K.C. Undercover, which she also stars in.
"I wanted to make sure that she wasn't good at singing or acting or dancing," she told Vogue of the show's main character. "That she wasn't artistically inclined. I didn't want them to all of a sudden be like, 'Oh, yeah, and then she sings this episode!' No. She can't dance; she can't sing. She can't do that stuff. There are other things that a girl can be."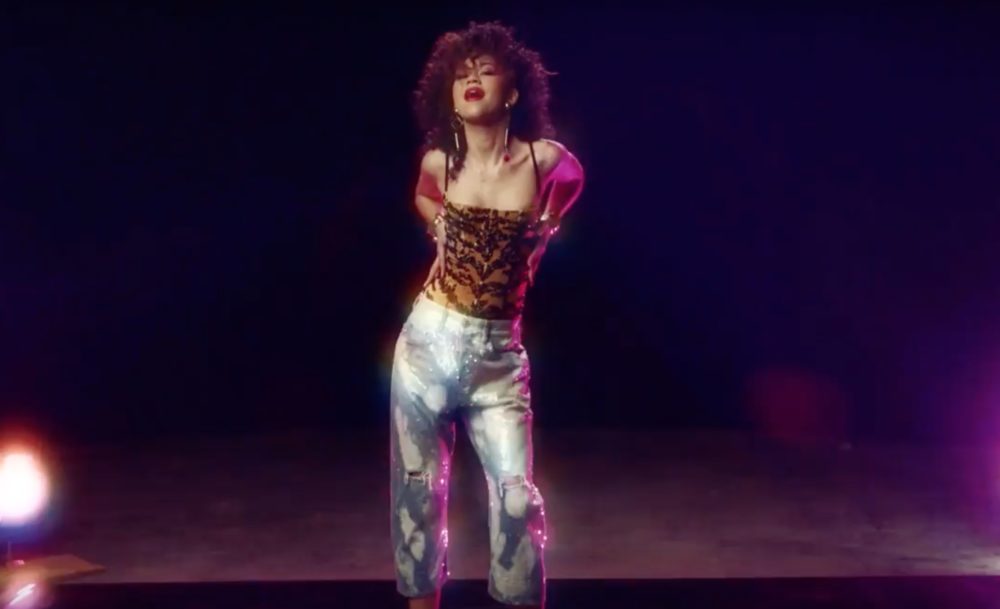 Zendaya's commitment to doing her part in smashing the patriarchy is really quite impressive. That she's doing it while also giving us the best fashion inspo is just blessings on blessings.