Zendaya singlehandedly made us want to buy a floral suit this spring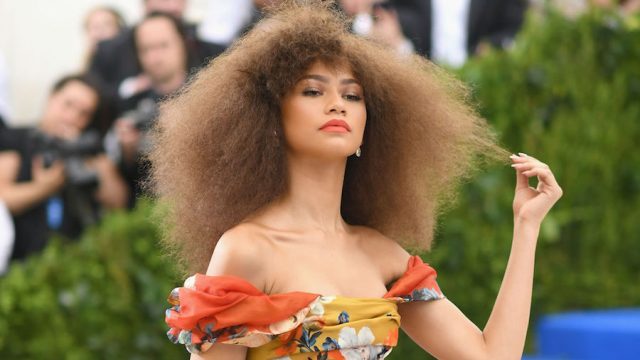 Okay, let's be honest. Zendaya is almost walking perfection. No matter what she wears or where she's going, she always manages to look stylish and like herself. Her personal style is daring in the best way, and she always looks confident and comfortable. Zendaya's Met Gala look last night was no exception (it was stunning), but what we're really here to celebrate is the pant suit she wore to the Met Gala after-party.
Zendaya wore a modern rendition of the suit, this time complete with all-over florals and no sleeves. She looked mesmerizing and we love that she kept the floral theme going all night.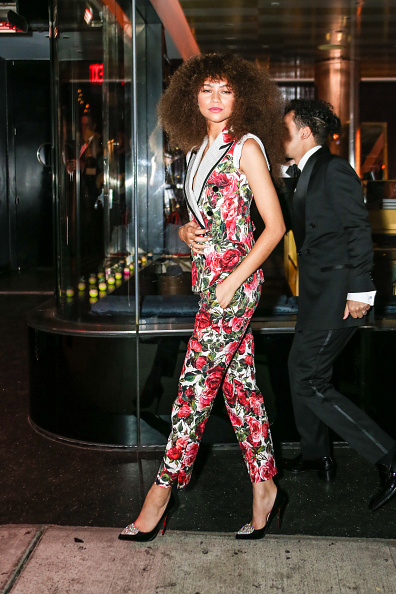 Zendaya looks empowered in the ankle-grazing Dolce & Gabbana suit and sky-high heels. We also love that she's wearing her hair natural and beautiful; it frames her face and gives the outfit the perfect amount of spunk.
The floral faux-tuxedo is such a good look, and now we can't help but need one for spring. And, may we just say, we totally wish we could have worn this entire look to our school's prom.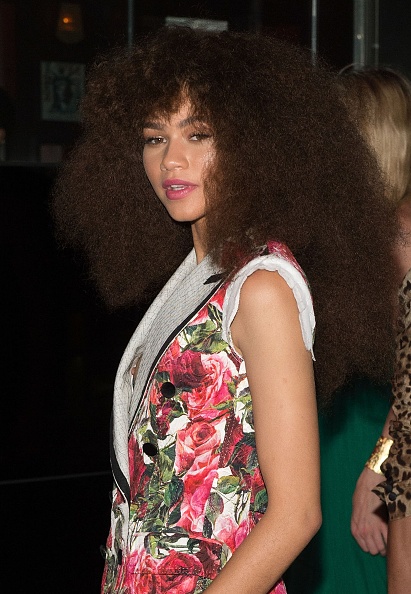 Zendaya's makeup takes this look to the next level. With glowing skin, bold brows, and the perfect rosy pout, the actress looks like an actual flower. We love the textures and prints in this look, giving some depth to the patterned suit.
And now, we know what we need to wear the next time we have to be "business casual." How could anyone hate a floral suit?!