Zendaya revealed why she doesn't plan to start drinking even though she's 21 now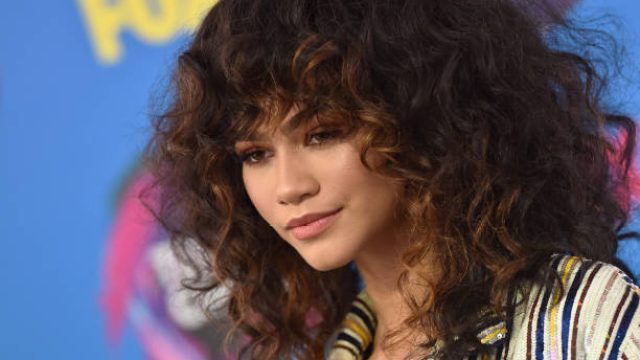 Turning 21 is a big moment in the life of a young adult. And while many look forward to having their first legal beer, Zendaya says she doesn't plan to start drinking anytime soon, even though she just had her 21st b-day. The Spider-Man: Homecoming star  wrote a blog post about the topic on her personal website, breaking down the reasons for her decision.
"Today I turn 21! Holla!!! But just because I'm now the legal drinking age, doesn't mean I'm going to start throwing 'em back. I don't plan to start drinking," she wrote.
"My life is too stressful to need help with relaxing by having a cocktail. This industry is way too nuts for me to not be in control of myself and my decisions, so I just don't want to introduce drinking! Plus, I don't want drinking to become a vice, she continued.
Obviously wise beyond her age, she concluded her statement with, "Why try something if you don't need it?!"
Instead of focusing on parties and celebratory drinks, the actress and activist has dedicated her efforts towards a partnership with Convoy of Hope to provide necessary help for those affected by Hurricane Harvey. She posted a video to Instagram urging everyone to donate and has dubbed this her birthday project for this year. Because what better way to celebrate than to give back to those in need?
Now, just because Zendaya has decided to stay sober, it doesn't mean her best friends can't drink for her. Her Spider-Man co-star Tom Holland took to Instagram to wish his friend a happy birthday and said he'd have a drink in her honor.
Aren't these two just the cutest? Remember when we thought they were dating? Tom shared a couple photos with the caption: "Thinking about how to get taller ? Happy birthday mate. Miss you and I'll have a drink for you. #21stbirthday."
We're pretty inspired by Zendaya's words because we definitely weren't this wise at her age. And we're glad she continues to be such a positive role model for women and girls everywhere — and more importantly, that she has remained true to herself.