Zendaya had the best response to the woman who claimed she has an eating disorder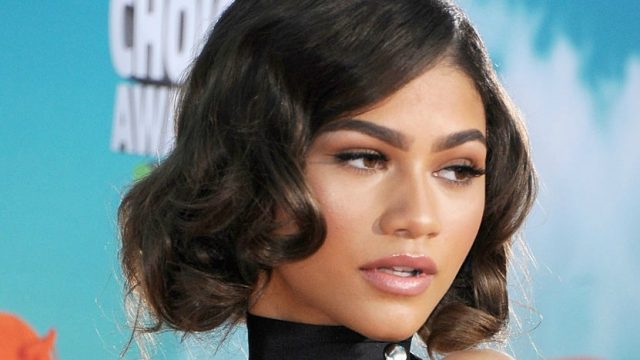 Though Zendaya is a badass, self-confident role model for women everywhere, that (unfortunately) doesn't mean that she's exempt from haters and their criticism.
During Sunday's Kids' Choice Awards, the 19-year-old won the well-deserved award for favorite female TV star (she's in Disney's Shake it Up and K.C. Undercover).
Then, she ended up giving an absolutely amazing speech on stage, stating, "To all the parents out there, thank you for allowing me to be a role model for your children. I really, really do not take that for granted."
However, despite Zendaya's wonderful accomplishments and desire to be the best she can be for her fans, comedian Julie Klausner problematically decided to focus on something else: Zendaya's body.
Before long, Zendaya caught wind of Julie's criticisms and did not hesitate to respond in a classy and body positive manner:
Not only did Zendaya take a moment to speak out against skinny shaming, she also made sure to promote the fact that all body types are beautiful.
Although she refused to delete her tweets and apologize to Zendaya, Klausner had this to say:
Along with Julie, we hope that many others will aim to think before they speak about others' appearances. But, even if they don't – we have faith that Zendaya will set the record straight with her wise words.