Zendaya's latest magazine cover is gorgeous — and the debate surrounding it is just silly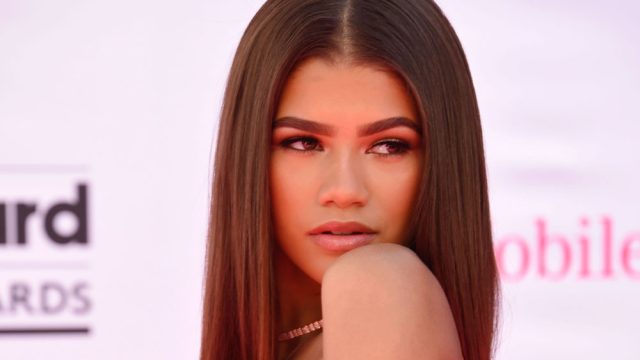 Zendaya's star is really rising. Not only is she a well-respected voice in the Black Lives Matter and feminist movements, but she even got that Beyoncé cosign in the "Freedom" portion of Lemonade.
The 19-year-old is getting so famous, in fact, that she recently landed the cover of Wonderland magazine's newest issue, which sees the singer wearing a puffy-sleeved dress with one hand on her breast and another between her legs.
The somewhat provocative image instantly set off rumors that Zendaya was miming female masturbation in the hazy photo, but the singer quickly took to Instagram to quell any and all whisperings that getting handsy…with herself.
"I see what y'all saying by the hand placement lmao," she wrote in an Instagram post featuring the photo. "But that was not intentional you little pervs ???."
And even if she was feigning masturbation, what's the problem? Women masturbate just like men and it's a perfectly healthy, wonderful thing to do whether you're 19 or 96. The only people who are wrong here are the ones freaking out over a young woman's sexuality. This magazine cover is gorgeous and we're so happy to see Zendaya continue to stick up for herself and her artistic choices.