Zendaya made a spaghetti strap top look ultra glam, and here's how to copy her look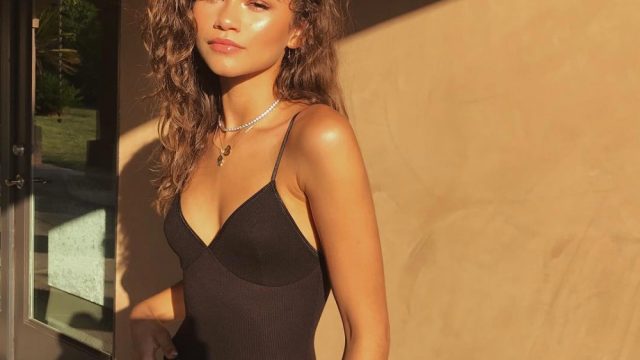 We've been long overdue for a spaghetti straps comeback. Luckily, Zendaya brought spaghetti straps back in a series of Instagram posts over the weekend, and the internet is feeling it. Her head-to-toe '90s outfit included a black spaghetti strap top (which may actually be a bodysuit) tucked into trendy high-waisted mom jeans. Conceptually, it's an understated outfit. But its versatility kicks the look up a notch.
You could dress up this ensemble for a nice dinner, or wear for a day out (or in) with friends.
We are always on board when a celebrity makes casual-wear trendy. Less work for us.
As you can see, Zendaya was feeling herself in this outfit.
This top is created for those sweaty summer days when you still want to look cute.
If you're feeling down to project a similar casual-chic energy, we've gathered six tops you can tuck into your jeans for a Zendaya-inspired look.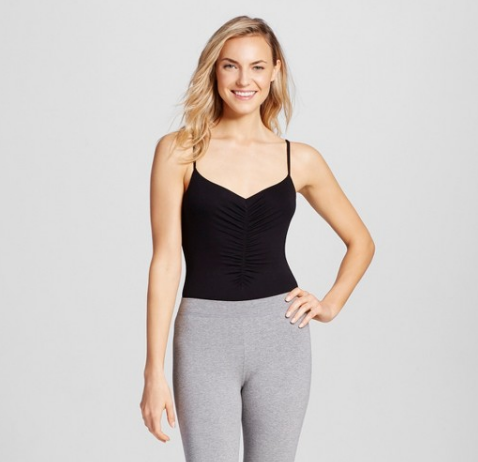 Now we can all bring back spaghetti straps, one bodysuit at a time.