Zendaya just rocked head-to-toe velvet and has never looked more comfortable
All we want in this life is to wear comfy, warm clothing that just so happens to look great on us. Looks like fashion queen, Zendaya, feels the same. Zendaya was spotted wearing a super comfortable-looking velvet jumpsuit while making her way through New York City this morning after appearing on Good Morning America. Of course, this velvet creation is from her own Daya by Zendaya brand. It's the Oversized Velvet Jumpsuit that goes for $68 on her website.
Did we say that we also want that comfy and warm clothing to be affordable, too? Thank the fashion lord for Daya by Zendaya for making our dreams come true.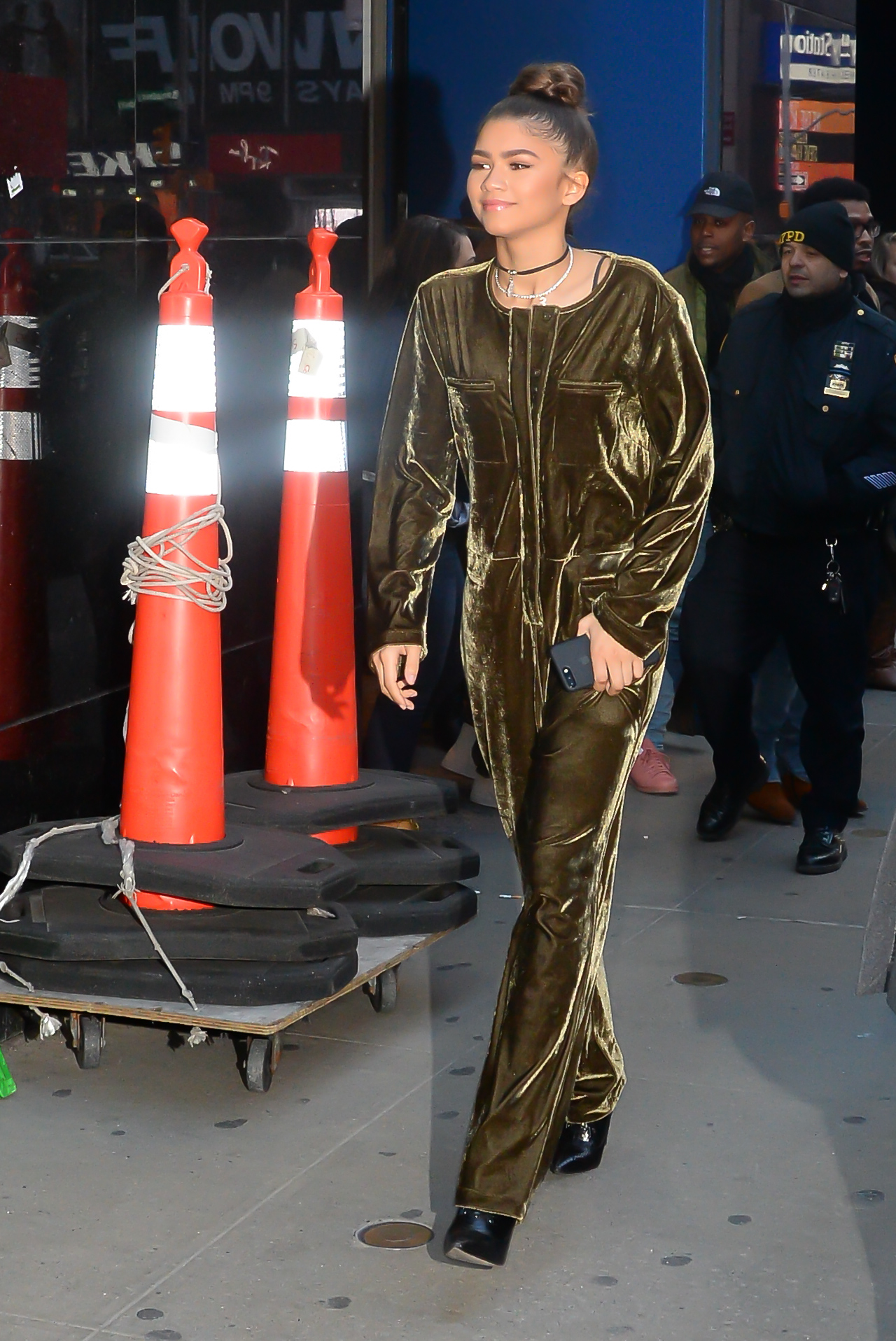 One of the coolest things about this jumpsuit is that Zendaya designed it to be oversized enough to be able to fit any body shape — including men! In fact, most pieces in the Daya by Zendaya collection utilize cuts and styles that are flattering on most body types. Hell yes!
While visiting GMA, Zendaya shared a few styling tips with the panel. She reported that velvet is one of the biggest winter trends right now, adding that "comfortable luxury" is the trend to hop on. Zendaya told the GMA crew that most of her Daya designs are great for lounging at home, but can also be "dressed up with a change of shoes." That's our kind of style, Zendaya.
It's perfect for snuggling on couch or running errands in. But if you were to pair with Daya's Kearney Platform Booties ($124.95), then you'd turn the sweatshirt into a dress, and be ready to hit the town.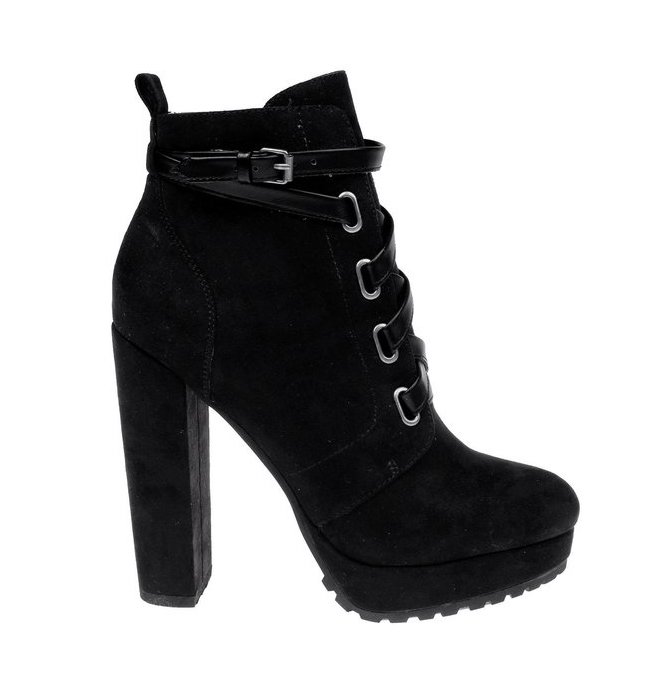 Similar to the velvet jumpsuit, this Denim Utility Jumpsuit ($58) worn with a pair of sneakers is a great option to wear on a lazy Sunday. Or —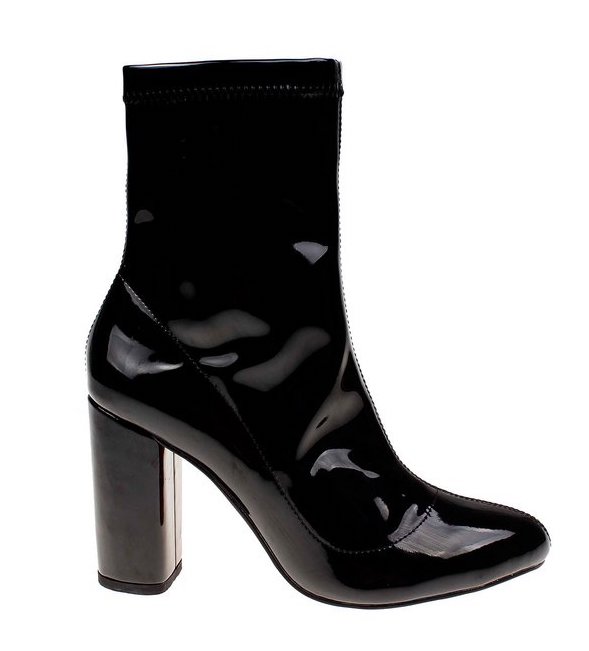 Zendaya is ruling a fashion empire for a reason, kiddos, so it's best we listen to her fashion advice. And honestly, who doesn't want to wear loungewear to the club, amiright?