Zendaya dyed her hair darker just in time for winter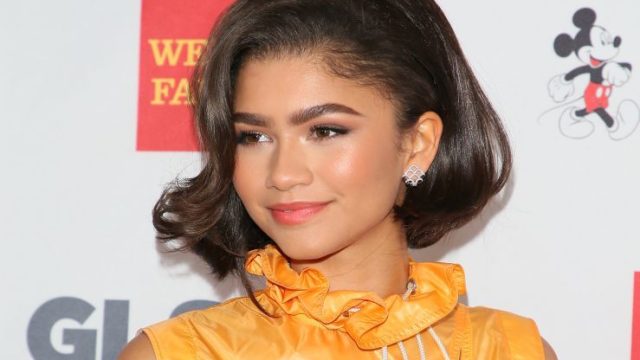 Singer. Actress. Chameleon. These are the words that best describe Zendaya. She keeps us on our toes with her ever-changing looks. From a '50s-era full a-line skirt to keeping it casual chic in a utility jumpsuit, we always have something to look forward to when Zendaya hits the red carpet. And boy does she hit it.
Glamour's Women of the Year ceremony was no different. The actress hit the carpet in a cotton candy pink confection that was topped off with dark locs, perfect for both fall and winter. (Excuse us while we print this look out for our next salon appointment!)
While her satin Viktor & Rolf jumpsuit is definitely a star of the show due to its bright hue and bow detail, we couldn't help but revel at our favorite's hair. The darker tone and long, wavy blown-out look is giving us a serious '70s vibe.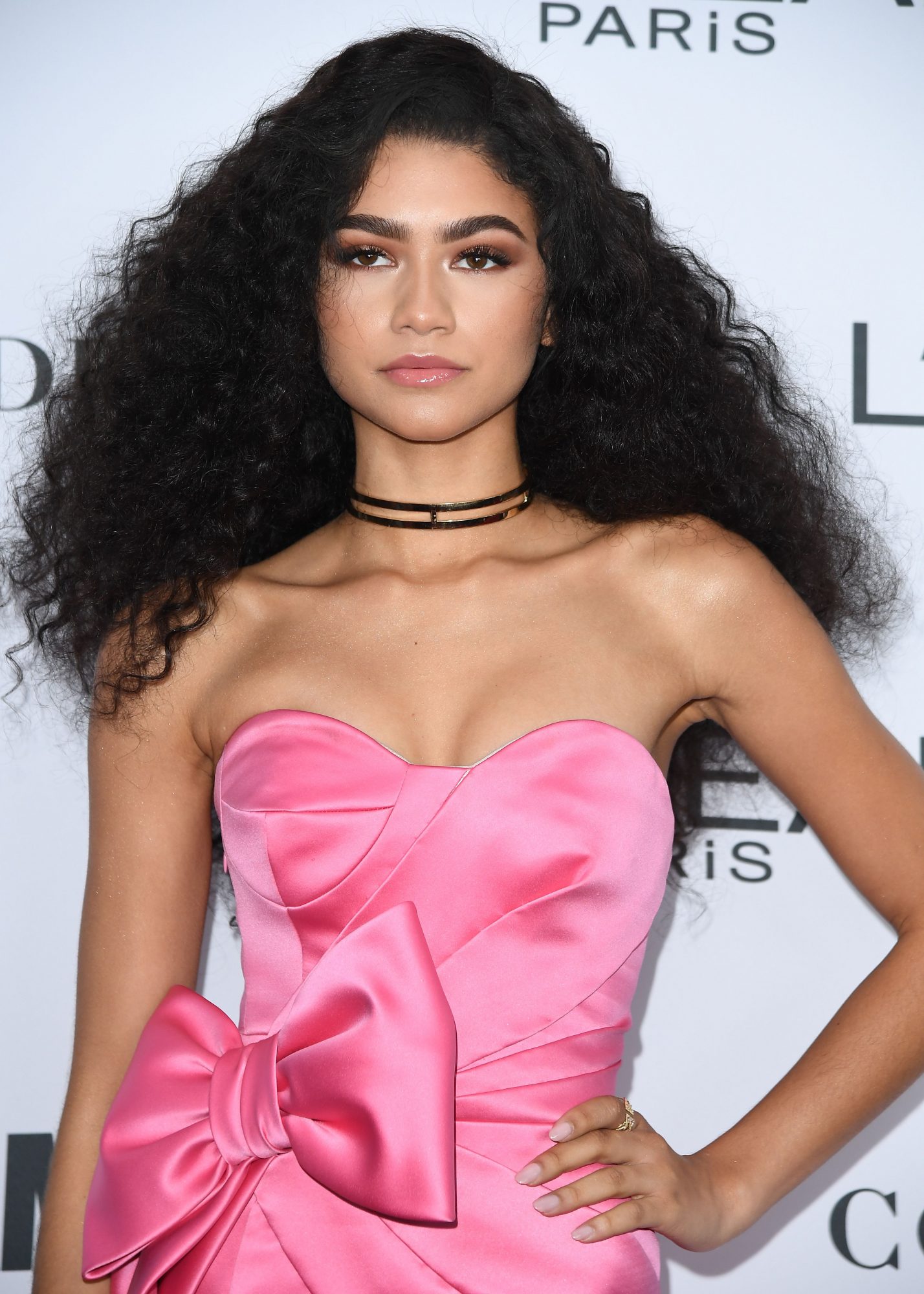 The slay from another angle!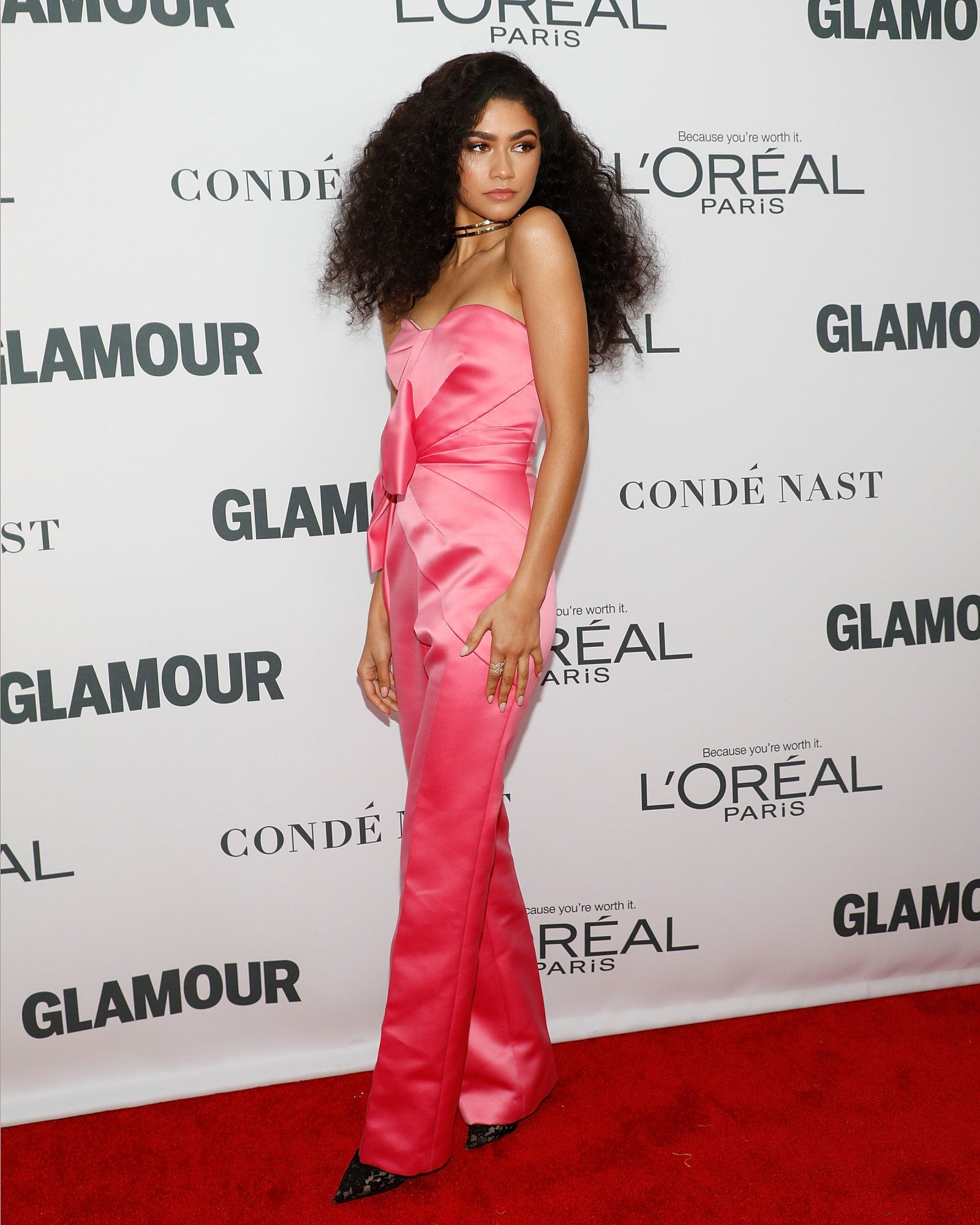 It was just a few weeks ago when the star had lighter locs and a totally different look.
Zendaya, is that you?
And just a few days before that: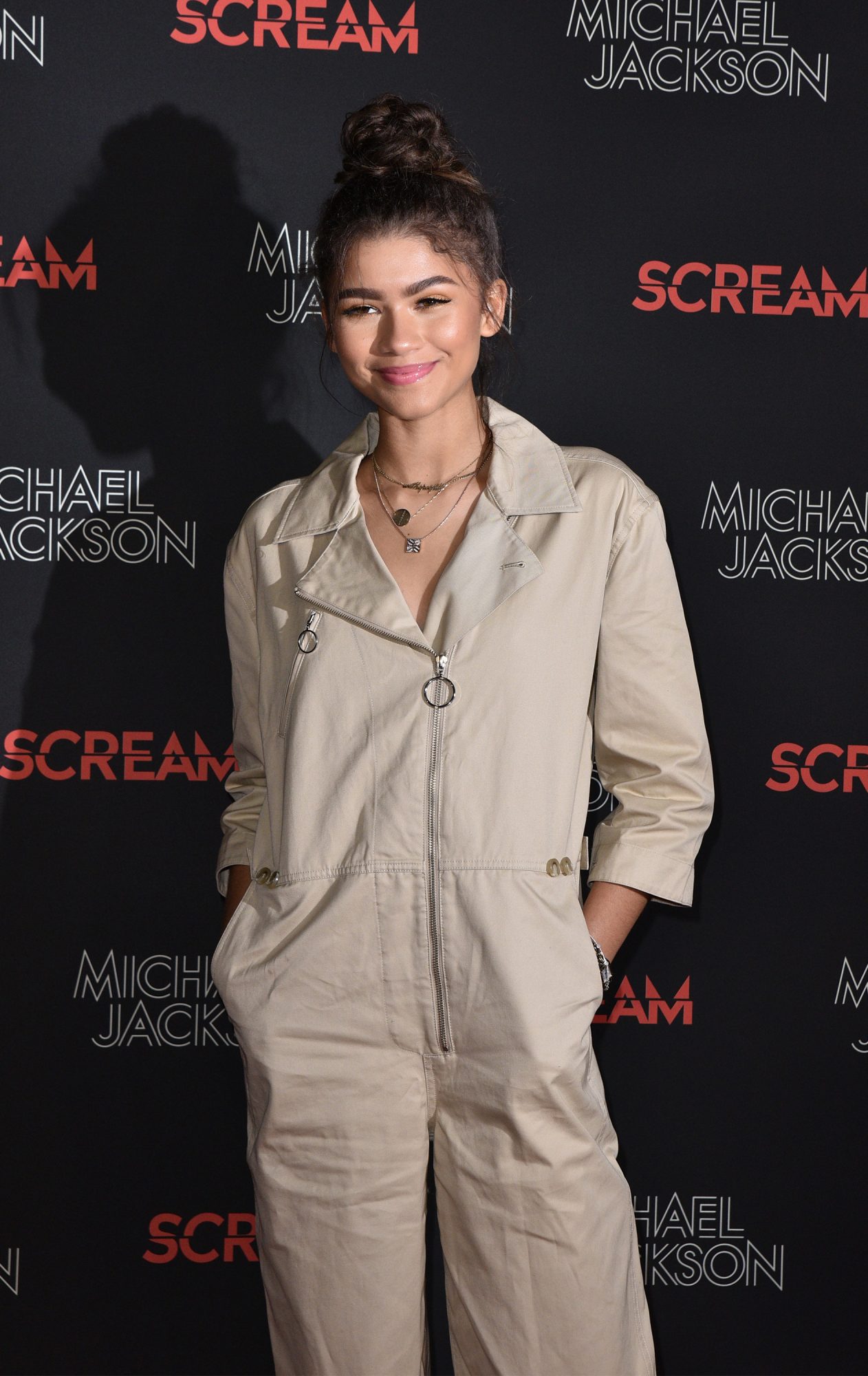 Earlier this summer: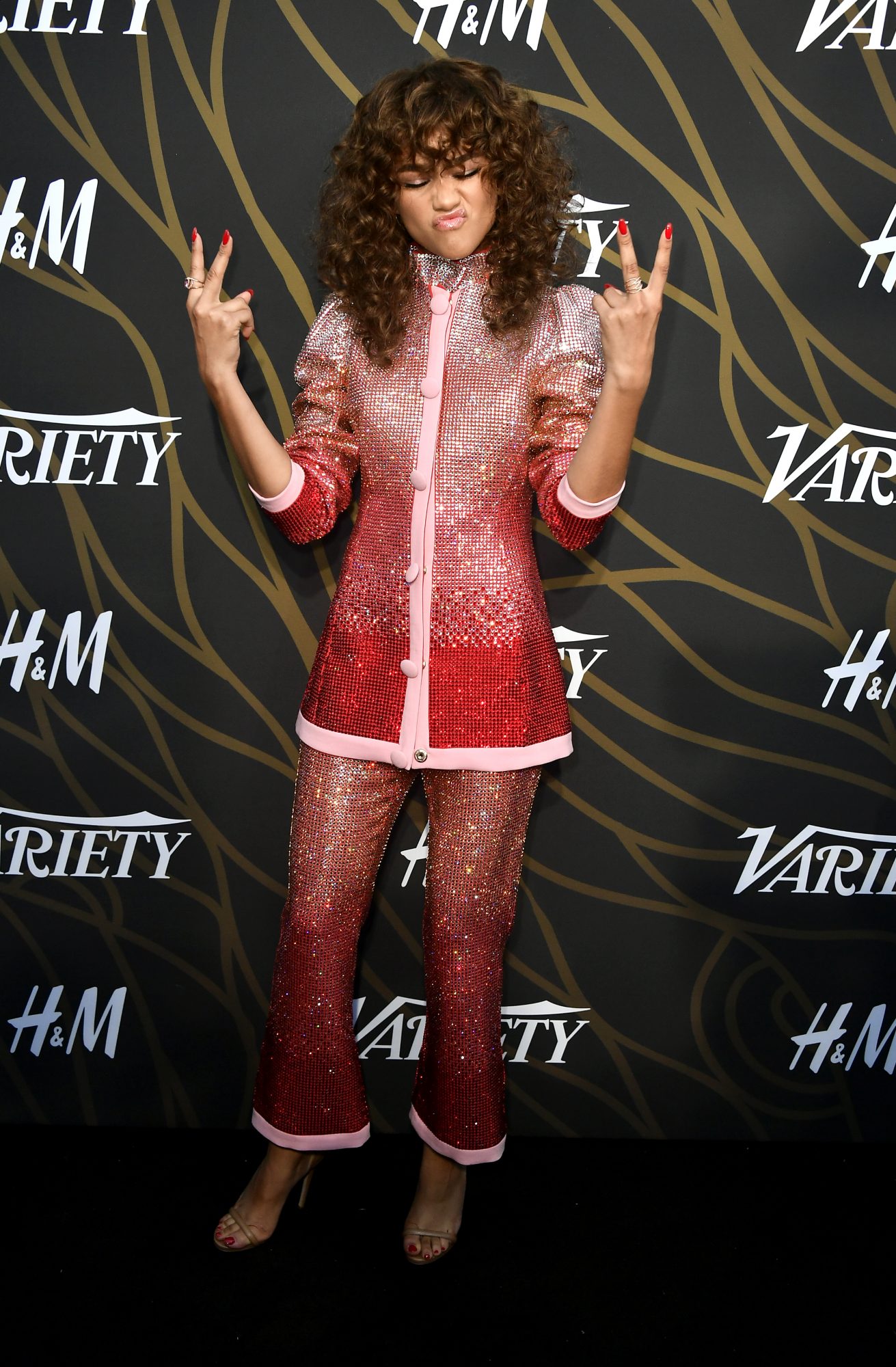 Cheers to the girls who aren't afraid to switch it up!
And speaking of fearless ladies, during the Women of the Year ceremony, Zendaya presented Congresswoman Maxine Waters with a lifetime achievement award.
Black girl magic.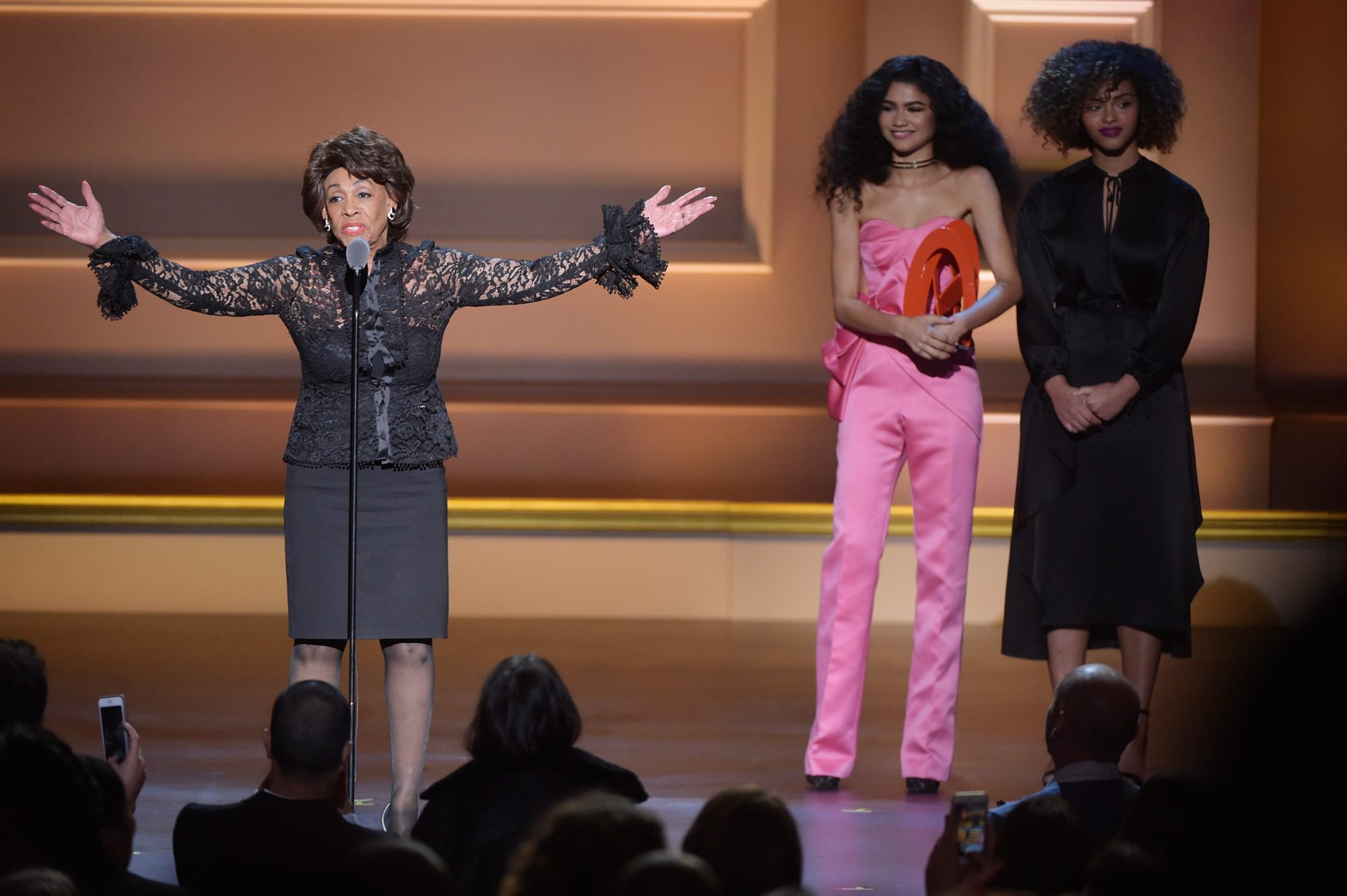 A night to remember, for sure.
You know what? Let's just call her ZenSLAYa.