Zendaya debuted an afro hairstyle like only Zendaya could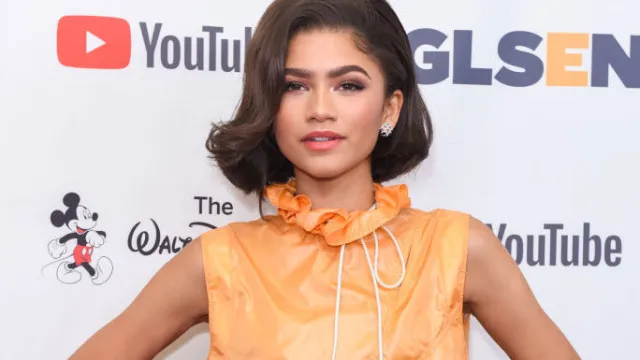 We know a few things about Zendaya. She's an actress, designer, outspoken advocate, and lately, she's reminded us that she's a chameleon. There's literally not a single look she can't pull off or transform into. For her appearance at the InStyle Awards, the actress slayed in head-turning fashion as usual, but it was her gorgeous locs that we couldn't stop staring at.
In the last week alone, Zendaya wore a long bob and then, suddenly, a retro bouffant. But her latest look took a cue from the past: a bold, foxy afro that had us all saying, "Right on!"
Flaw. Less.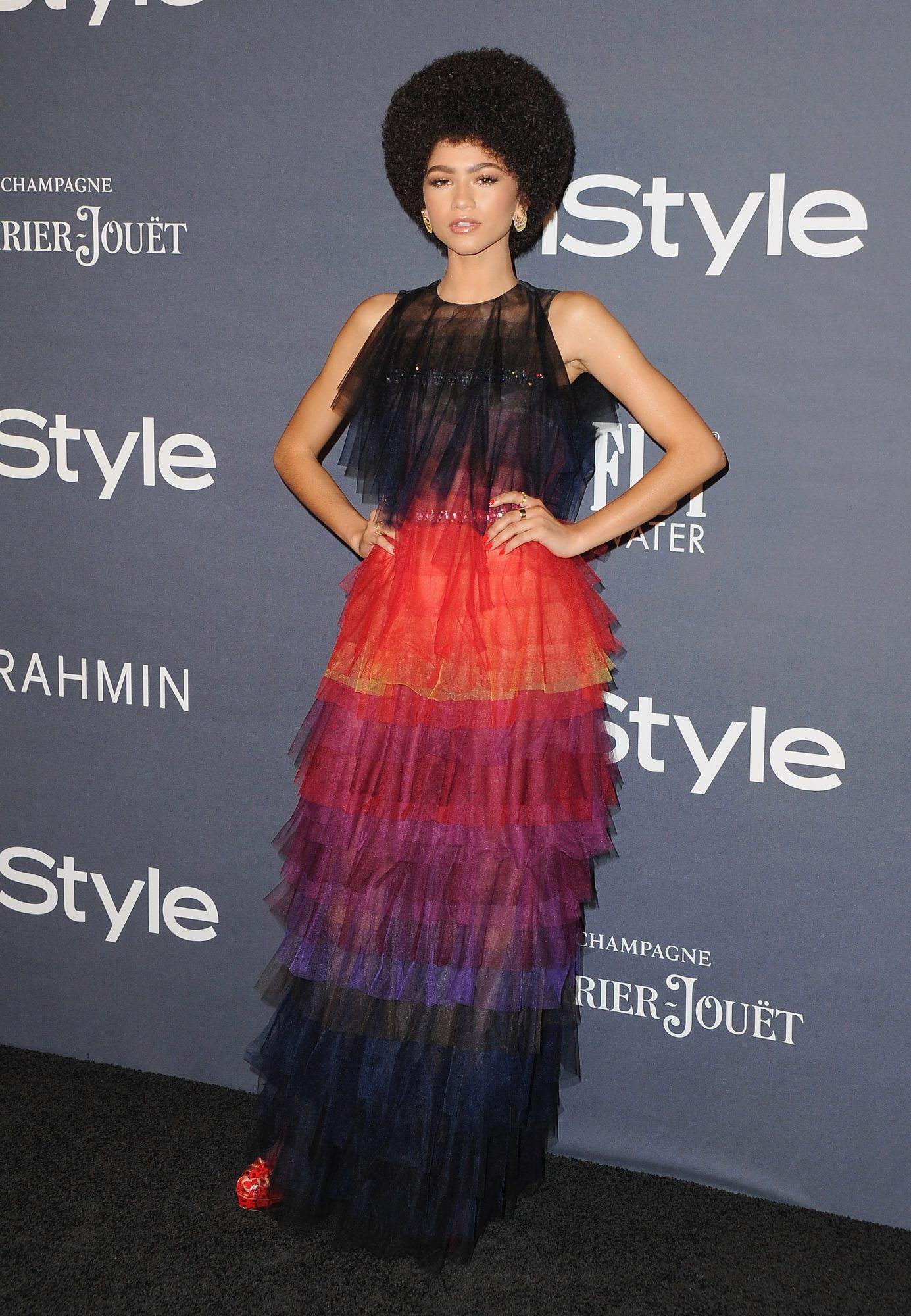 Yes, her tulle ombre Shiaparelli dress is a vision, but look at her hair. She's repping for all women who choose to embrace their natural hair and a larger-than-life crown.
Queen status: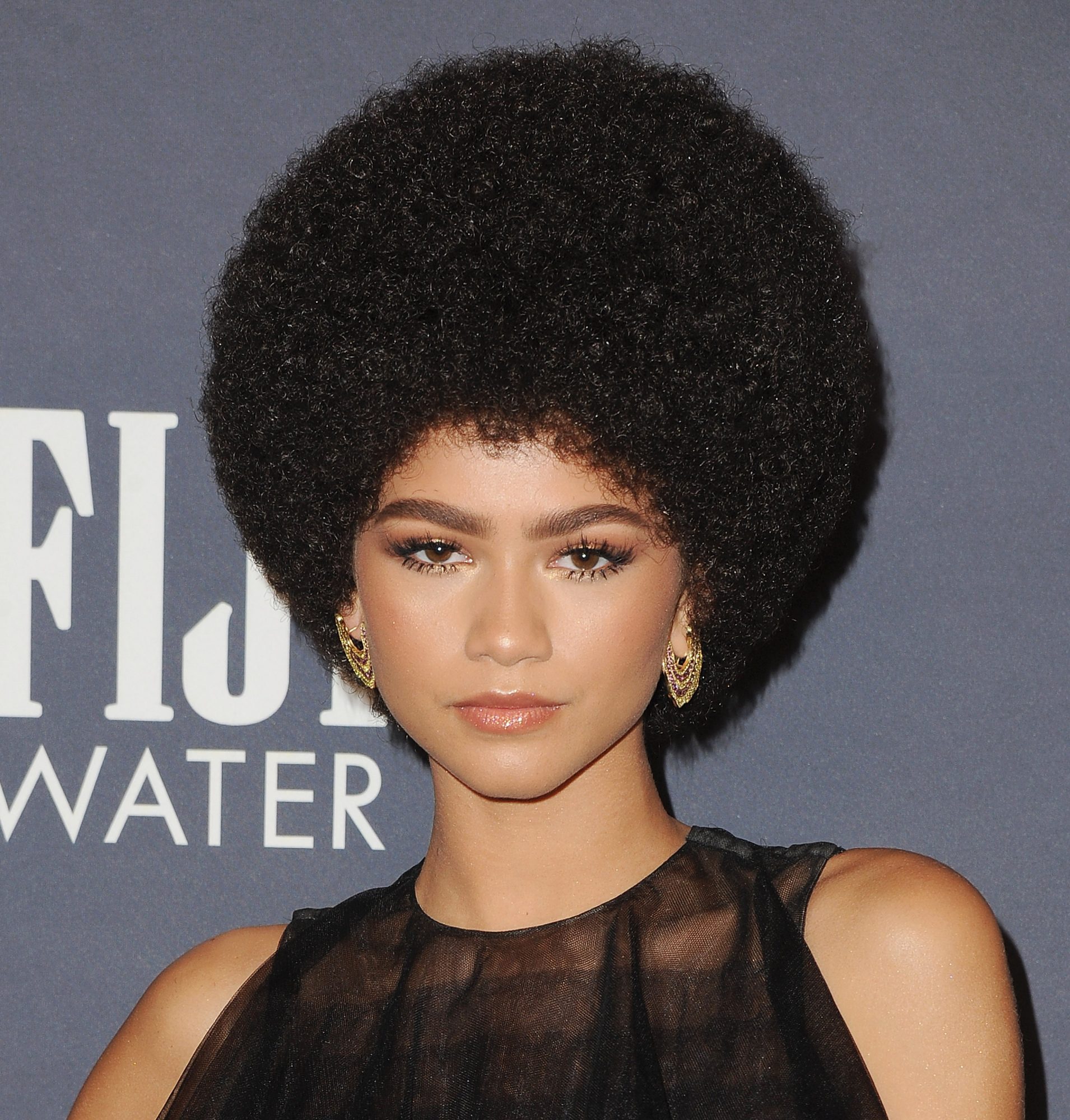 Perfectly coiffed 'fro, neutral makeup, and gold earrings that complement her skin. So simple, yet gorgeous.
Zendaya said she looked to the past, specifically her aunties, for inspiration.
True style never fades.
While accepting her Style Star award, the actress spoke to the importance of individuality and confidence.
"Fashion has given me that vehicle to not care. Literally, the only opinion that should matter when you step outside the house or when you wear something and you put something on when you look in the mirror should be your own. I thank you for pushing me to be confident and pushing me to take chances."
And we thank you for just doing you.