Zendaya brought Old Hollywood glamour to the red carpet with this 1920s-inspired look
Trends come and go, but classic Hollywood glamour is always in style. Zendaya brought Old Hollywood glamour back to the red carpet with her 1920s-inspired look recently — and we LOVING IT. Not only does the superstar look stunning, she pays tribute to  Josephine Baker. A legend in her own right.
When it comes to fashion that stuns, Zendaya is a pro. Her Met Gala parrot dress basically stole the entire show. And who can forget the number of people who went out looking for a velvet jumpsuit after she wore it in an Instagram post? Although she might be young, Zendaya's taste in fashion is wise beyond her years.
She wore this gorgeous throwback look at the 16th Annual Chrysalis Butterfly Ball.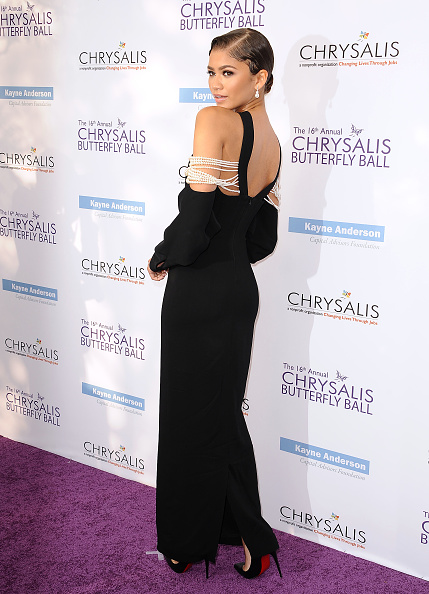 The pearls, the cut of the dress, and the hair — all combined into one stunning, Old Hollywood-inspired ensemble.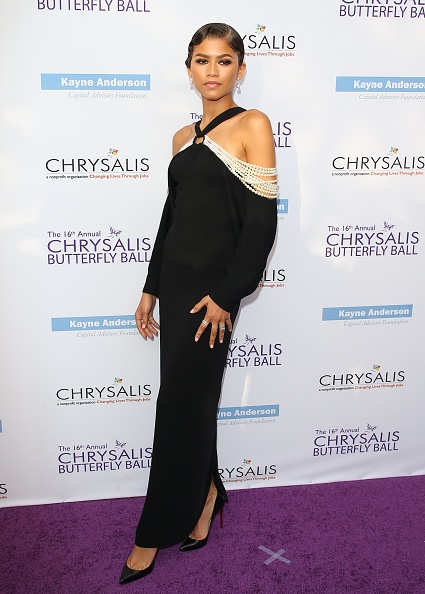 Zendaya said her inspiration was Josephine Baker.
In an Instagram post, the 20-year-old made sure her fans knew that the look was an homage to Josephine Baker. Josephine was a powerful entertainer, activist, and dancer. Born in the United States, she moved to France in the 1920s, where she became famous. During WWII, she was active in the French Resistance.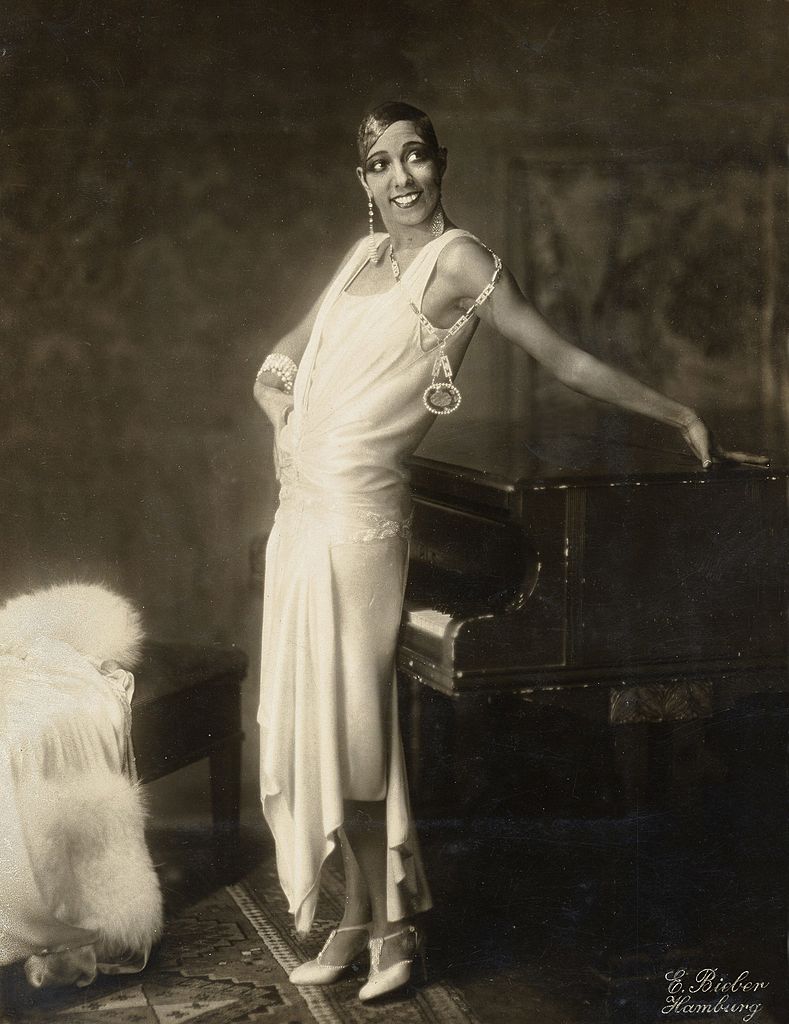 Doesn't Zendaya's look totally match up?
We think so! Everything from the dress, down to the way she did her hair, is an amazing take on Josephine's fearless look.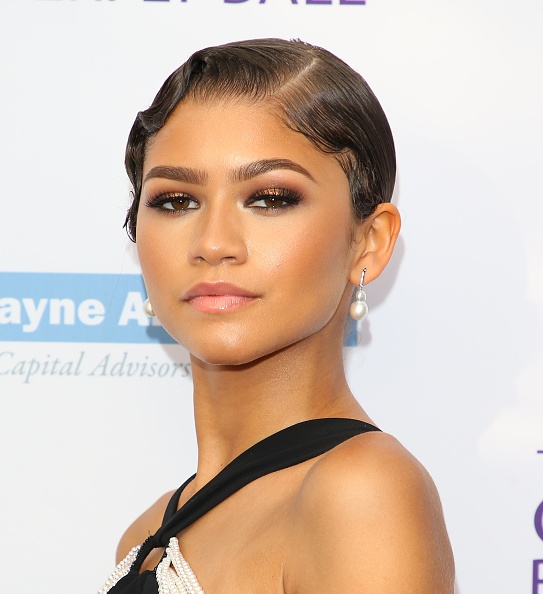 We can't get over how good she looks.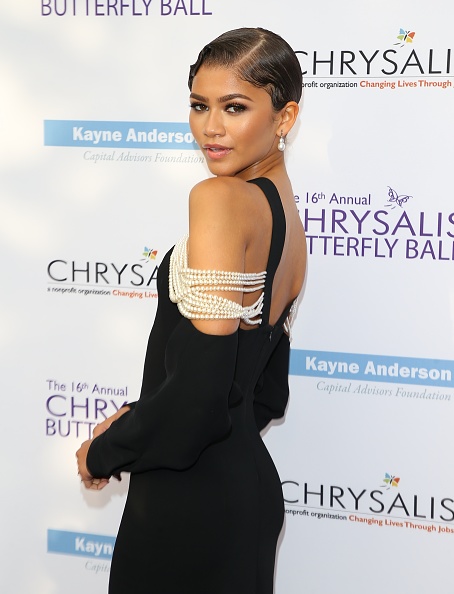 Since Zendaya is an outspoken activist and an entertainer, it makes total sense for her to channel this icon. We can rest easy that Baker's iconic style is in good hands.