Some astute fans noticed a major social media clue hours before Zayn Malik and Gigi Hadid announced their split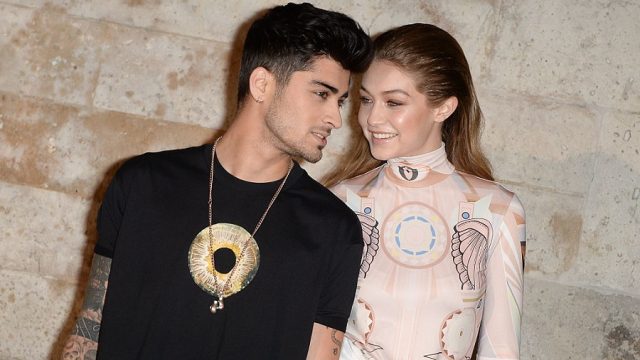 Social media can be so telling. While Zayn Malik and Gigi Hadid announced their breakup on Twitter yesterday, March 13th, some astute fans had picked up that something was amiss hours before.
Malik and Hadid dated for approximately two years. Back in 2015, reports emerged that they were casually dating after Malik ended an engagement with Perrie Edwards, a UK-based singer. Rumors continued to heat up when Hadid starred in Malik's music video for the song "Pillowtalk."
While they had a brief breakup in 2016, they quickly reunited and seemed to be stronger than ever. Hadid's mom, Yolanda, even went so far to call him "family" in a cute photo she posted of the couple in September of 2016. She also did an interview with Cosmopolitan just last month where she discussed her motherly relationship with Malik, saying that "He's a beautiful human being from Bradford, England. He's from the same background that I'm from, him and I get along great and he's like a son to me. It's all good."
Unfollowing someone is a big step, and it usually means that things are really over.
While some might assume unfollowing = drama, it's often just the most emotionally mature thing a person can do while attempting to move on after a breakup (because nothing can make the post-breakup blues worse than suddenly being inundated with visual reminders of your ex). Whatever you need to do, Zayn!