Zayn Malik is releasing a book and we bet it's completely WILD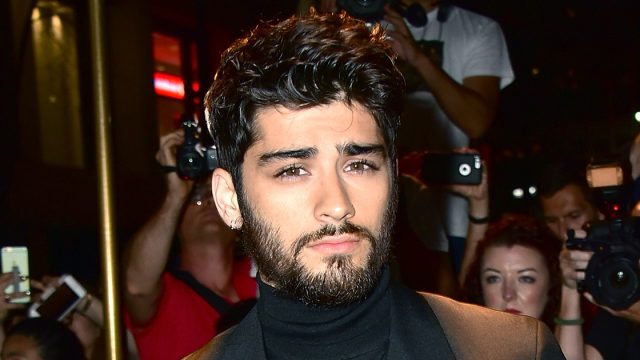 Former One Direction star turned solo stud Zayn Malik is set to release a brand new book later this year.
It was announced yesterday (September 13) that the 23-year-old star would be publishing his "first autobiography" with Penguin Random House, appropriately titled Zayn.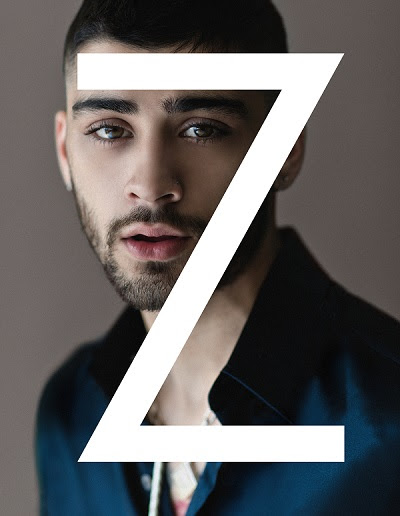 You might remember that Mailk left the highly successful boyband One Direction early last year in a bid to become a "normal" twenty-something-year-old. Since then, the British singer quickly found that being normal might not be too exciting and signed a record deal with RCA before releasing his solo album Mind of Mine.
According to a press release, Zayn's new book will be available from November 1 and will feature a collection of personal photographs, essays, thoughts, drawings, personal stories, and inspirations.
Speaking about the book himself, Zayn said, "I'm going to show you as much as I can so that you can judge me on my own terms, not on what the press or anyone else says."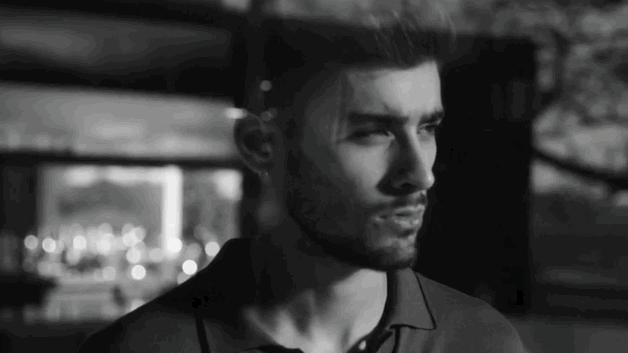 As The Guardian reports, the book will also tell the story of Zayn's "normal childhood" in Bradford, England.
We have to admit, Zayn's story hasn't been a conventional one. From his humble, working class beginnings living with his mom and sisters, to his discovery during to the UK version of The X Factor, and finally his ascension to superstardom with One Direciton, Zayn's probably got some interesting stories to tell.
Recently, Zayn spoke out about how he'd been suffering with anxiety in an interview with Elle U.K.
"I just don't have it in me to feel fully secure in anything I do. I always strive towards something better, Malik told Elle U.K. "It's why I think sometimes I come across the wrong way, a bit distant. I'm just stressed out trying to control how I'm perceived. I think about things a lot.
The singer has cancelled a string of live dates after suffering with anxiety attacks.
Meanwhile, the singer's new book is said to be a "raw scrapbook" of the singer's life, will capture the the singer's "most private moments and his candid feelings on fame, success, music, and life."
Exciting stuff!
The book, Zayn, will be released on November 1. You can pre-order it here. Zayn Malik's solo album, Mind of Mine, is available now.