Zayn Malik might be Zoolander Jr. because his Blue Steel vibes are killer
This past Thursday at a swank Hollywood restaurant, Zayn Malik attended the Billboard Power 100 event  and the most noteworthy thing about this was NOT his outfit. It wasn't how he gets more beautiful every time we see him (although, also true). It was because of the following photo where he gave us MAJOR Blue Steel vibes. Like, we wish we could've been there for this photo so we could find out if Derek Zoolander was off to the side coaching him, because who on EARTH looks this smoldering accidentally? It's a little overwhelming.
To be fair, he looks pretty ~hot and brooding~ in all of his pics from the event.
We're not sure if this is his new aesthetic or if he'd just had a really tough day, but either way, we're pretty into it.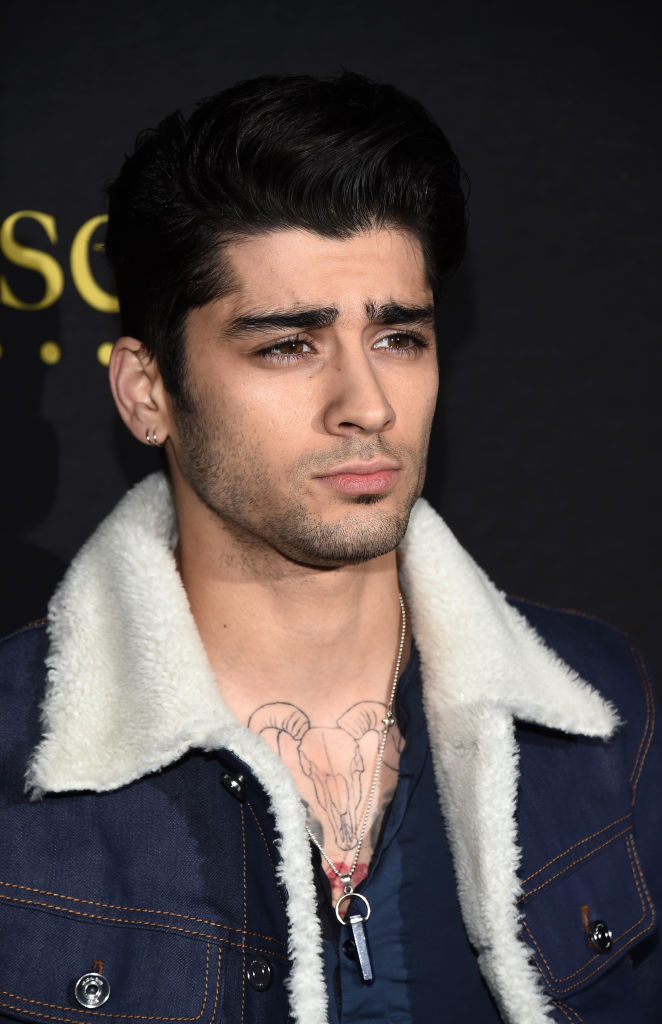 Our boy was dishing out some serious 'I lost my puppy' vibes.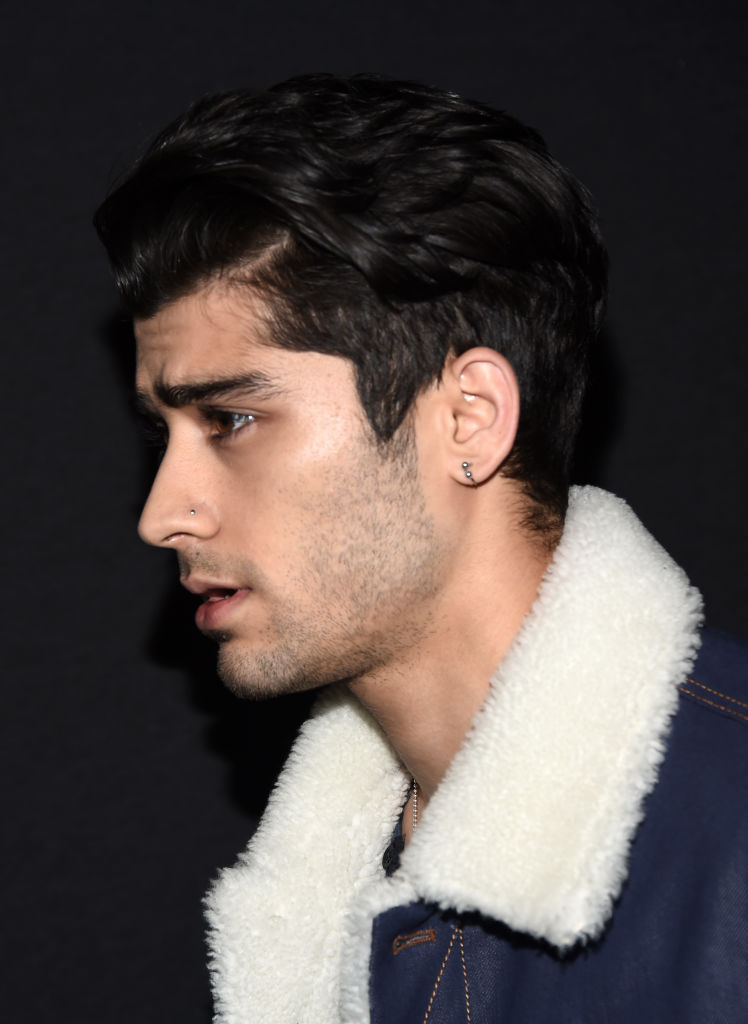 He walks a lonely road, the only road that he has ever known…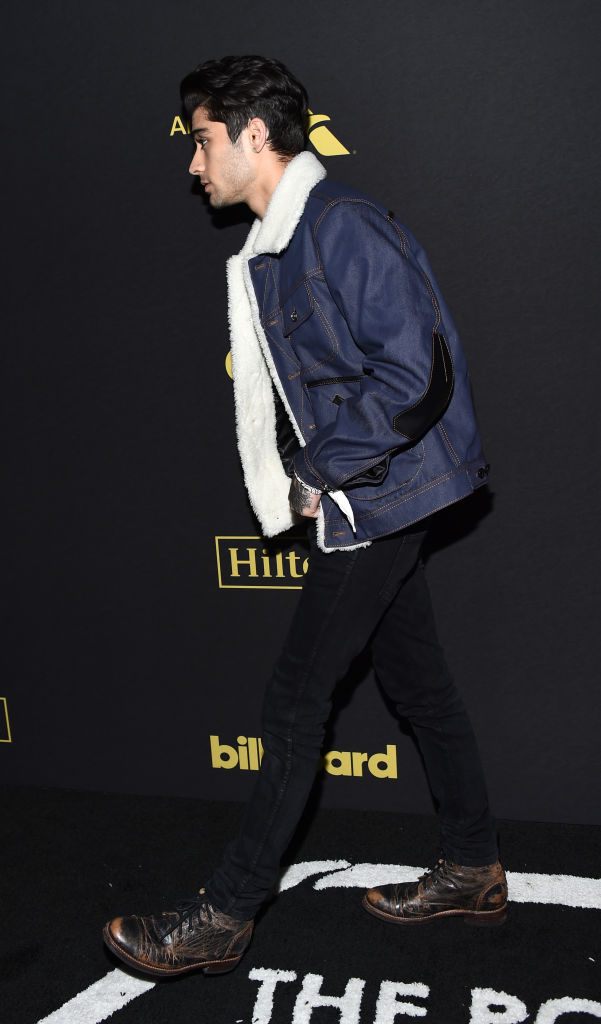 But obviously, as mentioned, the highlight of the night was when Zayn was snapped doing his best Blue Steel. We've prepared a comparison for your enjoyment.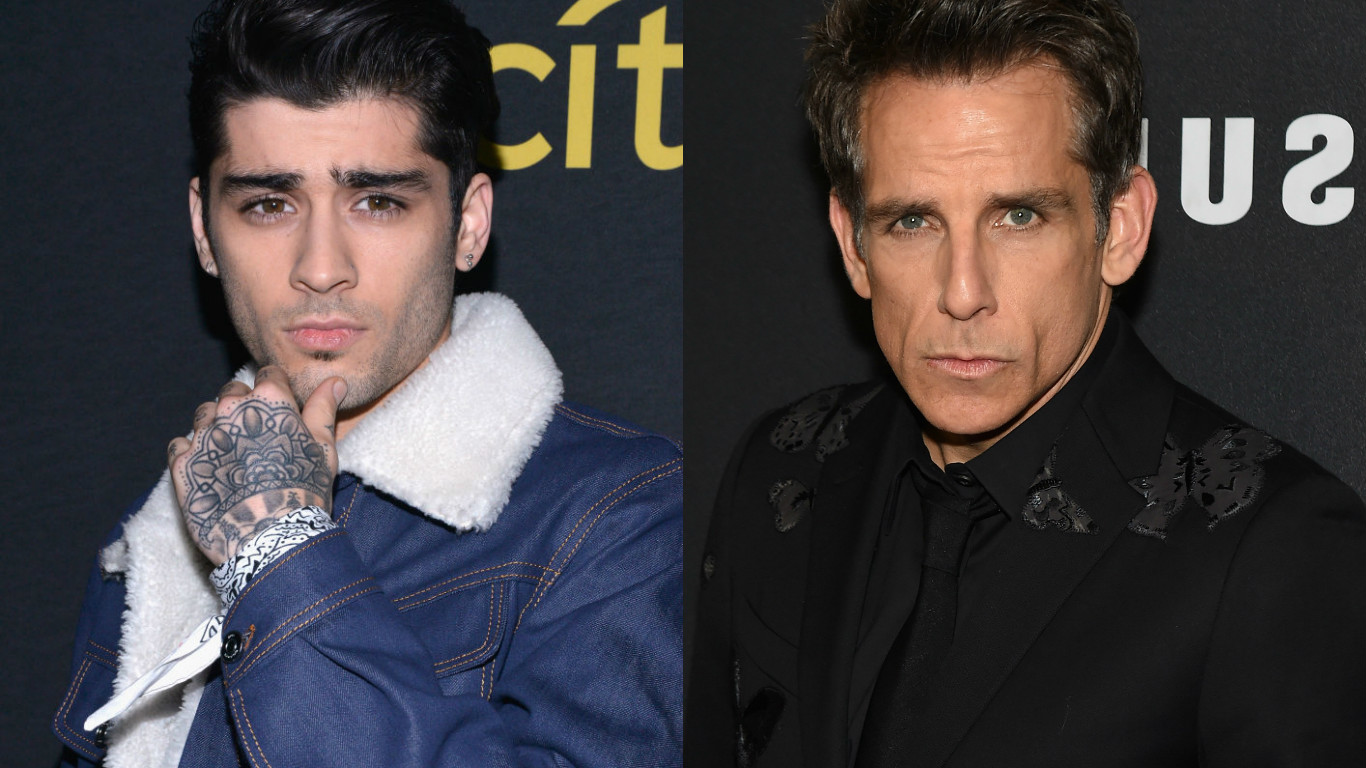 Like, SERIOUSLY? It's completely spot-on. We're thinking that Zayn should either be looking into opening up a "Zayn Malik Modeling School for Kids Who Can't Smolder 2 Good" or that he's not-so-secretly campaigning to play Zoolander's protege in a sequel. And if that's not what he's doing, we're just saying, that's what he should be doing. Also, we want tickets to the premiere, since it was our idea. ?