Zayn Malik just opened his own store and we want everything in it
We've got another surprise for you, just in time for Cyber Monday! Singer Zayn Malik just opened up an online store, and now we're dying to purchase everything. The former One Direction star gave fans a teaser of his latest work on his SnapChat last night. Most thought the link provided in the snap would lead them to a "coming soon" notice, but to our surprise, the site was up and running!
Zayn showcases 30 pieces of merchandise on his new store, all with his iconic dark and dreamy edge. And the best part, you ask? Zayn is offering free shipping from now until after Cyber Monday!
Zayn's store features so really cool pieces, and we're not just saying that. We rounded up a few  of our fave must-have items for you to drool over below.
1. Stacked Logo, Black Long-Sleeved Top
It's perfect and is only $35, here.
2. Black T-shirt with Zayn Image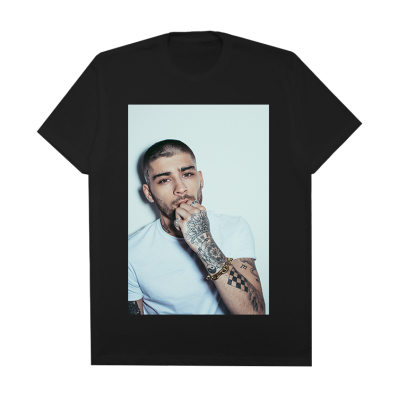 What's more perfect than walking around with your dream guy on your chest? You can get this for $30, here.
3. Jumbo Arabic Black Pullover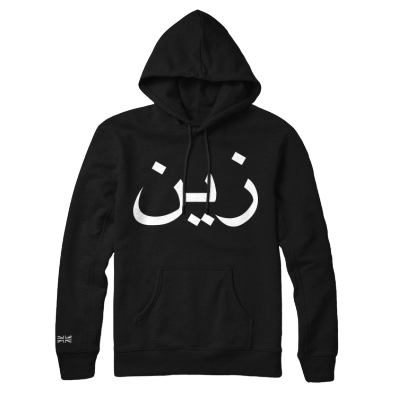 And yes to all of this. "Zayn" is written in Arabic, and we're in love. Get it for $60, here.
4. Dad Hat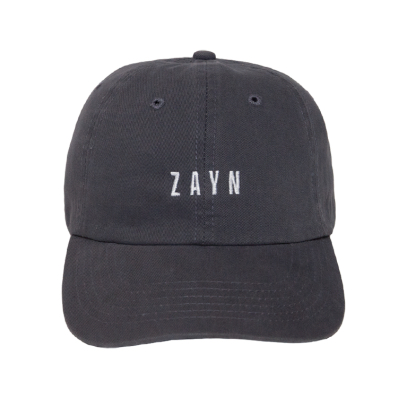 Because what's life without a "Zayn" embroidered dad hat? You can get this for $20, here.
5. Superfan Tattoo Set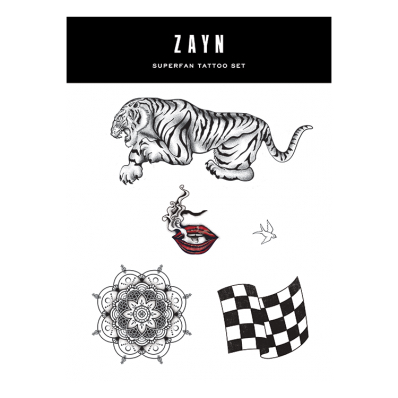 Ever wanted to know how Zayn's tattoos would look on your own body? Well, you can try out these temporary tattoo replicas for $10, here.