Here's why Zayn Malik's style changed after he left One Direction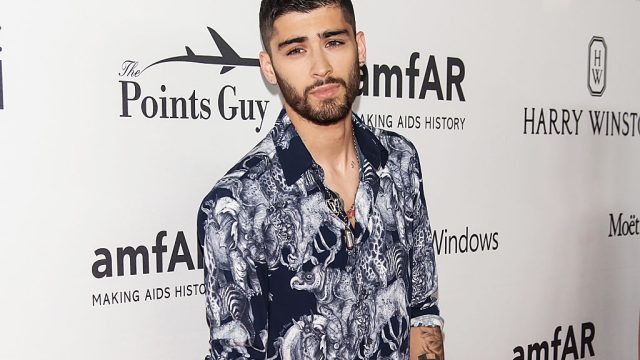 A man named Jason Rembert is the stylist to none other than Zayn Malik. And really, Zayn is a very important man to be dressing. The former One Direction member took our hearts and ran away with them. From his wide array of tattoos to his hot new singles, everyone is talking about Zayn.
And that includes Zayn's stylist! Jason opened up to Teen Vogue about what it was like to dress the pop star in his post-One Direction life. And as fans of Zayn know, there was a clear shift between the way he dressed as a member of the boy band, and the new man we are seeing today. But it isn't too surprising that Zayn had ideas of what he wanted to look like.
After all, Zayn has always been a stylish man. Here he is back in his One Direction days, in 202: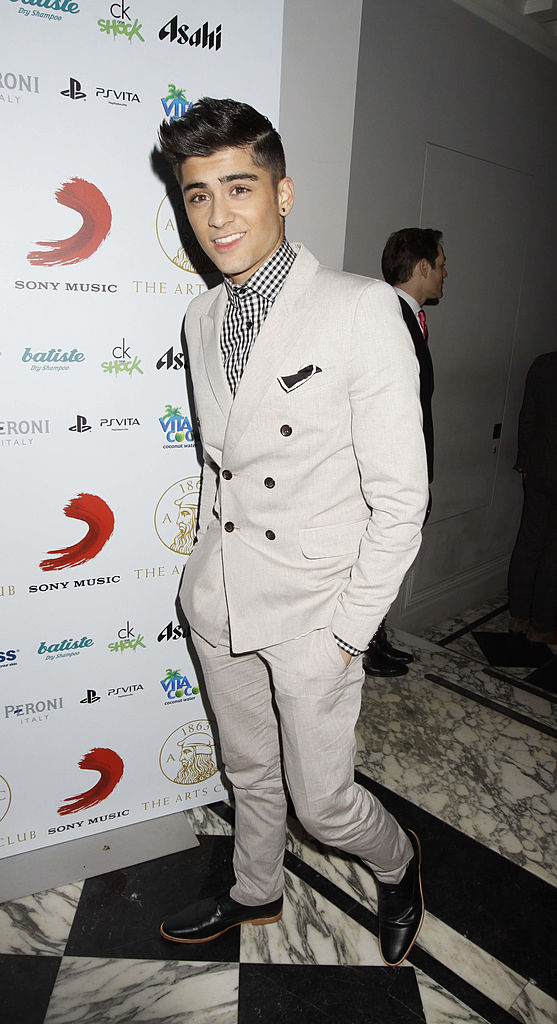 According to Jason, there were strict restrictions against what Zayn could and could not do as a member of One Direction. And, thinking back on those early years of the band, it makes sense. Remember Louis and his striped shirts and skinny jeans?
After Zayn Malik went solo in 2015, he shrugged off the stifling restrictions on appearance imposed by One Direction's label — no facial hair, no dye jobs. Zayn was ready to rebel.
Here he is for his first post-One Direction appearance.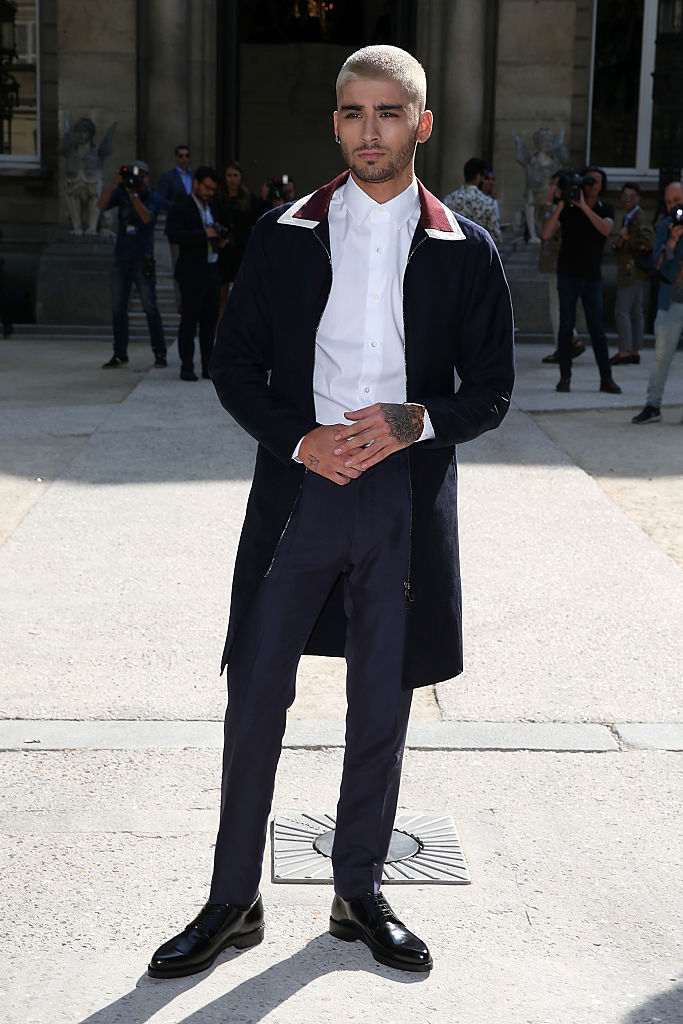 When it comes to Zayn Malik, we know that he seems to be a simple man. Jason points out that Zayn likes to dress with just a little bit of the edge, which made him one of our favorites even when he was with One Direction. Remember when he refused to dance during the X-Factor and we still couldn't get enough of him?
"With his casual style, it's rocker. It's not caring as much," Jason said. "It's always some beat up boots and amazing pair of jeans, and a t-shirt. It may be vintage or solid, with a really strong coat.
Sounds about right.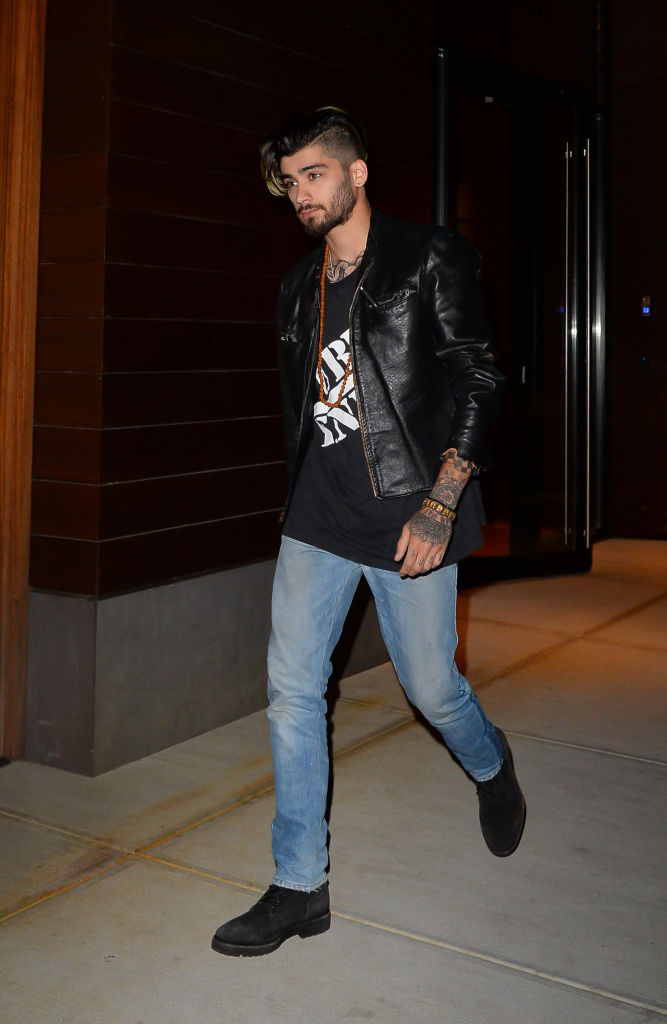 Jason also touched on the fact that Zayn has an affinity for jewelry, and he has a go-to he loves to give to Zayn. He referred to it as the "Midas touch."
"Alan Bedwell, creator of Foundwell, has an extensive vintage jewelry collection," he said. "I pull from him vintage Rolexes, vintage Cartier, vintage Porcello's. It's definitely a treat to go see that stuff."
Yep, checks out.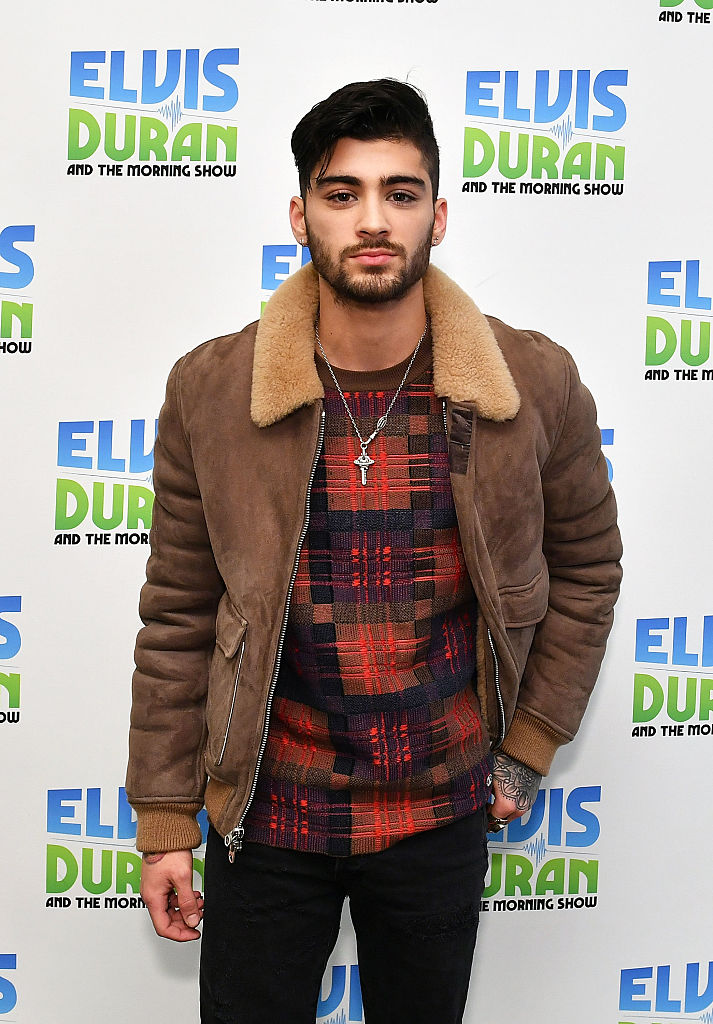 We have to say that we're enjoying Zayn's style evolution, and can't wait to see what he wears next.