Zayn Malik admitted that he didn't make any friends in One Direction
We've always thought of Zayn Malik as the dark horse in One Direction: Zayn quit One Direction first and never publicly reminisces about his time in the band. But it turns out he misses his five-year stint in 1D even less than we imagined. Malik admitted to British Vogue that he's not friends with his bandmates now and never was.
"I have always been a bit like that, though—always a bit of an island. I don't like to confer with too many people," he told the publication while adding that he doesn't speak to anyone from the band. "I ain't spoke to any of them for a long time, to be honest with you. That's just the way it is. There's things that happen and things that were said after I left...Snide things. Small things that I would never have expected."
He tried to explain the rigorous nature of the job as a sort of explanation for why he never formed any bonds with Niall Horan, Liam Payne, Harry Styles, or Louis Tomlinson.
"We went from theatres to arenas, to stadiums—there was never any sort of bridge between. Just boom, boom, boom, Malik said. "I guess that kind of progression to any mind—but especially when you're 17, 18—it kind of affects you a little bit. People take it different ways—especially when there are five different personalities. The relationships had broken apart."
Malik also mentioned that he and Styles, in particular, rarely interacted during their time in the band.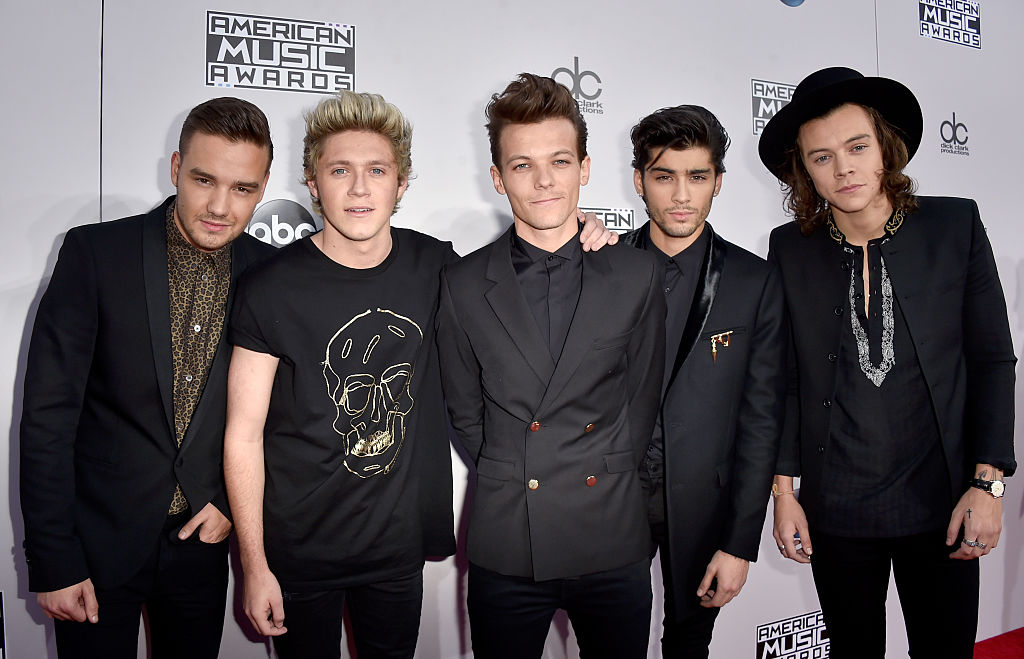 We do think of Malik as a bit of a lone wolf—he admitted to GQ last year that he likes being alone on the farm he bought in rural Pennsylvania—but his latest admission is fascinating because there never appeared to be any animosity between the guys during the band's tenure.
You can read Malik's full interview in the December issue of British Vogue on November 9th, 2018.