Zayn Malik explained why he went public about his anxiety issues, and we're listening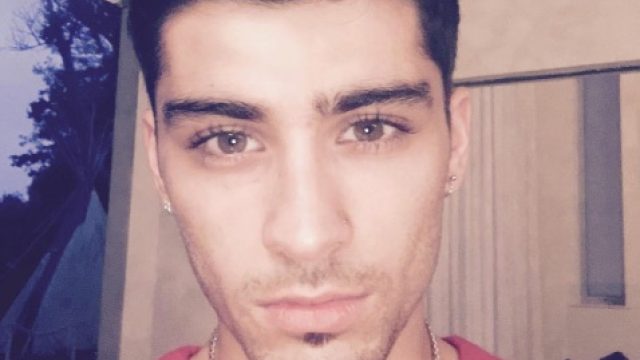 No one is immune to mental health issues, and Zayn Malik just opened up about his anxiety in his new memoir Zayn, explaining why he decided to share it with the public. We know that he's struggled with anxiety for a while, and recently had to cancel a concert due to the issue, so we're glad to hear what's going on in his own words.
This topic is obviously very difficult to speak about, let alone on such a public platform — but Malik manages to do so with unwavering honesty and grace. You know, like the awesome human he is.
"I just couldn't go through with it. Mentally, the anxiety had won. Physically, I knew I couldn't function. I would have to pull out."
Malik describes his decision to come forward with the truth, and what it means for him.
"One of my team members offered to write a statement saying that I'd been taken ill, but I didn't want to do that. I was done with putting out statements that masked what was really going on. I wanted to tell the truth. Anxiety is nothing to be ashamed of; it affects millions of people every day."
https://www.instagram.com/p/BK8diA4Dtjo
He goes on to explain how he still had anxiety when he was a member of One Direction, but the symptoms were marked by the "safety net of the band."
"As a solo performer, I felt much more exposed, and the psychological stress of performing had just gotten to be too much for me to handle—at that moment, at least. Rather than hiding away, sugar-coating it, I knew I had to put it all out there."
https://www.instagram.com/p/BDltsn6JqVp
And that's why we love Zayn so much; he's not afraid to be real, even things aren't perfect. Below is a message that he posted on Instagram before the release of his book.
https://www.instagram.com/p/BMPtIaYAb0Z
We can't wait to read it and get to know Zayn on a deeper level. Sending him all the love and good vibes!