Zayn Malik is officially teaming up with this legendary designer for his own clothing line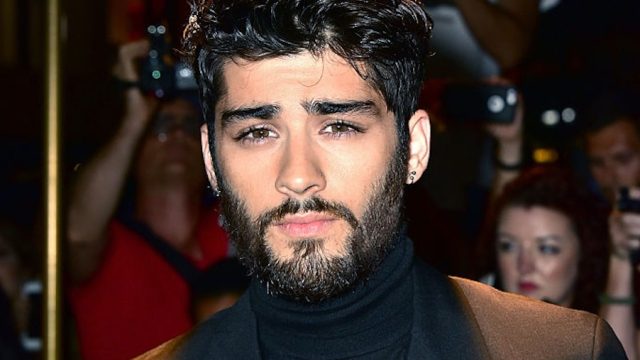 The former One Direction star has just officially announced the new direction his life will go in. In a recent Instagram post with Donatella Versace, Zayn Malik shared that he and the designer would be teaming up for a new line of clothing.
https://www.instagram.com/p/BLdg5ZMgJW0
Malik will be part of Versace's Versus line, which calls itself "Young, radical and revolutionary."
It sounds like a perfect fit.
Though the details of the line have yet to be revealed, there's no doubt Zayn will do an awesome job of bringing his incredible fashion knowledge and style to create something truly extraordinary.
https://www.instagram.com/p/BLdetf9A8Rw
 Both Zayn and Versace seem really excited about the upcoming line, which will be called "ZAYNxVERSUS."
In a video posted about the announcement, they playfully turned off the audio so we wouldn't know ~exactly~ what they're chatting about. Versace even writes, "…aren't you curious to find out what we were talking about?"
Um, yes please! We need to know everything about this!
But even though we aren't yet allowed behind-the-scenes of this collaboration, we can at least see that the two creatives get along beautifully and clearly enjoy each other's company.
She and Versace are already friends, so this will give them even more opportunities to hang out with each other.
And since Zayn and Gigi are after all, basically the definition of both #relationshipgoals and #fashiongoals, we're sure they'll be enjoying everything about the delightful creative process in the future. 
https://www.instagram.com/p/BLEzKa3DtLa
We are so happy for Zayn and can't wait to see the awesome clothes he creates!