Zayn Malik canceled his concert due to anxiety, and fans are showing their support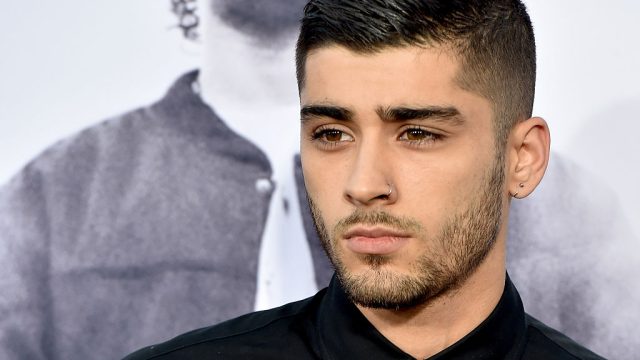 Crippling bouts of anxiety can strike anyone at anytime, and entertainers are sadly not exempt from that rule. Zayn Malik canceled a performance last night at Wembley Stadium in London — the Capital Summertime Ball — because his anxiety had become too much for him to handle.
Zayn appealed to his fans on Twitter, with a heartfelt note that expressed the pain and sadness he was going through.
false
Despite the disappointment of not seeing the former One Direction band member perform songs from his solo album, Mind of Mine, other celebs and fans alike have been super supportive of the artist on social media, including Ellie Goulding. false false false false false
We're all rooting for your safe and fast recovery, Zayn!