Zara's website has a secret sale section, and BRB gonna go spend all our money
Fashion girls of the world rejoice! We have just found the holy grail of all things sale. If you constantly forget to check out Zara's end of season sale, fret not.
The beloved retailer actually has the style equivalent of a secret menu; Zara has a "special prices" page on their website and it's even better than it sounds. The page has everything from trousers and blouses, to bags and shoes; and they're all under $50. As crazy as it sounds, it's true, but, you won't be able to get there from Zara's homepage. Instead you'll have to be sneaky and follow this link.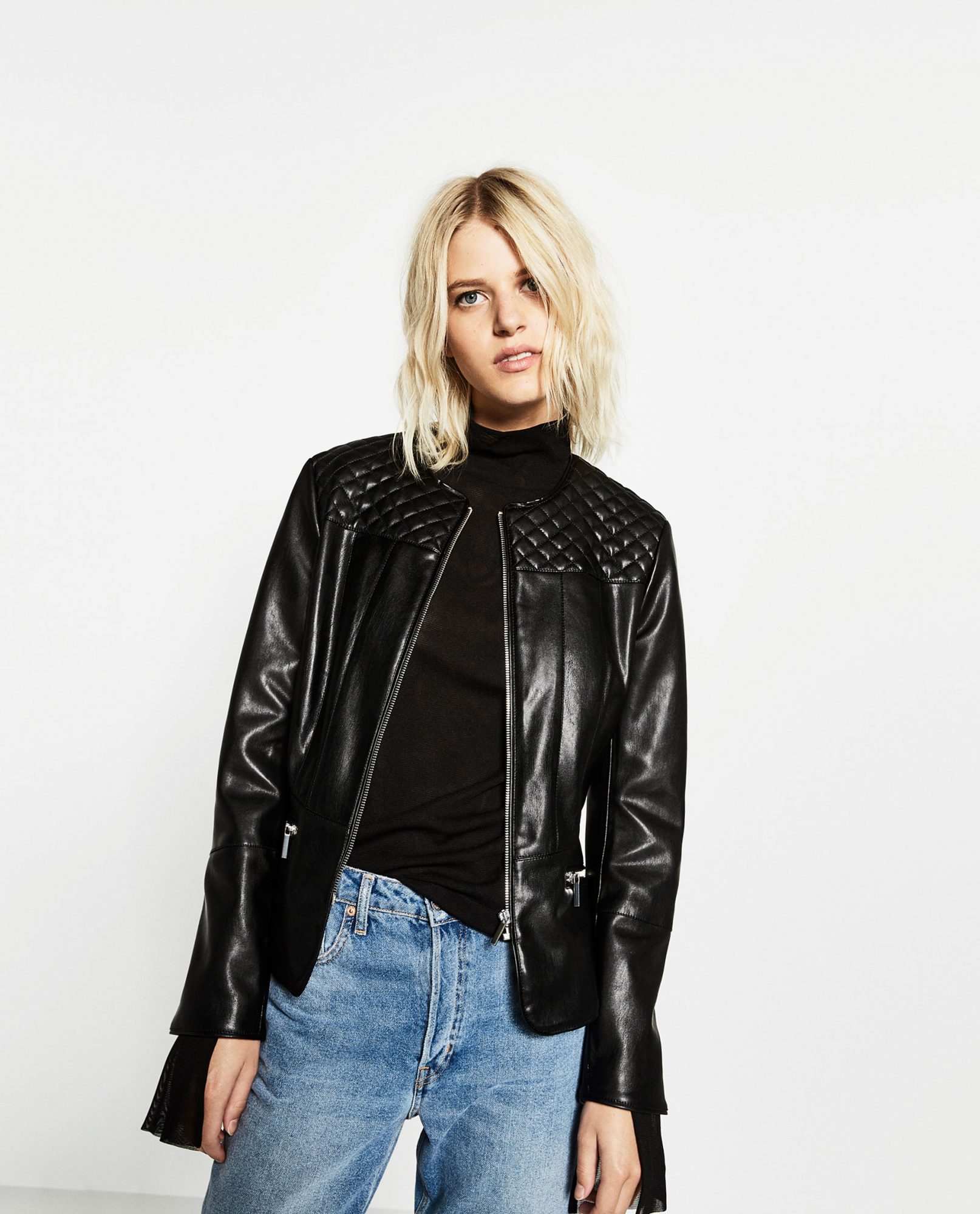 Once you're in the Narnia of the fashion world you'll find steals and deals galore. Need a summer dress for a weekend by the beach? Check the special prices section! Ever feeling like treating yourself (but not TOO much?) Check the special prices section! And since it's Zara, you can expect fashion forward and on-trend pieces that look more expensive than they are.
The only downside? These items are limited, so if you see something you love, grab it! And if you feel like trying some of these pieces on, Zara stores have tags marking the "special price" items so you know what's an extra special deal. In case you weren't convinced, find some more of our "special price" picks below.