Zara just came out with a bag for every astrological sign, and you're gonna want one before they sell out FAST
Attention, astrology lovers! We've got news that is gonna make you lose it. Zara just launched a horoscope handbag collection, and you need to get one before they sell out. Which they probably will FAST, because these babies are awesome. Each of the zodiac bags in the "Horoscope Collection" is under $40 (!) and we're in love with all the adorable details. Gems, fluff, chain and studs work together to create the perfect representation of all 12 zodiac signs.
Not only are these Zara bags perfect gifts for all your star sign crazed buddies, but you might want to think about putting one of these bad boys on your own holiday wish list. But send this request off to friends and family fast because these bags are not going to last.
The Applique Bag is perfect for your stubborn Taurus BFF who is edgy with a soft side.
And for your friend who loves to be in the spotlight, this Leo inspired Lion Bag will fit her personality to a tee.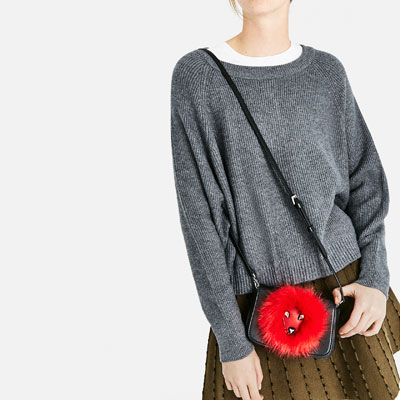 Scorpio Season might be over, but there's no reason to stop celebrating a la The Scorpio Bag.
Honestly, The Ocean Bag makes us want to be a Pisces. That little fish friend is so darn cute.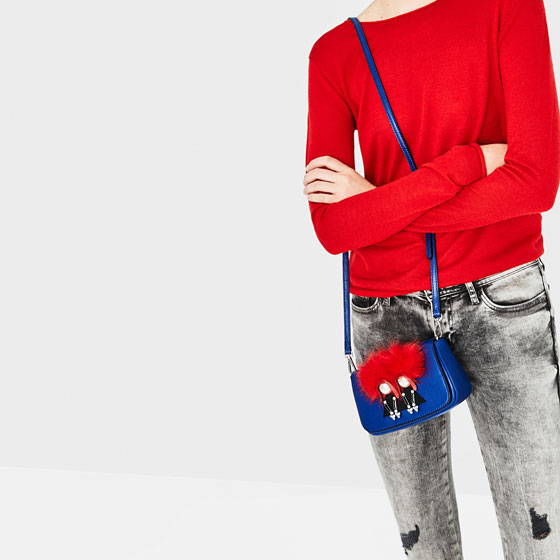 Capricorn's Jewel Bag will perfectly represent your BFF who loves looking glamourous. Just look at those diamonds!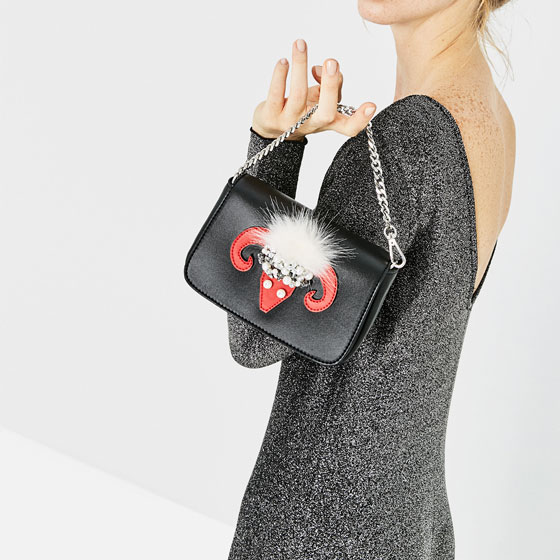 And check out The Arrow Bag for the Sagittarius in your life. Simple, but fun with that red boa accent.
The crab on The Crab Bag is a lot cooler than we'll ever be with its studded legs. A great gift to bring out the edgy side in your protective and gentle Cancer friend!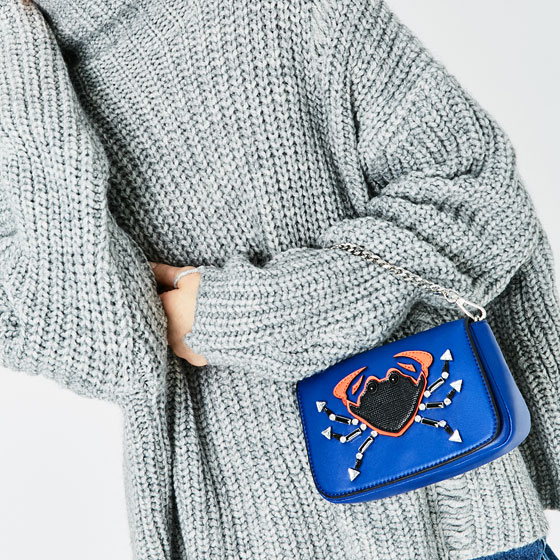 The Feather Bag is a glam accessory for any Aquarius. Diamonds, pearls and feathers make any outfit ten times more elegant.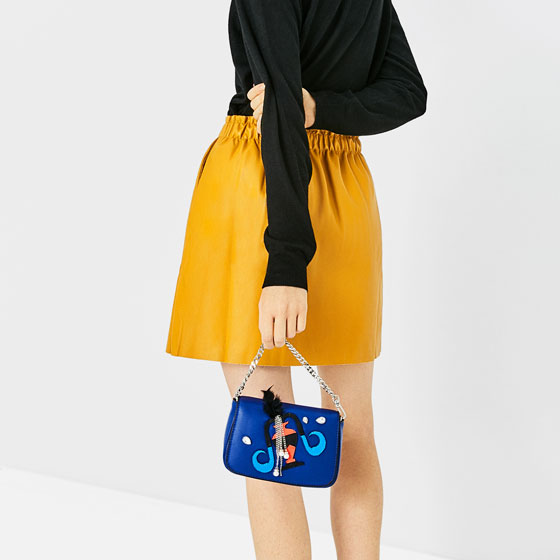 For Aries, Zara offers The Brave Bag. It's aptly named and will look great in the hands of your friend who loves taking on new endeavors.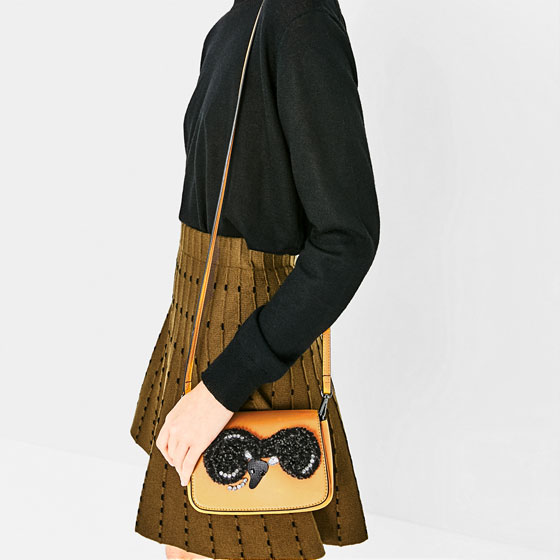 Representing the fair Libra, The Balance Bag shows off a diamond scale weighing out two pearls. Ah, luxury.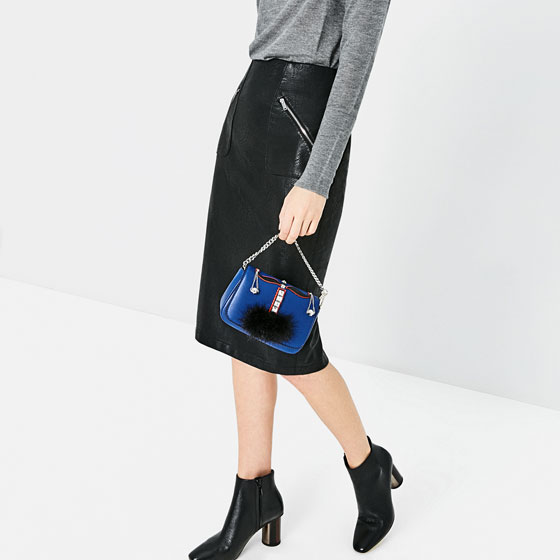 And last but not least, you can buy The Doll Applique Bag for the conscientious Virgo in your life. A super cute little doll, haloed by a fuzzy white boa will jazz up any ensemble they choose to wear.
Shop, shop, shop! We know for certain these beauties cannot last! Check out Zara's website to see more pictures of your favorite choice.