Everything we need from Zara's gorgeous evening collection
Holiday parties aren't that far away, and they're one of our favorite excuses to get all dolled up. Luckily for us, Zara just released its 2016 evening collection. So now we've got a muuuuuch longer list of things we need to buy to prepare for the all the holiday shindigs on our social calendar. We're super into Zara's unique, edgy, but still feminine aesthetic, and their evening collection doesn't disappoint. It's jam packed with shine, frills, flouncy dresses, and metallic pieces galore. Bottom line? We're into it. Plus, we love how so many of these pieces can actually be dressed up or dressed down. These aren't just for uber-fancy affairs.
Check out some of our favorite pieces below!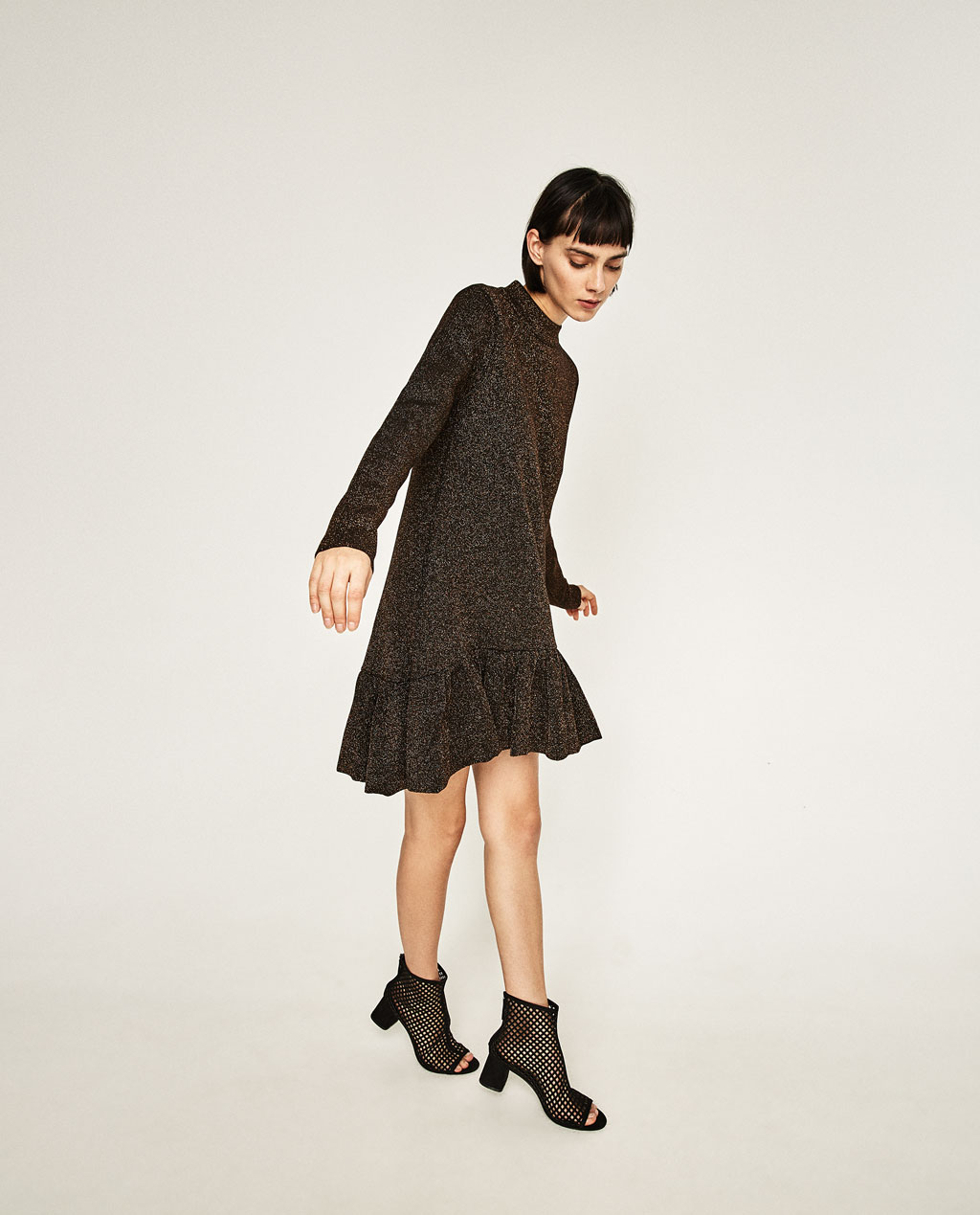 Sateen open-backed dress, $49.90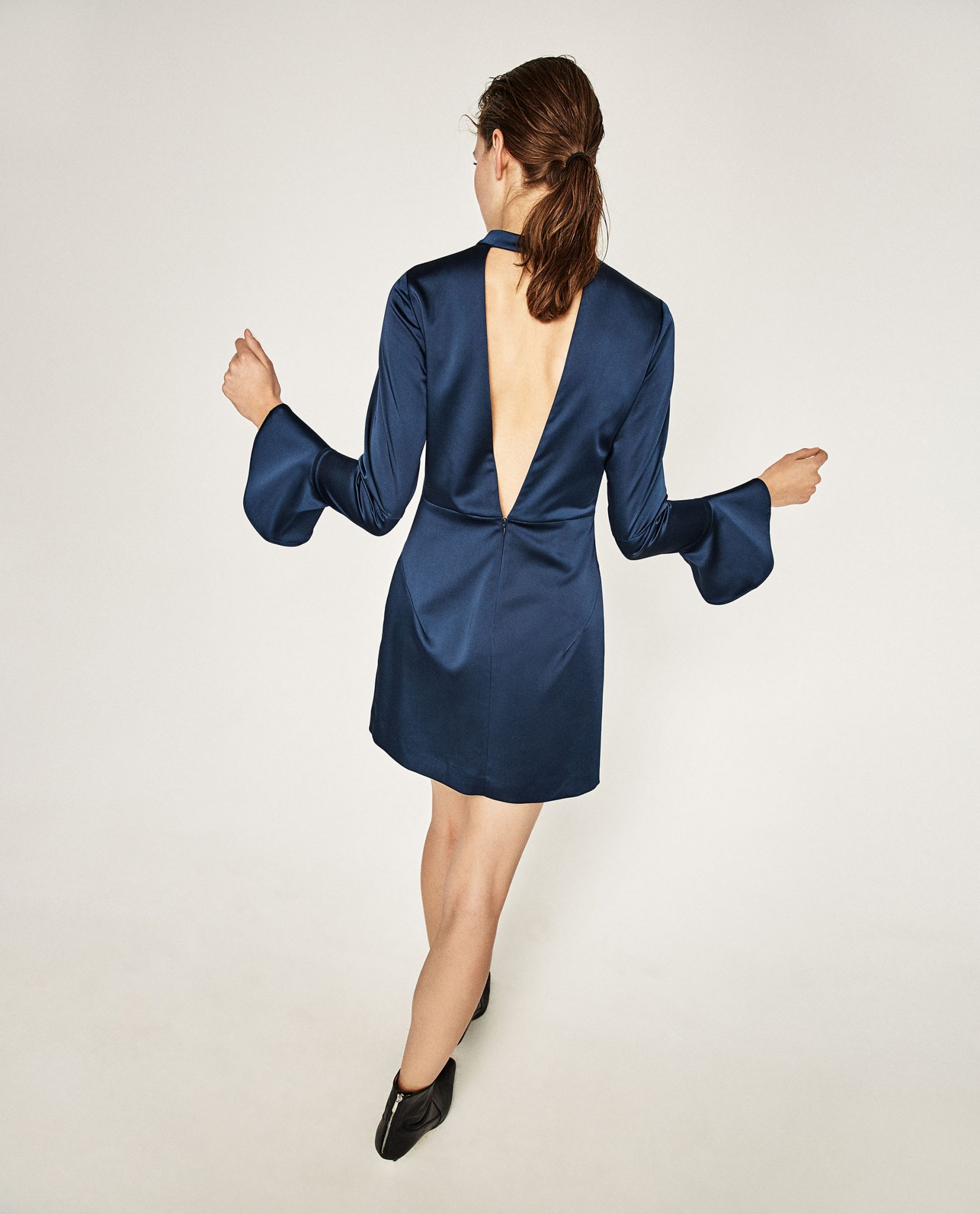 Embroidered velvet jacket, $129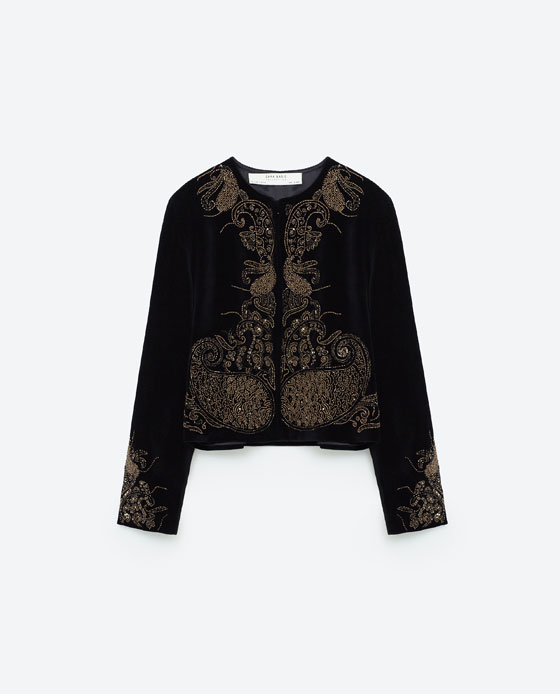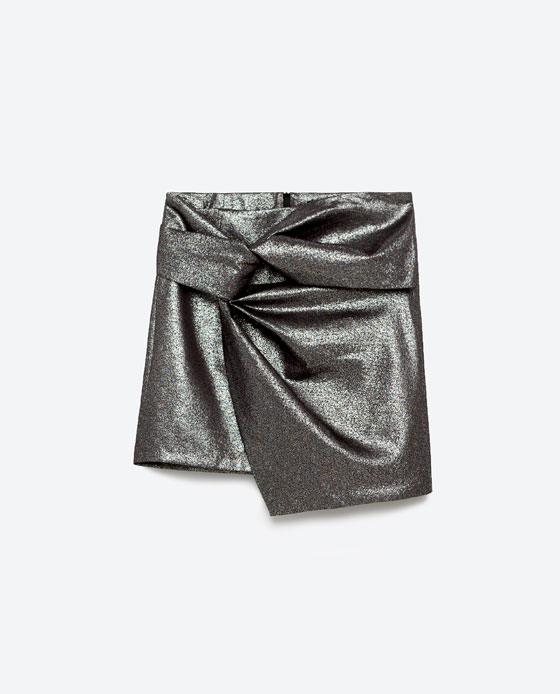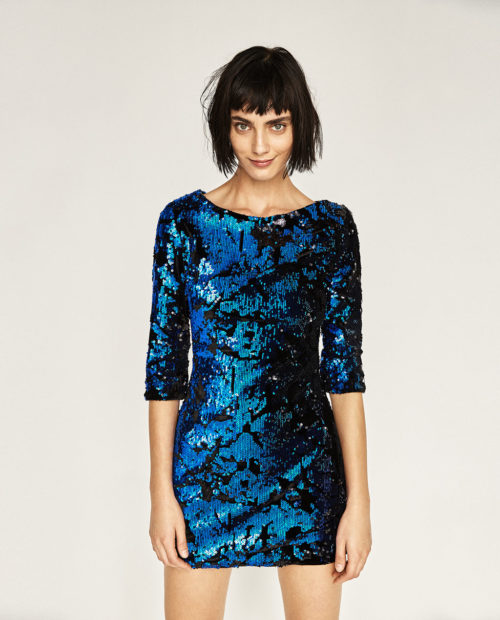 Be sure to take a peak at Zara's entire collection on their website.