The Zara Black Friday sale is bound to be epic — here's what to expect
If a certain Trump were to describe the the Zara Black Friday 2017 sale, he would probably use adjectives like "enormous," "beautiful," and "huuuuuuge." Lucky for us, Trump most likely won't be anywhere near Zara on Black Friday. For Black Friday 2017, Zara is slashing their entire collection by 30% but only for today, November 24th.
Since it's officially winter (at least as far as clothing stores are concerned,) be prepared to snatch up some adorbs discounted jackets, outerwear, knit sweater, and other cold-weather fashion essentials. And let's not forget something sparkly to wear on New Year's Eve! Even if you're all set on winter essentials (and not-so-essential, ahem, sparkly rainbow sweater that goes with absolutely nothing, I am looking at you), you can stock up on shoes and tees and other basics-with-a-flare Zara is so known for. Plus, you can do some holiday shopping for your loved ones. Who doesn't wanna open a present and have it be something from Zara? Everyone wants that.
So go ahead and head on over to Zara to participate in their Black Friday extravaganza! In the meantime, here are the items we are planning on loading up our carts with. (Ivanka would totes approve.)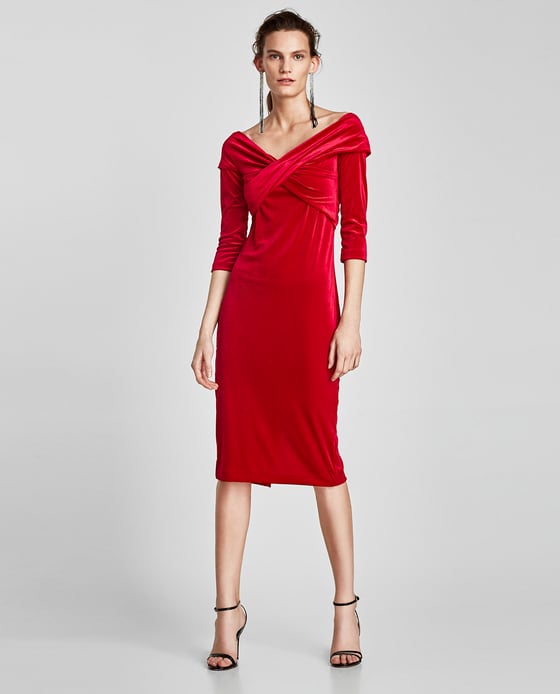 This velvet dress comes in both red and a greenish color, which means it's tailor made for Christmas parties. And with a Black Friday discount, you could potentially buy both!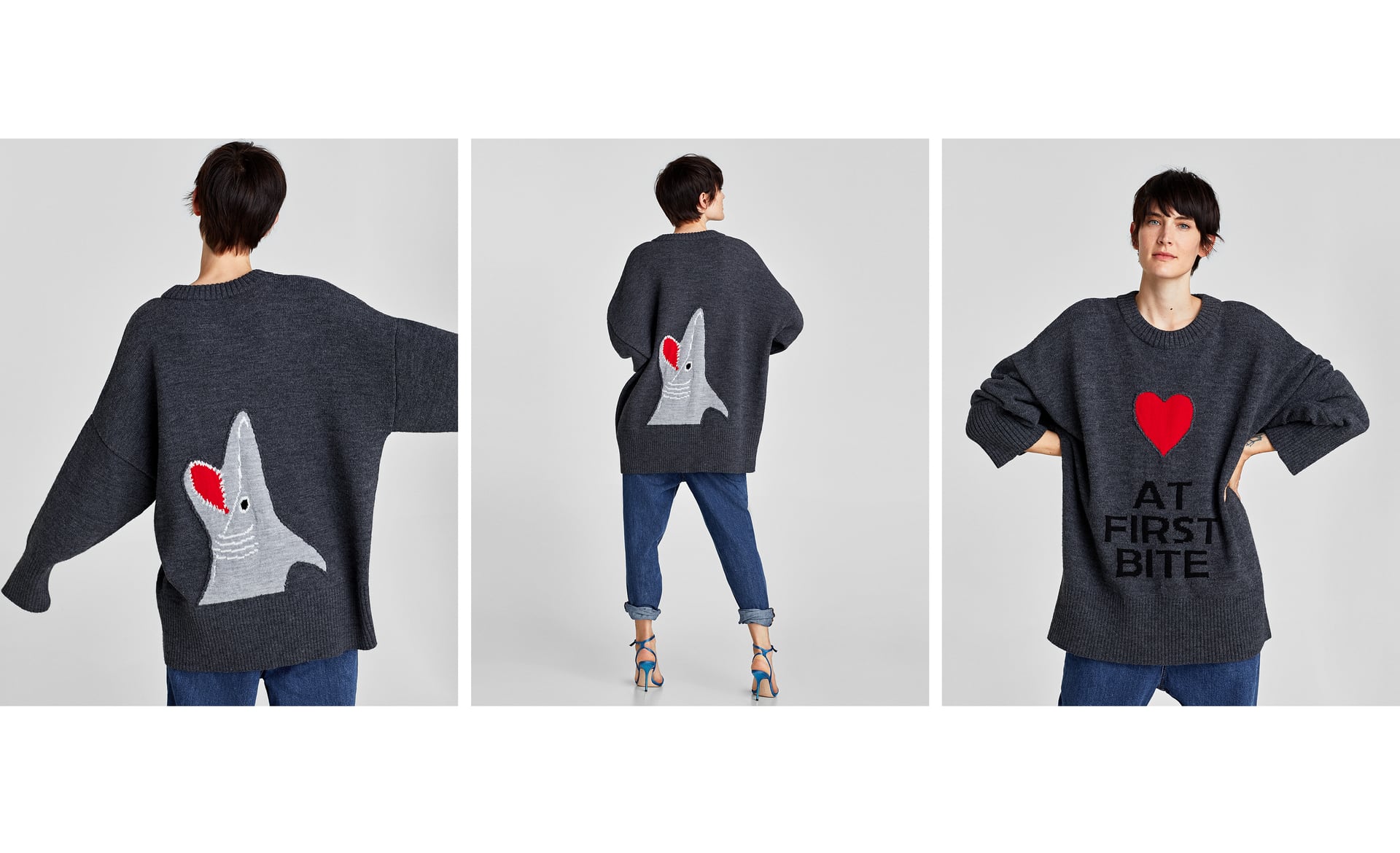 This shark sweater is totally random, but that's why we've gotta have it. We'll wear it all Shark Week long and many Sunday mornings.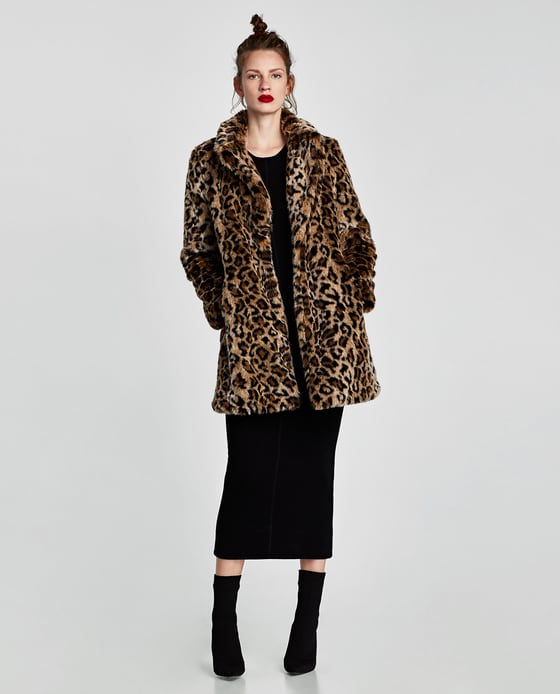 Every lady needs a little leopard print in her life! And this faux fur coat would be an excellent statement piece to wear on cold, bleary days.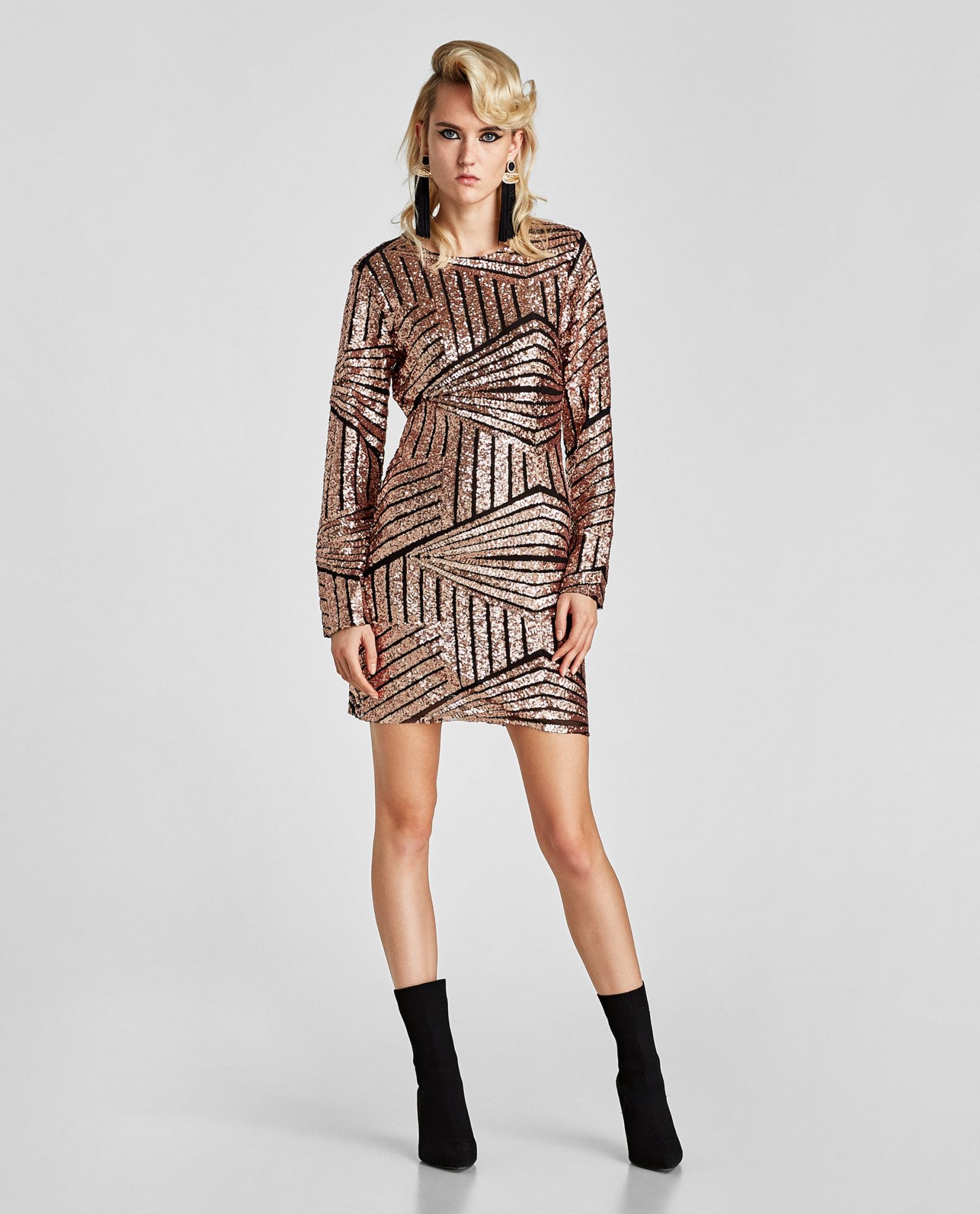 On New Year's Eve, we all aspire to shine as bright as a disco ball at a nightclub. And in this dress, we totally would!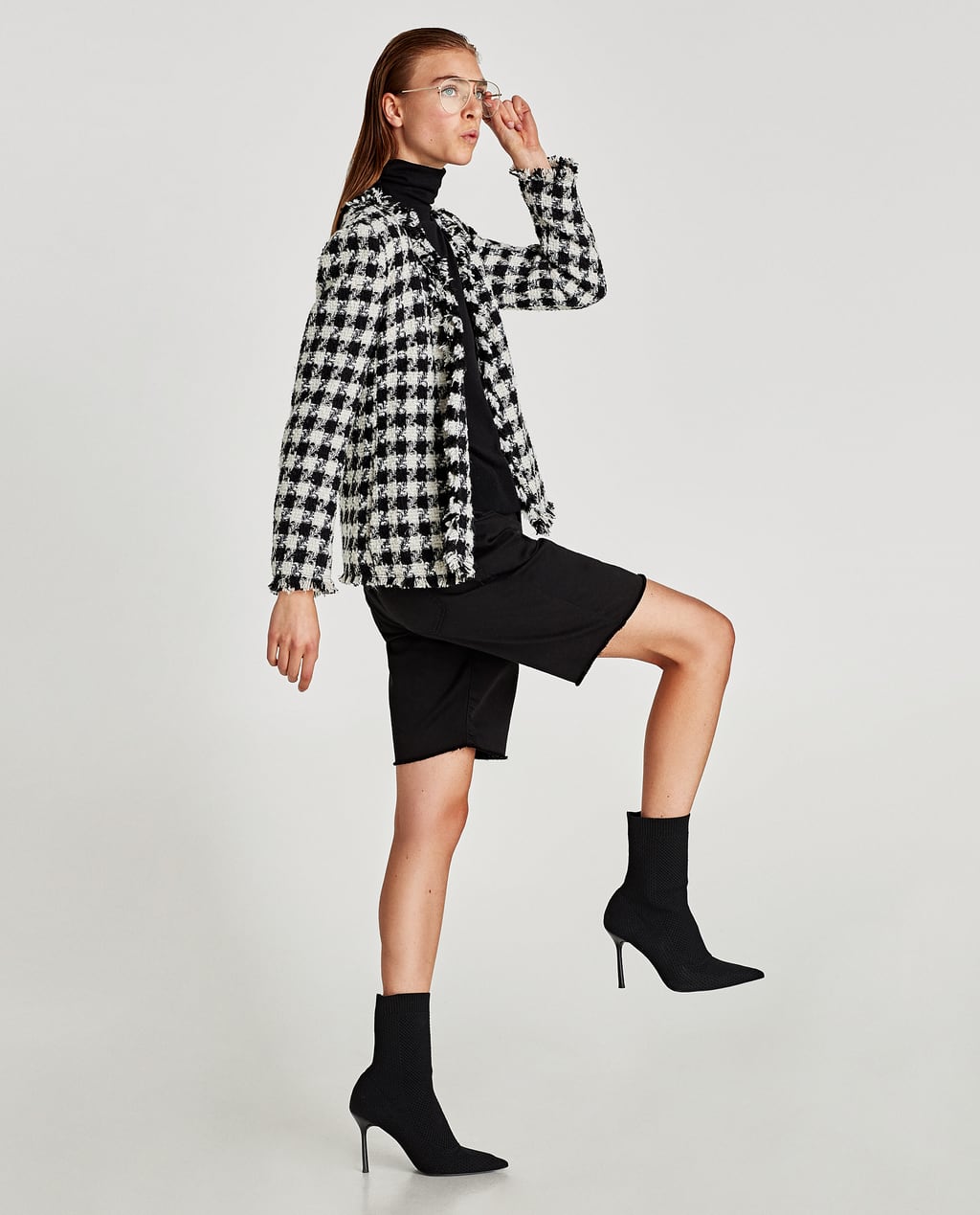 Zara is THE place to go for a work blazer that has a little bit of personality.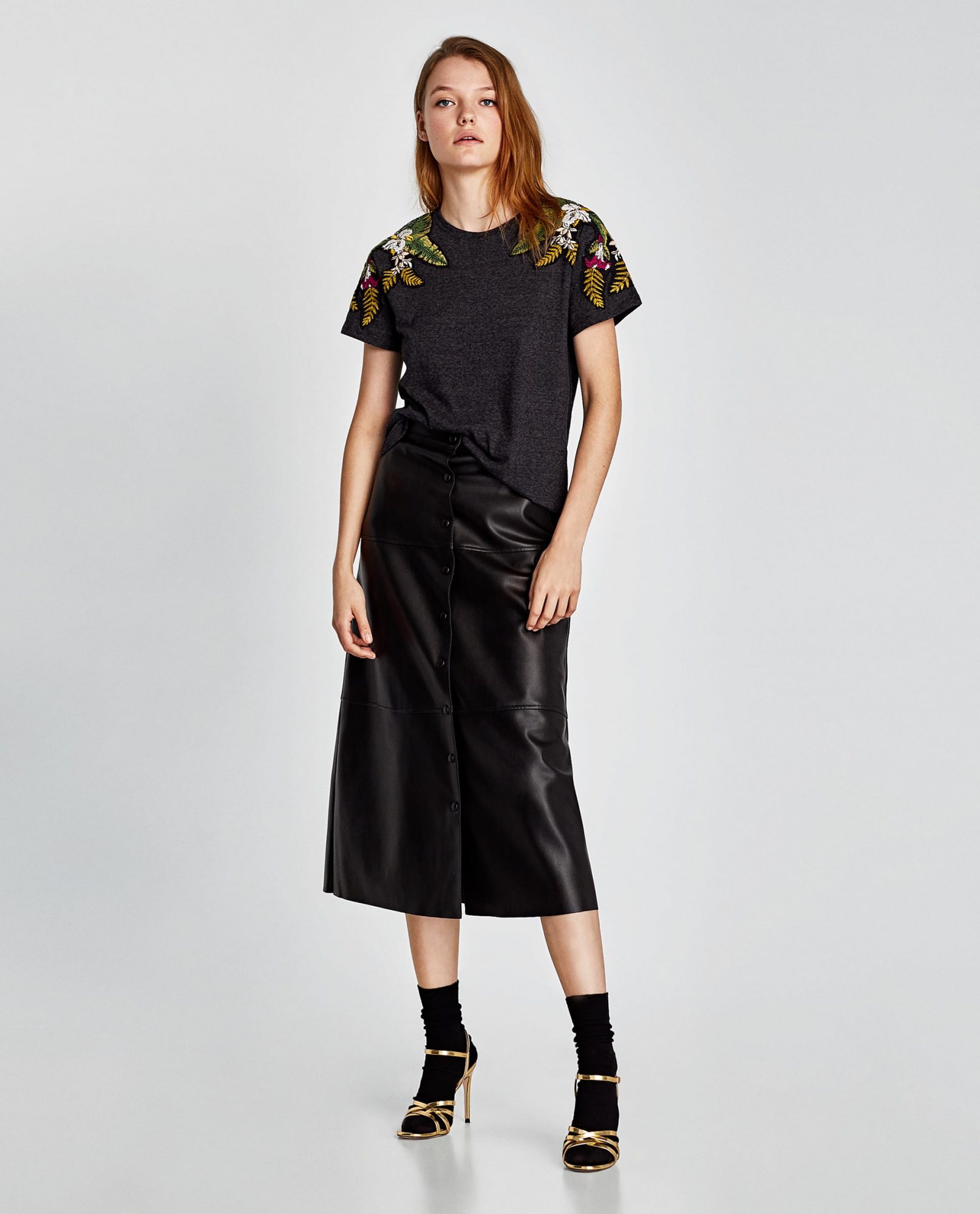 Like we said, basics with flare. (Also, you literally cannot have enough floral embroidered clothing in your closet.)
Check back Friday for more deals.