Zach Braff's new pilot "Start Up" was picked up by ABC! HUZAAH!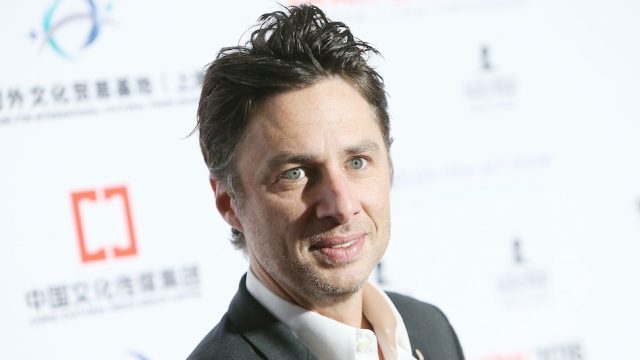 After way too many years away from television (we miss you, Scrubs!), actor Zach Braff is back in action with a new pilot for ABC called Start Up. Not only is he going to star in the show, but he's also set up to direct, Deadline reported! He'll be joined by former co-executive producer from Scrubs, Matt Tarses, which is giving us all kinds of reunion feels.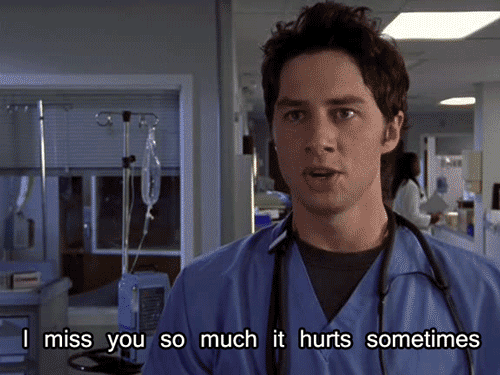 According to Deadline, the show is going to be a fun, crazy look at the world of start-up companies, as main character (Braff) decides to quit his stable job and start his own business (with a wife and kids in tow). And although it hasn't been ordered to series yet, it did get a put pilot commitment from the network. For those of you who don't speak entertainment industry, it basically means that although ABC hasn't committed to the series officially… they pretty much have.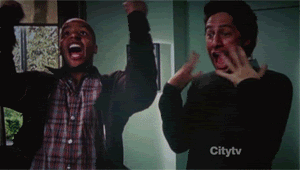 Can't wait for the show? Good news, friends — Start Up is based on a podcast of the same name and is hosted by a guy named Alex Blumberg, and you can listen now!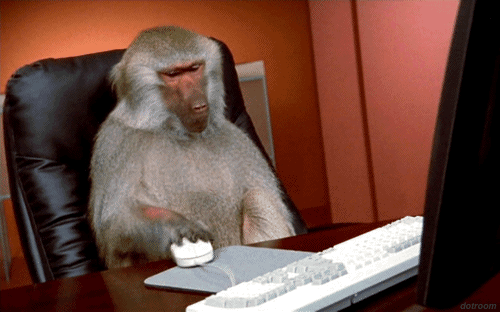 We're pretty excited. Keep your eyes on this one, folks! Although the title is likely to change since a Crackle show with the same name is about to be released. So maybe just keep your eyes on Zach Braff.
We don't think that'll be a problem.