Zac Efron and Zendaya bonded over their love of Michael Jackson while filming "Greatest Showman"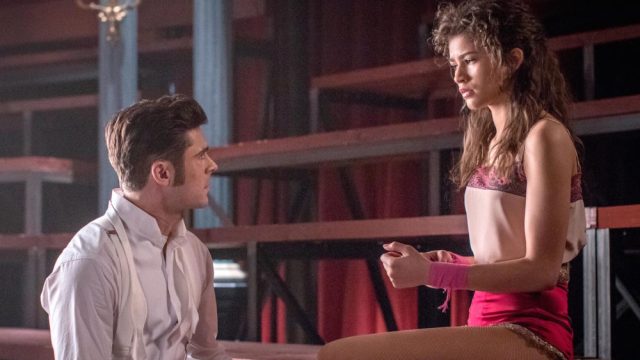 Starting a new job is hard, so you're always looking to make some sort of connection with your co-workers through shared similarities. It makes forming friendships that much easier, you know? So that's what Zac Efron and Zendaya did while filming The Greatest Showman. The two formed a friendship off-screen (not to mention, also an on-screen romance) and bonded over their mutual love of the King of Pop, Michael Jackson.
And yes, this shared similiarity made falling in love on-screen so much easier.
Talking with HelloGiggles, the duo explained that they wanted to make the love story between their characters — ringmaster Philipp and trapeze artist Anne — special. As Zendaya puts it: "So many of the themes in it are relevant and are things that we still combat today." 
It was easy for them to do this — and make this special — because they both love Michael Jackson, or as Efron puts it, they're both *huge* fans.
"He was a huge impact on both of ur lives, and we could relate over that. I think that his message of love…and finding yourself…we connected and bonded over that. I don't know, maybe somehow he worked his magic through us," Efron told us.
When asked how hard or easy it was to fall in love, Zendaya joked, "It's just what we do." 
It's what they do, and they do it effortlessly. If you're ready to watch these two lovingly gaze into one another's eyes (and maybe they're singing MJ in their head while they do it??) The Greatest Showman hits theaters on December 20th.