Zac Efron shared new photos from the Ted Bundy movie featuring his "Maze Runner" co-star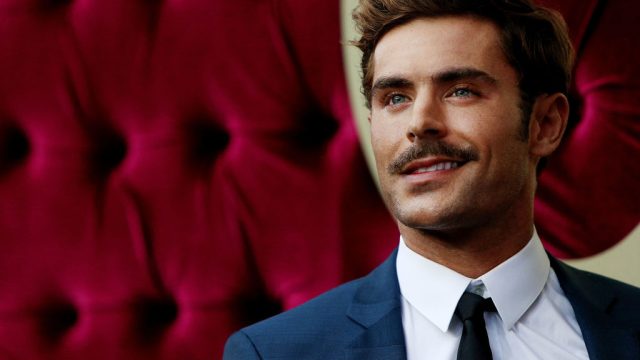 Zac Efron is currently wrapping up filming on his new movie about Ted Bundy, Extremely Wicked, Shockingly Evil and Vile, alongside his cast mates Lily Collins and Maze Runner star Kaya Scodelario. While we typically have to wait for an official trailer to get an inside look into the production, the stars couldn't hold back their excitement and decided to bring fans on-set with their latest Instagram posts.
The upcoming psychological thriller is based on the story of serial killer Bundy, played by Efron, and is shown through the perspective of Collins' character, Elizabeth Kloepfer. As Bundy's girlfriend, she struggles to accept the reality of his situation.
Last month, Efron shared some BTS action, posting a photo with the caption "Meet Ted."
Most recently, he shared a photo of himself running from the cops, along with a boomerang of himself falling from a window.
On top of that, Efron revealed his Maze Runner co-star, Scodelario, as his ex-wife in the film.
"Excited to welcome the amazing @kayascods as Carole Ann [Boone]," Efron posted on IG. Bundy and Boone were reportedly in a relationship that lasted until his murder trial in 1979.
Collins also got in on the social media action and flooded her account with words of gratitude.
"I don't know where to begin," she wrote in a caption alongside a photo of her with director Joe Berlinger. "This journey has been utterly life-changing for me. Thank you from the bottom of my heart for believing in me from day one and entrusting me with this story. So sad to finish but I'm leaving incredibly proud and empowered. You have given me something truly indescribable that I'm forever grateful for. I cannot wait to see it all come together."
Considering how hooked we are on these 'grams, we can't imagine what it's going to be like once we actually see the movie.