Zac Efron shared an update about his medical emergency on the set of, ironically, Killing Zac Efron
If you've spent the last few days worrying about Zac Efron's health, you can breathe easy now. The actor just assured everyone that he is in recovery. In case you missed it, Efron was reportedly airlifted to a hospital in Brisbane, Australia while filming his upcoming Quibi series, ironically titled Killing Zac Efron, in Papua New Guinea. We don't know exactly what happened, but multiple reports say that he contracted a "form of ­typhoid or similar bacterial ­infection."
According to The Sunday Telegraph, Efron was hospitalized in the days leading up to Christmas and was given the green light to return to the U.S. on Christmas Eve. He is now stable, though, and made sure to reassure fans about his condition via an Instagram post.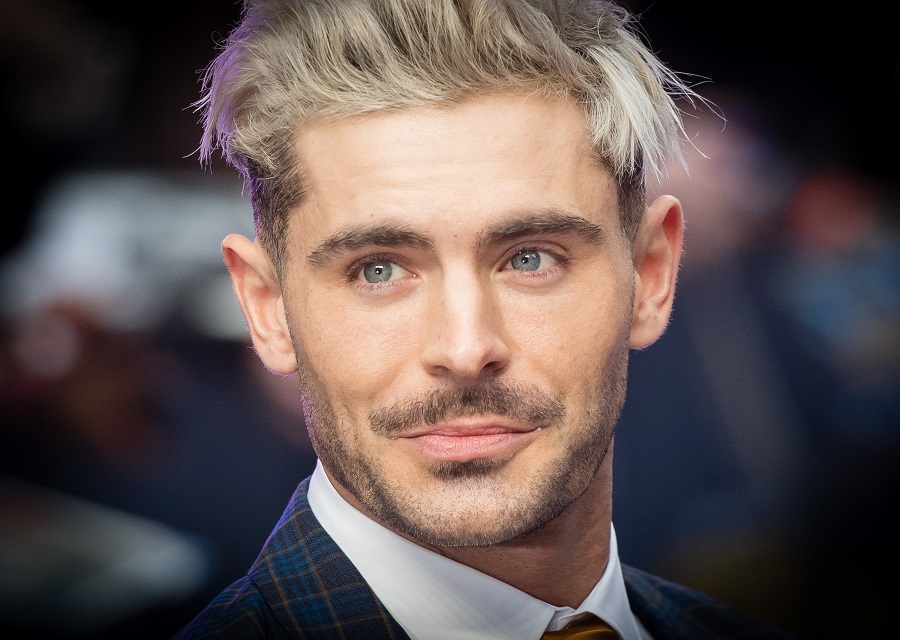 Efron revealed that he indeed got sick while shooting the show but is now enjoying the holidays with his family and friends.
"Very thankful to everyone who has reached out," he said. "I did get sick in Papua New Guinea but I bounced back quick and finished an amazing 3 weeks in P.N.G. I'm home for the holidays with my friends and family. Thanks for all the love and concern, see you in 2020!"
Killing Zac Efron, the actor's upcoming Quibi series, follows Zac's sojourn to a place off the grid with nothing but basic gear, a guide partner, and sheer determination.
"I tend to thrive under extreme circumstances and seek out opportunities that challenge me on every level, Zac said of his show. "I am excited to explore any uncharted territory and discover what unexpected adventure awaits!
Crossing our fingers that Zac will soon be in tiptop shape to continue his exciting adventures!