Zac Efron just shared a magical "prom" photo featuring one of his past co-stars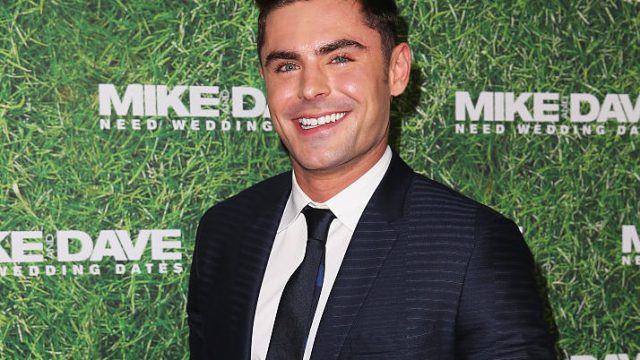 Back in 2011, we all dreamed of going to the prom with Zac Efron — even if our prom happened a decade earlier. Fortunately, Efron proved once and for all that age is just a number, after posting an incredible #tbt photo of him and Michelle Pfeiffer on Instagram. In fact, his caption suggesting that the event was nothing short of prom-like.
"Prom 2011 ? ❤️ #tbt," Efron noted. A wink and a heart!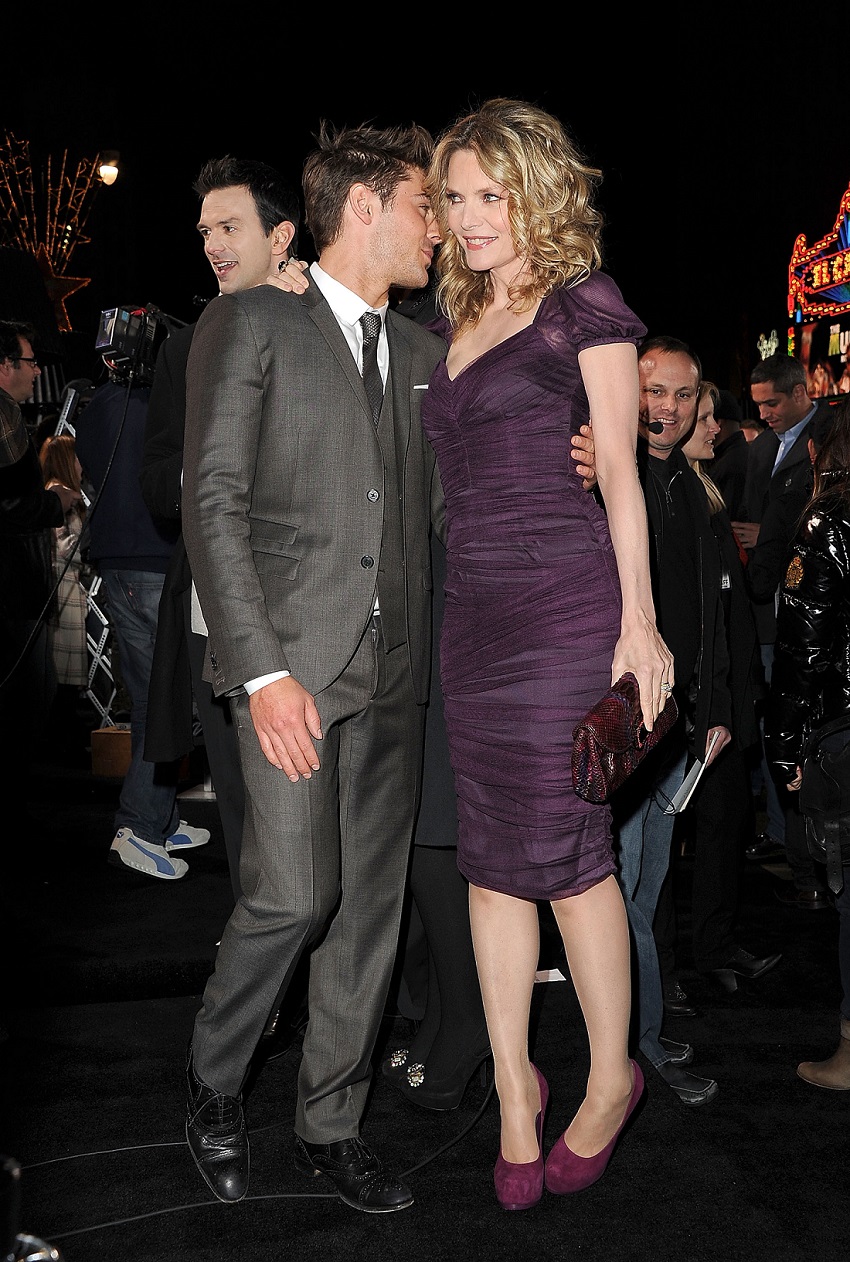 These two both look incredible, and incredibly comfortable with one another. Efron was so taken with Pfeiffer during their work together in the 2011 film New Year's Eve that he gushed that the kiss (which was supposedly improvised) was the best part of the whole film.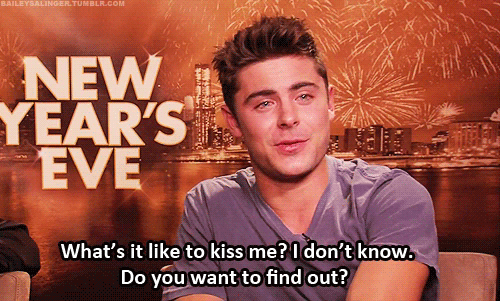 Even five years later, it looks like he's still thinking about his co-star and the fabulous night they had. While not the prom per se, the photo shared was one of the many taken at the film's Los Angeles premiere.
As it turns, out, Efron was absolutely taken with Pfeiffer ever since meeting her on the set of Hairspray:
"I met Michelle a few years ago during Hairspray and had a huge crush on her, always, from day one," Efron said during a press conference for the film. "And back then I was very, very young and very bashful, and around her I tended to put my foot in my mouth a lot. I didn't really know what to say to her, and everything just came out wrong…I didn't know what to do. But then I got to talk on the phone with [her] about this part, and she said, 'I think we should take this to the next level. We should…get a kiss in there.' And I was like, 'I'm in! I'm in this movie! Sign me up! Let's do it!'"
Even though the on-screen lovebirds haven't worked together since, their chemistry is definitely apparent. Perhaps we'll get a few more collaborations from these two fine actors soon.