Zac Efron has an Olympian lookalike and we're seeing double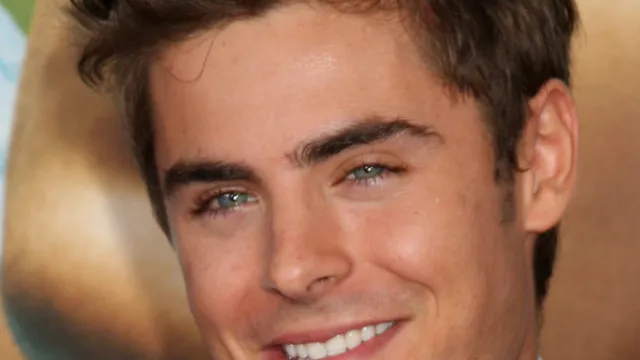 Wait. Zac Efron is a singer, dancer, actor, teen heartthrob, Simone Biles' crush and… a silver medal-winning OLYMPIAN?
Not exactly, but basically almost.
There's an olympic diver who looks so similar to Efron, some people actually think Efron quit his day job to become one of the world's greatest synchronized divers.
And since Efron is currently in Rio as a spectator, we can see how that might get a little confusing.
Michael Hixon is a U.S. diver who happens to have the same sparkly blue eyes, dreamy smile and the same golden-ish hair has Efron.
See for yourself (Hixon is on the left, obviously):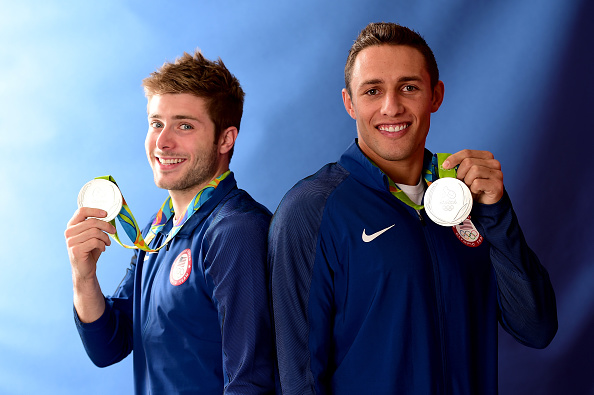 Total doppelgängers, right?
Here's another (again, Hixon's on the left):
Since viewers have been pointing out the similarities throughout the games, Efron met up with Hixon to congratulate him on his silver medal finish in the Men's synchronized 3m springboard.
But probably mostly to take this amazing Instagram pic.
"My Brotha from anotha Congrats #MichaelHixon #Rio2016," he captioned the photo.
Perhaps this is the start of a beautiful friendship between the actor and the athlete. After all, doesn't everyone strive to find their doppelgänger and then form a lifetime friendship and confuse everyone forever?
No? Just us?