How much is Yuzuru Hanyu's net worth, the first male figure skating gold medalist from an Asian country?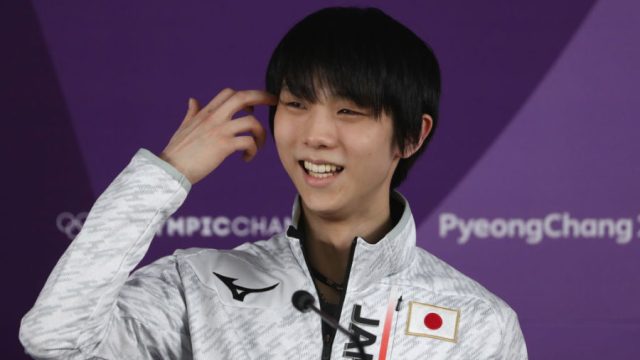 Japanese figure skater Yuzuru Hanyu took to the ice at the 2018 Winter Olympics in PyeongChang, South Korea. At a press conference in the city of Gangneung on February 13th, Hanyu spoke about recovering from a recent ankle injury during an NHK Trophy event in November of last year. Unable to train for several months, the 23-year-old figure skater said,
"There was a time when I was wondering if I can recover completely. But I can skate now and that is the most important thing. . . It feels good to be here. I am still conditioning myself, there are still many elements and jumps I have not performed yet. I still have a few more days and I want to use this time wisely to peak at right time.
The Sendai, Japan native took home the gold in the Free Program of the Men's Figure Skating competition at the 2014 Winter Olympics in Sochi. In a historical win that made him the first male skater representing an Asian country to win gold, Hanyu exceeded the 100-point scoring threshold with a 101.7 scoring for his routine. Hanyu has clearly proved to be a force to be reckoned with; he also reportedly survived Japan's 2011 earthquake and tsunami, which saw a magnitude of about 9.0 to 9.1.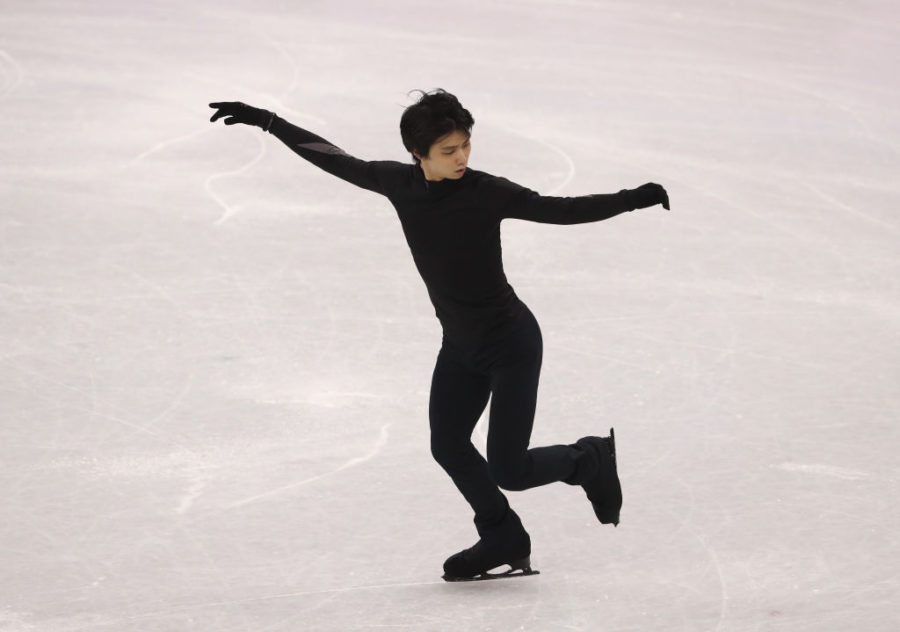 So, how much is Olympic figure skater Yuzuru Hanyu's net worth?
Hanyu's net worth is estimated to be at $2 million. And considering Hanyu's public persona as "The Prince" of figure skating in Japan (as well as "Mushroom" and "Mushy"), something tells us Hanyu's net worth will keep expanding at a steady rate. In addition to being an Olympic gold medalist, Hanyu boasts numerous accolades: four-time champion of the Grand Prix of Figure Skating Final and three-time silver medalist Four Continents Figure Skating Championships, just to name a few.
Read more about Hanyu's figure skating schedule in PyeongChang here.