YouTube musician Lil Peep has died at 21 years old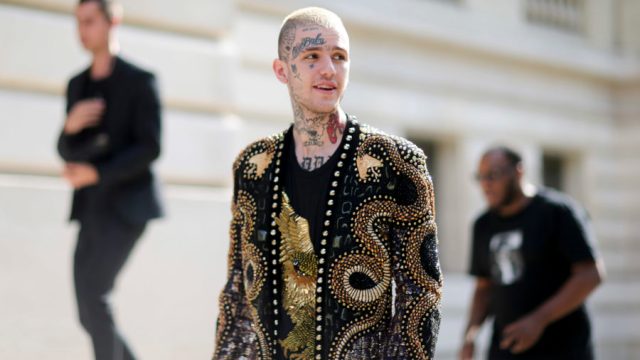 This morning, November 16th, The Guardian reported that YouTube rapper Lil Peep has died at the age of 21. It's believed the up-and-coming musician passed Wednesday night, November 15th, from an overdose.
Gustav Åhr, known as "Lil Peep" by his fans and followers, had just dropped his first album, Come Over When You're Sober (Part One), on August 15th after signing with agent Cara Lewis. He had been climbing the ladder to fame since 2015 when his Soundcloud tracks, EPs, and mixtapes began to gain traction.
His music ranged from rap to emo-revival for the hip-hop age, as Rolling Stone wrote — Lil Peep wasn't afraid to get deep with his lyrics, often opening up about depression and drug use. His fans and fellow musicians agreed it was only a matter of time before Peep made it big.
Lil Peep's YouTube videos garnered millions of views. His latest video for, "Awful Things ft. Lil Tracy," was watched over 11 million times.
https://www.youtube.com/watch?v=zOujzvtwZ6M?feature=oembed
Just hours before Lil Peep was declared dead, he posted a video to his Instagram in which he stated he had taken "six Xanax." He then said he was "good" and "not sick."
People in the music industry have been tweeting their condolences all morning after learning the news of Peep's passing. It's both shocking and tragic that such a young talent is gone so soon.
Sarah Sennett, CEO of First Access Entertainment, a management and publishing company that partnered with Lil Peep in 2016, said in a statement posted to The Guardian,
"I am shocked and heartbroken. I do not believe Peep wanted to die, this is so tragic.big goals and dreams for the future which he had shared with me, his team, his family and his friends. He was highly intelligent, hugely creative, massively charismatic, gentle and charming.
We send our condolences to Peep's family and friends during this difficult time.