Where is the YouTube headquarters located? What you need to know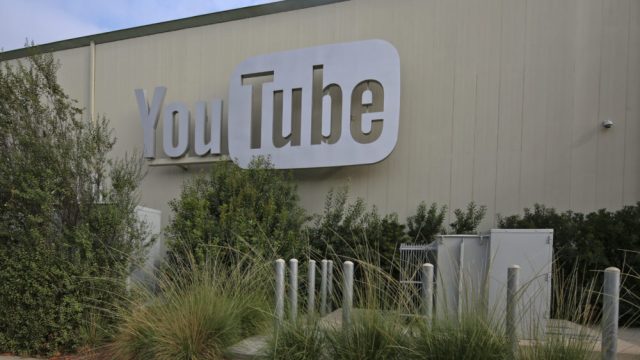 News just broke that there appears to be an active shooter situation at the YouTube headquarters, also known as the YouTube San Bruno location, today, April 3rd. Witnesses report heavy police activity around the building, and several news sources have already reported casualties — though specific details have not been confirmed.
Many outside of the northern California area may currently be wondering: Where is San Bruno?
San Bruno is located about 12 miles south of San Francisco (about 25 minutes by car) in northern California. The YouTube headquarters are specifically located at 901 Cherry Ave.
According to CNN, authorities received several 911 calls from YouTube headquarters and responded with a "massive police and fire response."
One employee, who has not been named, told CNN, "We were all suddenly aware of a lot of noises, of sounds, people running outside of the room where she was. And people screaming." She also said that her boss saw at least one person shot on the dining patio.
Ryan Parker of The Hollywood Reporter tweeted that casualties have been confirmed. Parker wrote that a spokesman for the Zuckerberg San Francisco General Hospital told him that "a number of patients with gunshot wounds" arrived at the hospital, and that he knows there were several deaths at YouTube headquarters.
More to come.