YouTube is changing the way content creators make money from their videos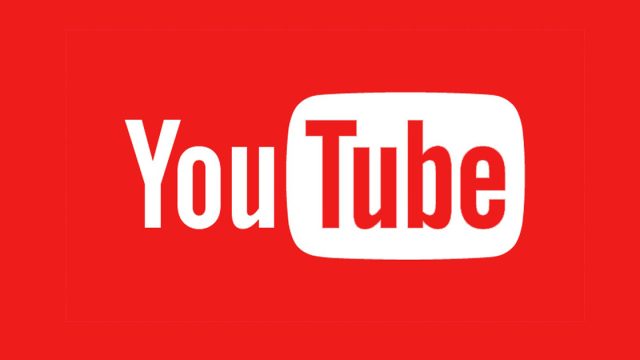 The way in which content creators make money from YouTube videos is about to change, and things have gotten a little more difficult.
According to a report by The Verge, following the streaming giant's decision to open up its Partner Program — which allows users to upload content and immediately make money from their videos — to the general public, the platform has been flooded with people setting up accounts and sharing content owned by other people.
As a result of this change, people made money from stolen content, including copyrighted material from record labels and movie studios.
So in a bid to combat piracy, YouTube has announced that it's changing how people make money from the videos they upload.
While before you could share a video and start earning $$$ right away, users will now have to have a collective 10,000 lifetime views on their channel before earning cash. This move comes in the effort to help the platform determine whether channels are legitimate or not.
"In a few weeks, we'll also be adding a review process for new creators who apply to be in the YouTube Partner Program. After a creator hits 10k lifetime views on their channel, we'll review their activity against our policies, wrote Ariel Bardin, YouTube's VP of product management, in a blog post. "If everything looks good, we'll bring this channel into YPP and begin serving ads against their content. Together these new thresholds will help ensure revenue only flows to creators who are playing by the rules.
The move also comes on the heels of YouTube's battle with offensive videos. It was recently reported that many advertisers were pulling ads from the platform after they appeared next to videos with offensive content. The Google-owned company has also come under fire after its Restricted Mode seemed to block LGBTQ themed videos, too.
YouTube hopes that this new approach to how content creators make money from their videos won't dissuade new users from using the platform.
"If you're a new creator who's just started building your channel, our YouTube Creator Academy has tips on making great original content and growing your audience to help you get to 10,000 views and beyond," Bardin noted in his statement. "Once you've applied for YPP, you can check your application status in the Channel tab in Creator Studio, under Monetization."
"We want creators of all sizes to find opportunity on YouTube, and we believe this new application process will help ensure creator revenue continues to grow and end up in the right hands," he said.