"You're the Worst" actress Aya Cash shares why she refuses to audition for certain roles after Trump's win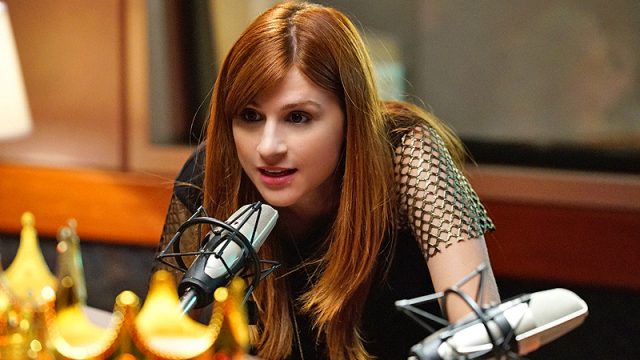 The day after the election, actress Aya Cash went to an audition. An any other day, the audition would have seemed normal, just another audition for another role. But yesterday was different. After Cash's agent asked her how it went, she reported that she no longer wants to audition for female roles that exist merely for a man to sleep with, with little to no story line of their own.
Aya Cash feels these "little concessions" that women make every day contribute to a climate in which a man who has bragged about sexual assault could become President.[Subheader]
The actress posted her exchange with her agent to Instagram.
https://www.instagram.com/p/BMopT7ujd9u
Cash plays Gretchen on "You're the Worst" on FX, who struggles with clinical depression. Cash's connection with the character and deeply honest portrayal of the condition has earned her an Emmy nomination. Her openness with how she wants to improve as a person and professional has earned her a place in our personal Hall of Female Heroes.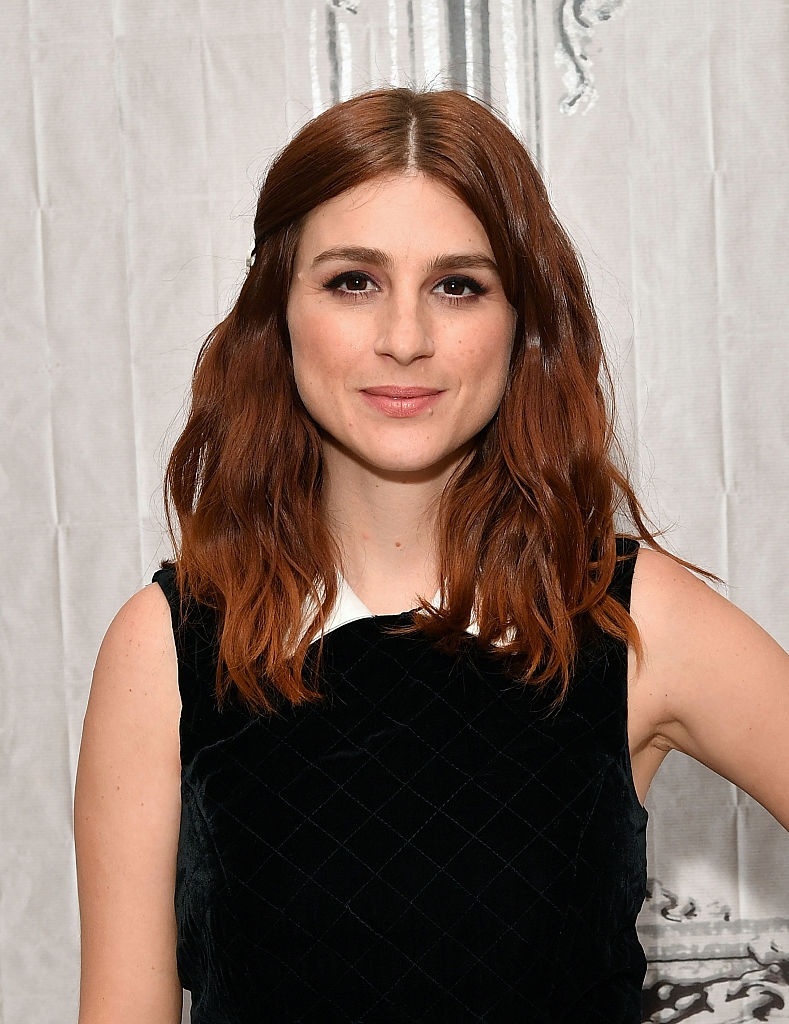 Cash's post reminds us that everyone can make choices in their lives to exemplify their values. Whether you are a woman, a man, or are gender-fluid, the way you approach your private and public life can help build a culture in which women are treated as equals.
Thank you, Aya Cash, for the reminder.