Stock your makeup arsenal with these ASOS beauty items on sale starting at $4
When scouring the internet's beauty deals, we have our usual go-tos — Sephora, Ulta, and the websites of our favorite cosmetics companies. As we've learned recently, there are plenty of other places where we can snag some of our favorite makeup brands, and we're not just talking about Amazon.
ASOS is known for their vast clothing options, but they also have a pretty large beauty section as well. (Their makeup category has over 700 products alone!) And since they frequently mark things down, it's worth it to take a peek from time to time. Here are 15 ASOS beauty items currently on sale, all from $3.50 to $25.
P.S. They offer free shipping on orders over $40 so keep that in mind when you start filling up your cart!
1. Fruity Lip Balm Duo Strawberry & Lemon, $9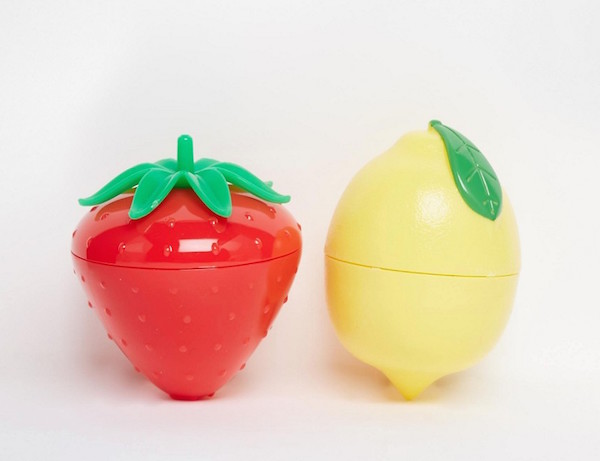 Grab it here.
2. Ciate Limited Edition LashChalk Lash Tip Highlighter Mascara, $21.50
Get it here.
3. Ciate Patent Pout Shine Liquid Lipstick in Drama Queen,  $24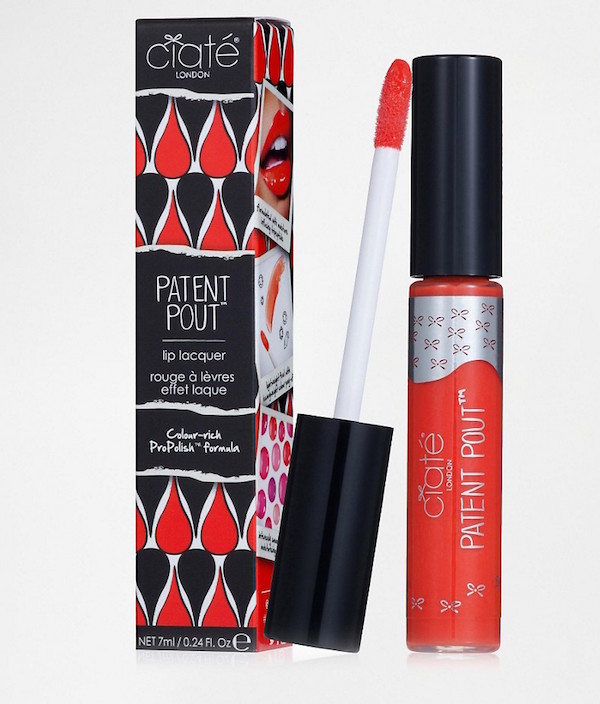 Grab it here.
4. Lottie & Walls Nail Stickers, $3.50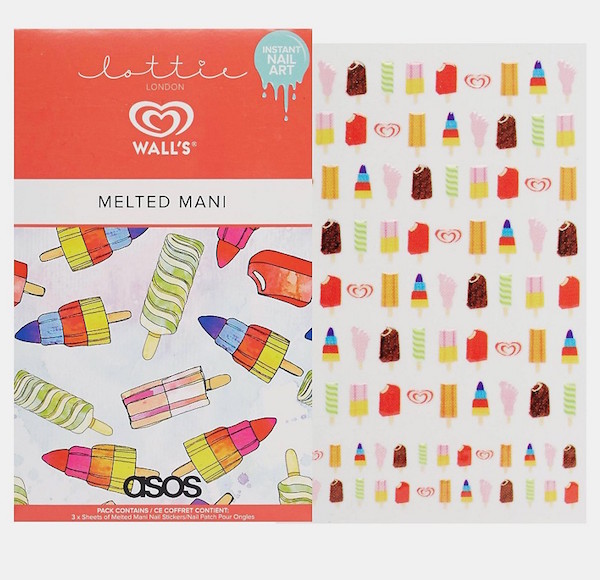 Get it here.
5. In Your Dreams Hair Chalk, $4.50
Snag it here.
6. Catseye Bunny on Flower Small Bag, $12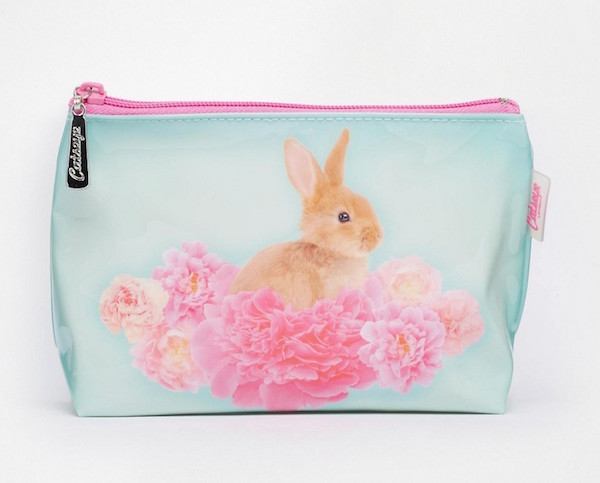 Find it here.
7. Barry M Lip Paint, $8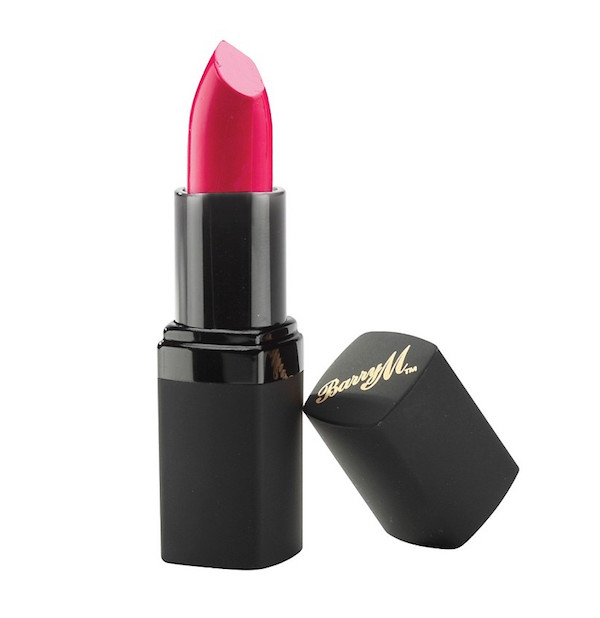 Grab it here.
8. House Of Holland Nails By Elegant Touch in Mental Monsters, $8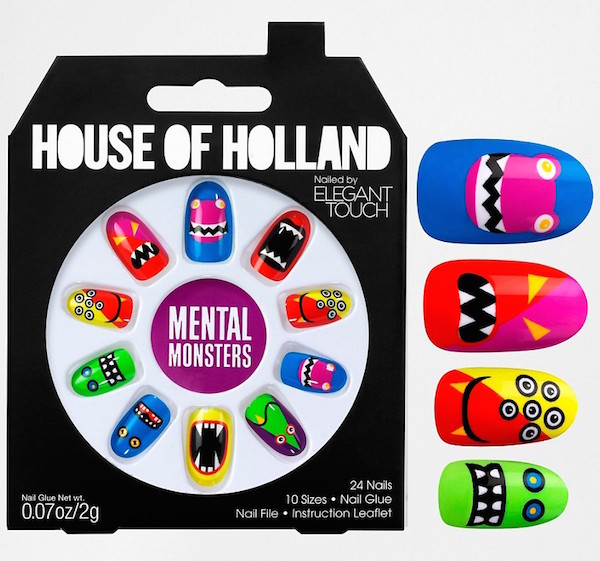 Get it here.
9. Rimmel London Provocalips Transfer Proof Lipstick in I'll Call You, $7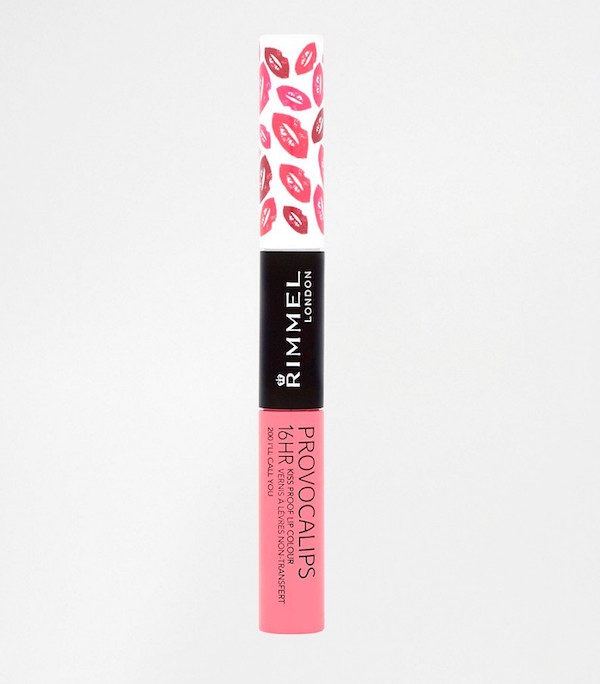 Find it here.
10. Tweezerman Neon is Spot On Mini Slant Tweezer, $15.50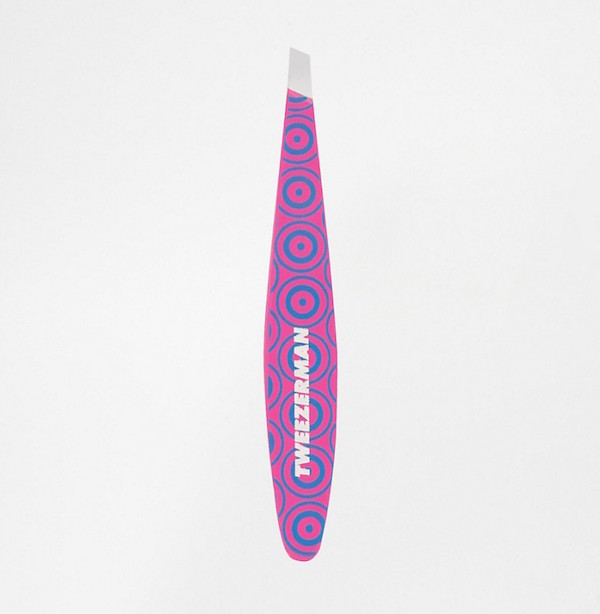 Catch it here.
11. Lord & Berry Fluid Delicate – Micellar Cleansing Water, $14
Find it here.
12. Bourjois Colorband Eyeshadow & Liner in Noir Abstrait, $7
Snag it here.
13. Lottie Balm Ball in Strawberry Shortcake, $5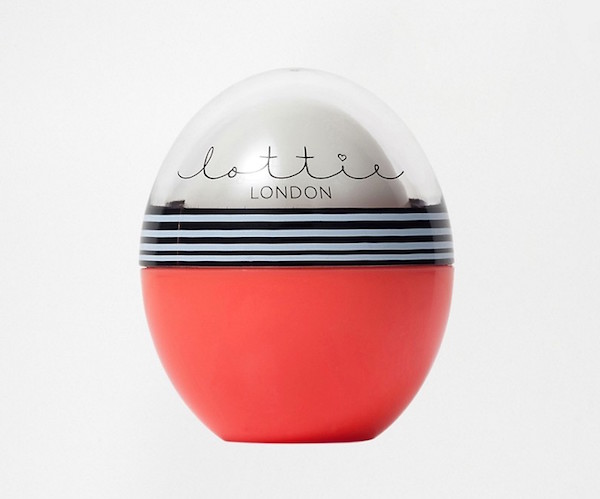 Grab it here.
14. Anna Sui Protective Lip Gloss in Fuchsia, $15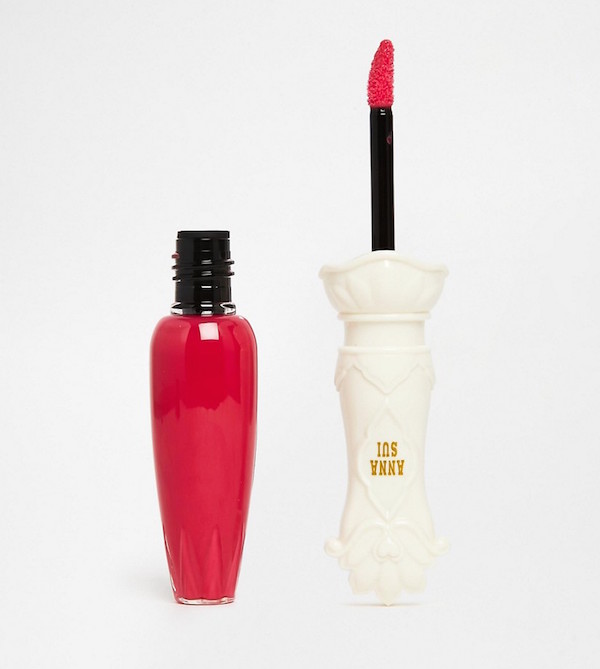 Pick it up here.
15. Woah Nice Nails Manicure Set, $12.50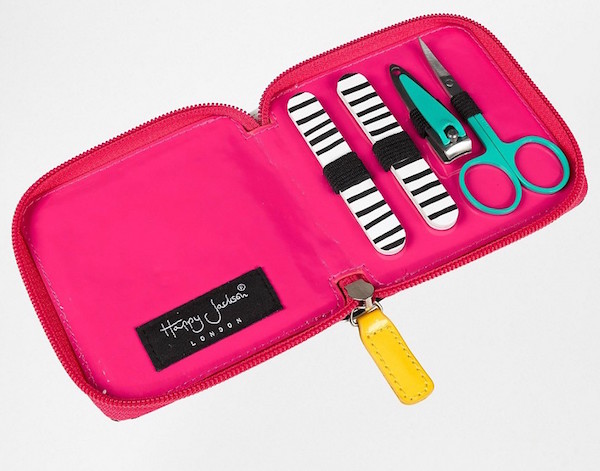 Get it here.