What your fave U.S. Olympians looked like at their first ever games vs. now
One of the best places to watch women and men knock our socks off is the Olympics. This year there's plenty of opportunities for our jaws to drop. The Rio Olympics are an especially impressive one, considering the number of LGBT Olympians performing. But despite gender, race, or sexual preference, we can all agree that Olympians are real life gods and goddesses. But even gods were young once. Below are some of our favorite US Olympians back when they first entered the public eye compared to how they look now.
Katie Ledecky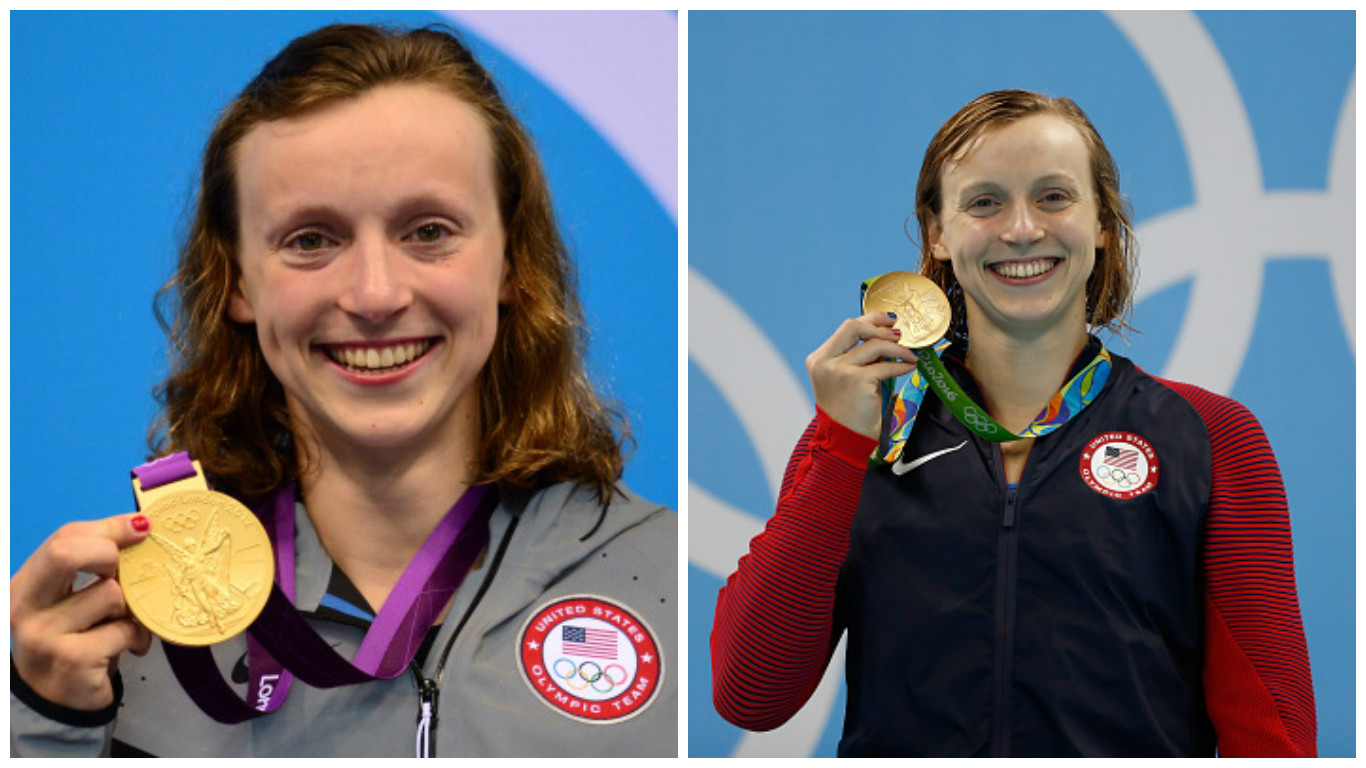 Katie made her debut at the 2012 Olympics as a fifteen-year-old swimmer, where she unexpectedly won gold in the 800-meter freestyle in the second fastest performance ever. She's currently competing in the Rio Olympics, where she's won gold for the 200m freestyle, 400m freestyle, and 4x200m freestyle.
Simone Biles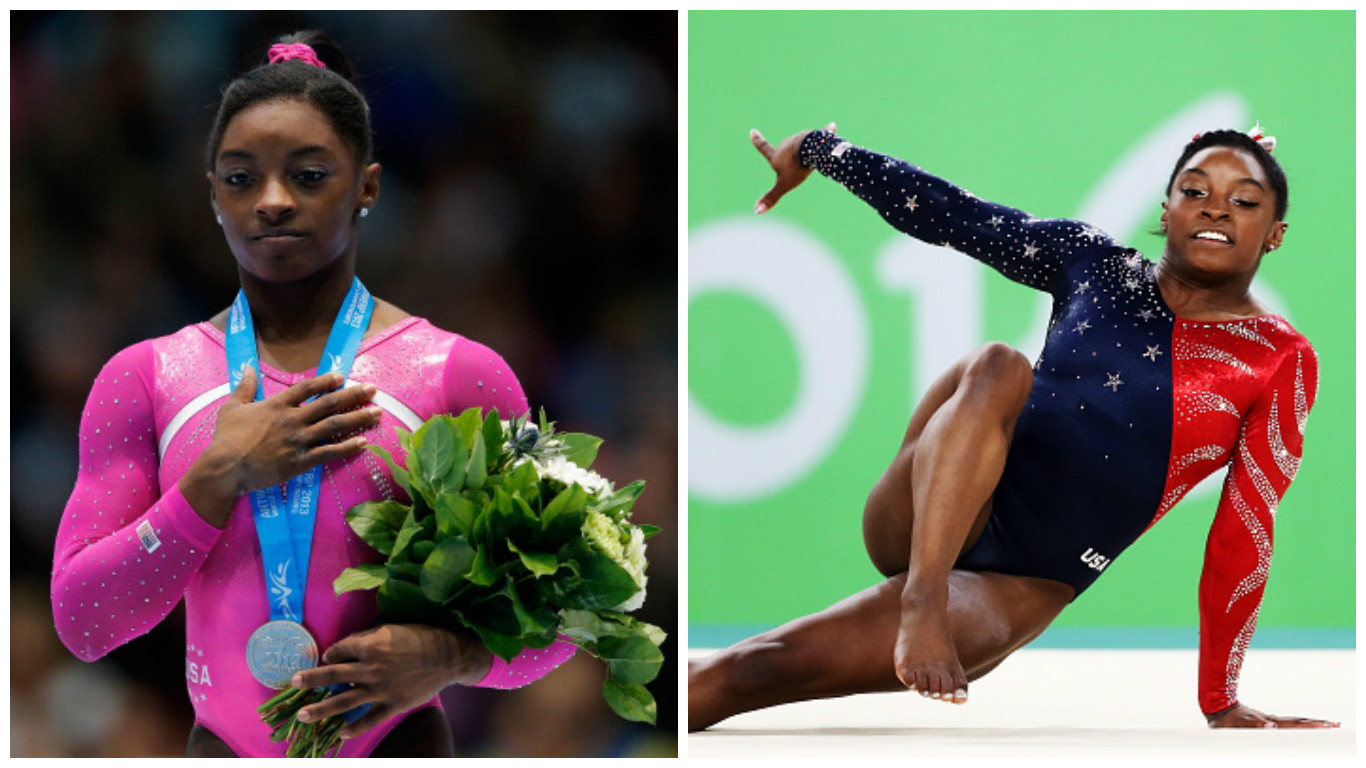 Simone Biles made her gymnastics debut at the 2011 American Classic in Houston. She placed third all-around, first on vault and balance beam, fourth on floor exercise, and eighth on uneven bars. This August, Simone competes as part of Team USA at the Olympics, and has already won her first Olympic gold in the gymnastics team event.
Aly Raisman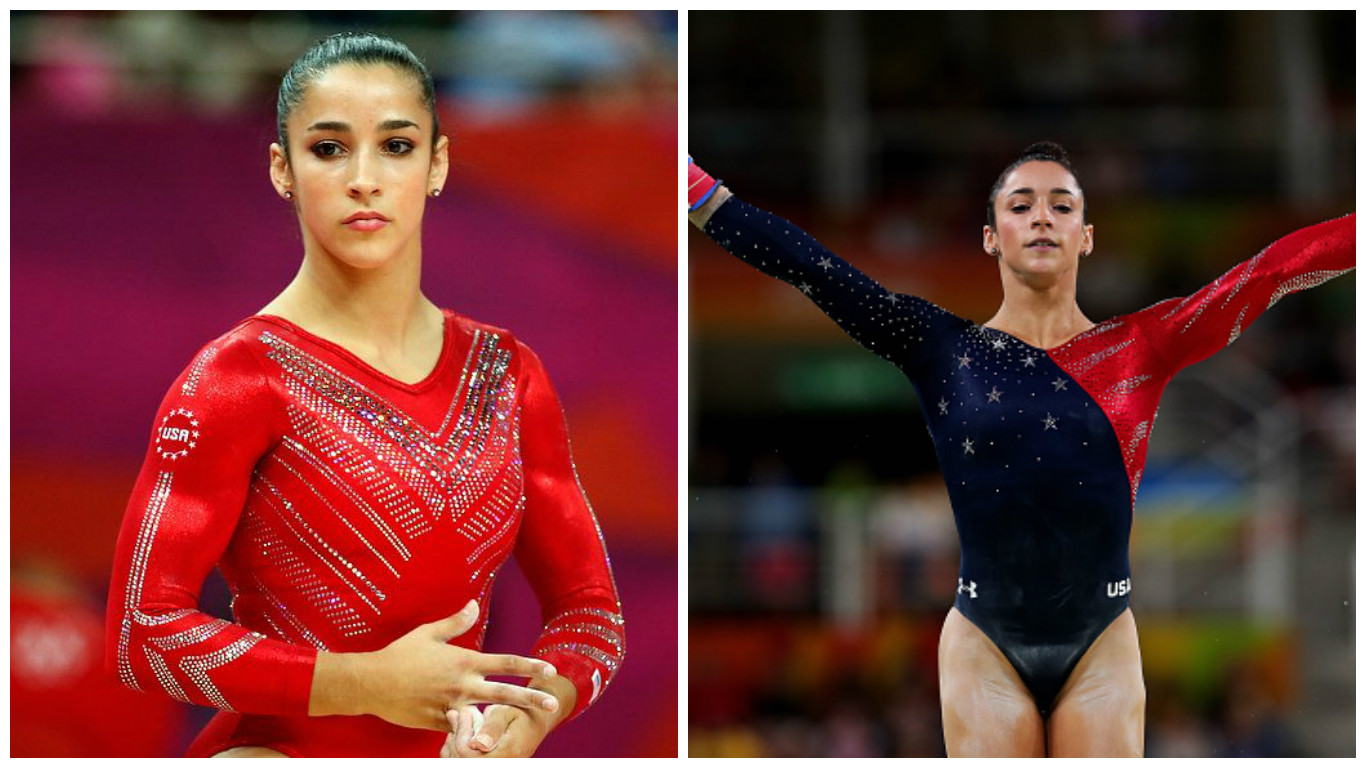 Aly Raisman first won our hearts as captain of Team USA at the Olympics in 2012, and she is currently captain of the 2016 team.
Michael Phelps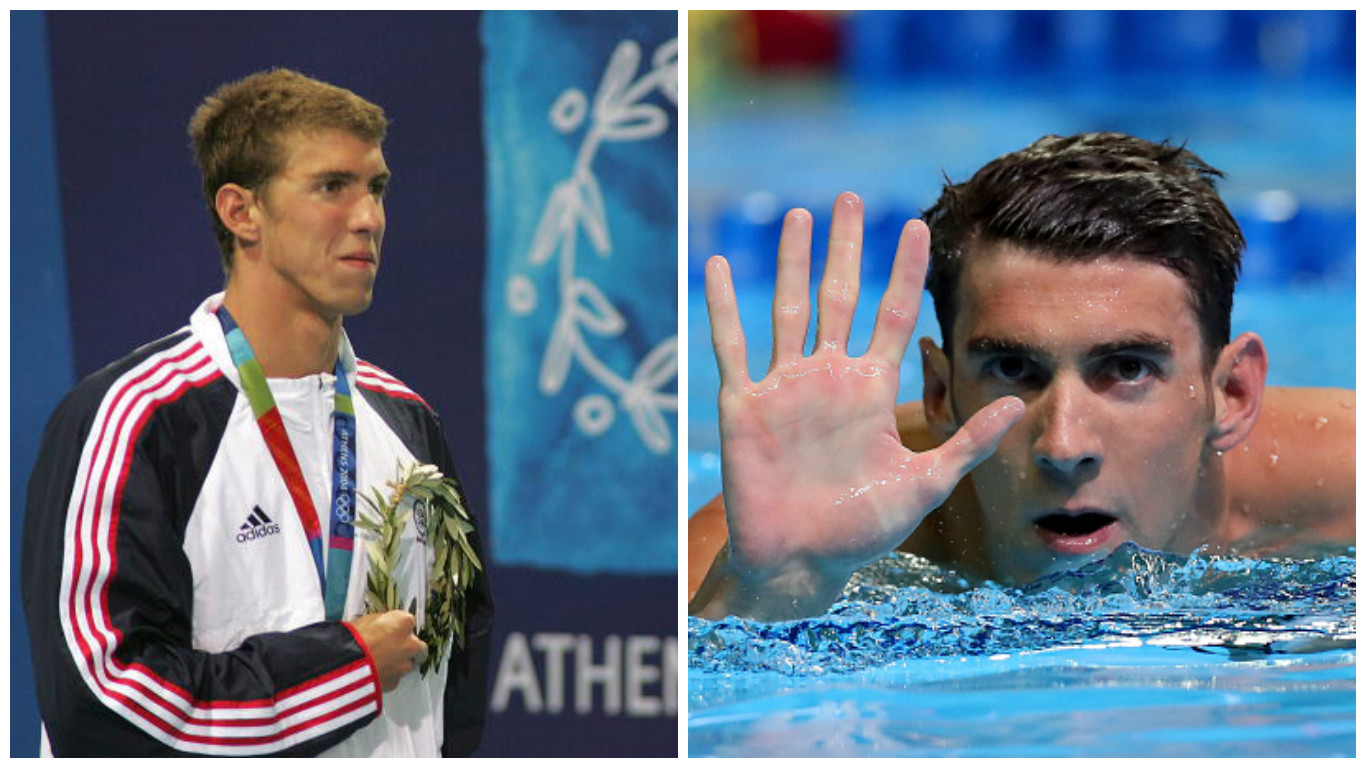 Michael Phelps joined the 2000 Olympics at the age of fifteen, becoming the youngest male to make a U.S. Olympic swim team in 68 years—sixteen years and multiple championships later, he's still kicking ass.
Ryan Lochte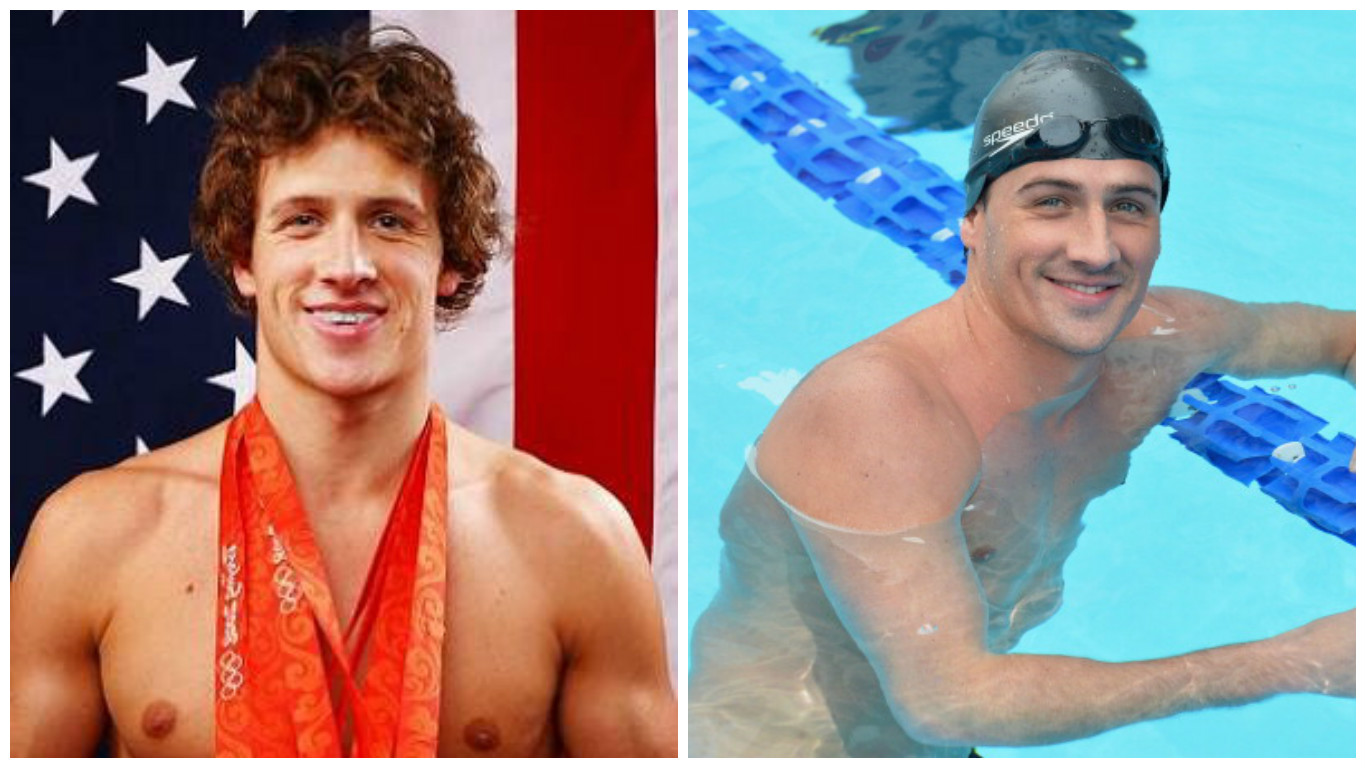 Ryan Lochte started on the 2004 Olympic team. As part of the American team, Ryan holds the world record for the long course 4×200-meter freestyle relay. He currently holds the world record in the 100-meter individual medley, 200-meter individual medley in both long and short course, and the 400-meter individual medley.
Gabby Douglas
Gabby Douglas is an all-out badass. She is the first African-American female in Olympic history to become the individual all-around champion, and the first American gymnast to win gold in both the individual all-around and team competitions at the same Olympics. Gabby is also the only American all-around champion to win multiple gold medals in a single Olympic Games. The girl is amazing. She first won our hearts at the 2012 Olympics, and is part of the 2016 team, as well.
Serena Williams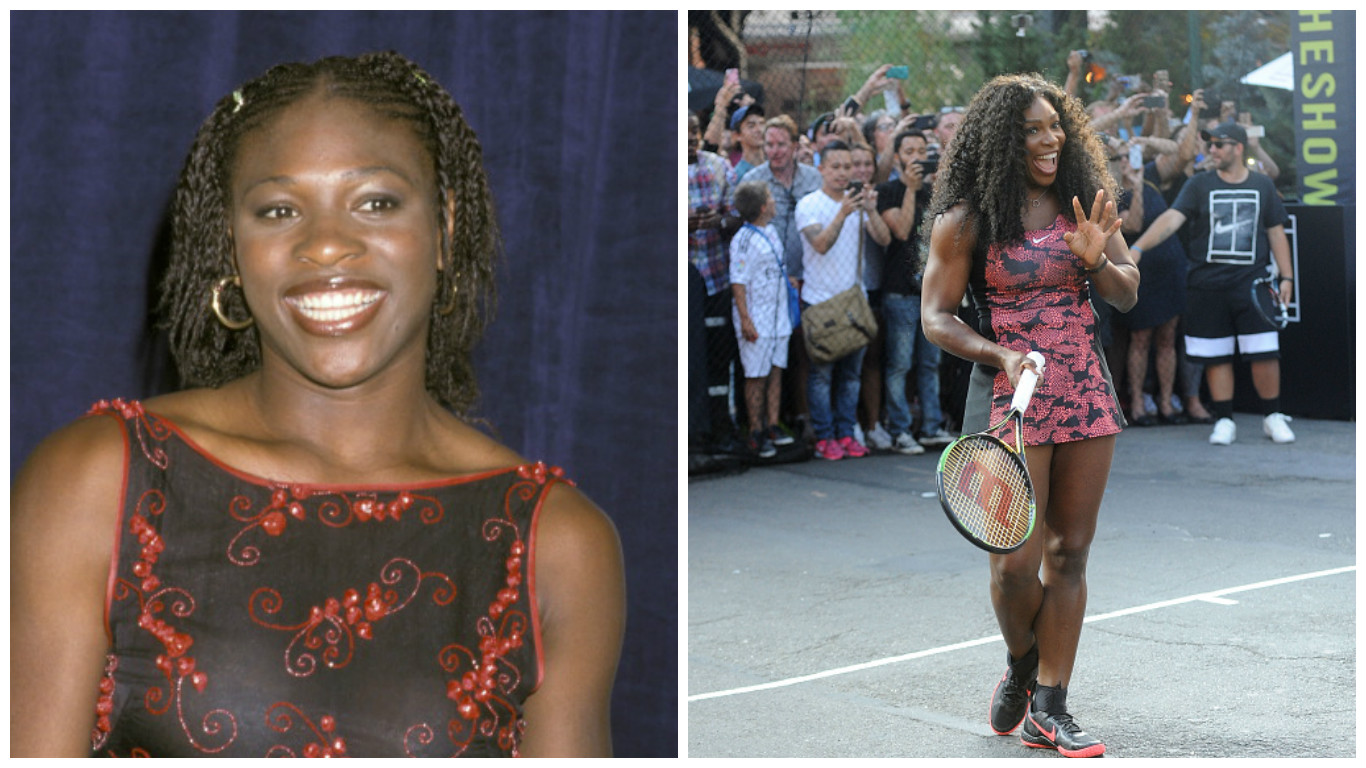 Serena Williams, along with her sister Venus, is a household name. Though she's been playing tennis professionally since 1995, she debuted at the Sydney Olympics in 2000, where she teamed with Venus to win the gold medal in doubles. Since then she's won gold medals at both the 2008 and 2012 Olympics.
Kerri Lee Walsh Jennings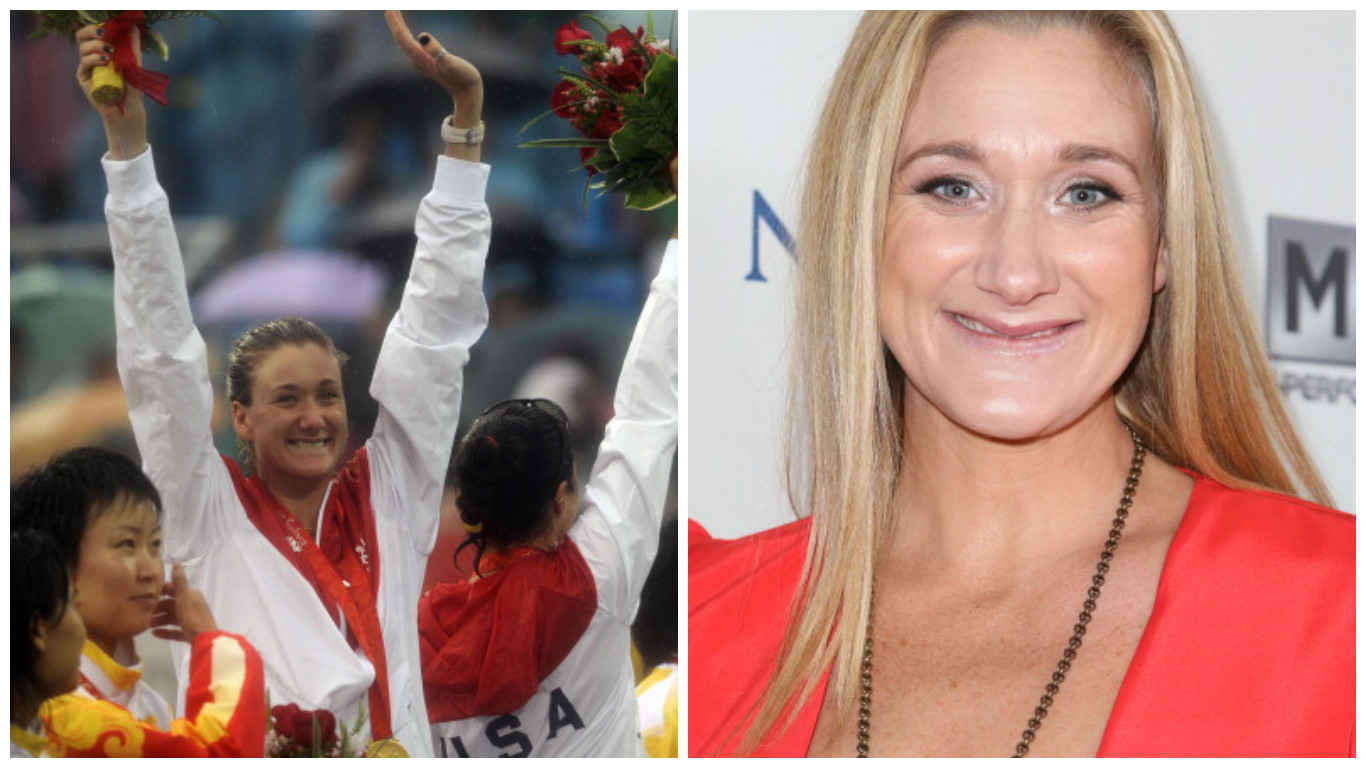 Kerri Lee Walsh Jennings and her teammate Misty Elizabeth May-Treanor were the gold medalists in beach volleyball at the 2004, 2008, and 2012 Summer Olympics. In other words, they're amazing. The duo has been called "the greatest beach volleyball team of all time." Though Misty May is not at the 2016 Olympics, Kerri Lee is kicking ass with her new teammate.
Misty Elizabeth May-Treanor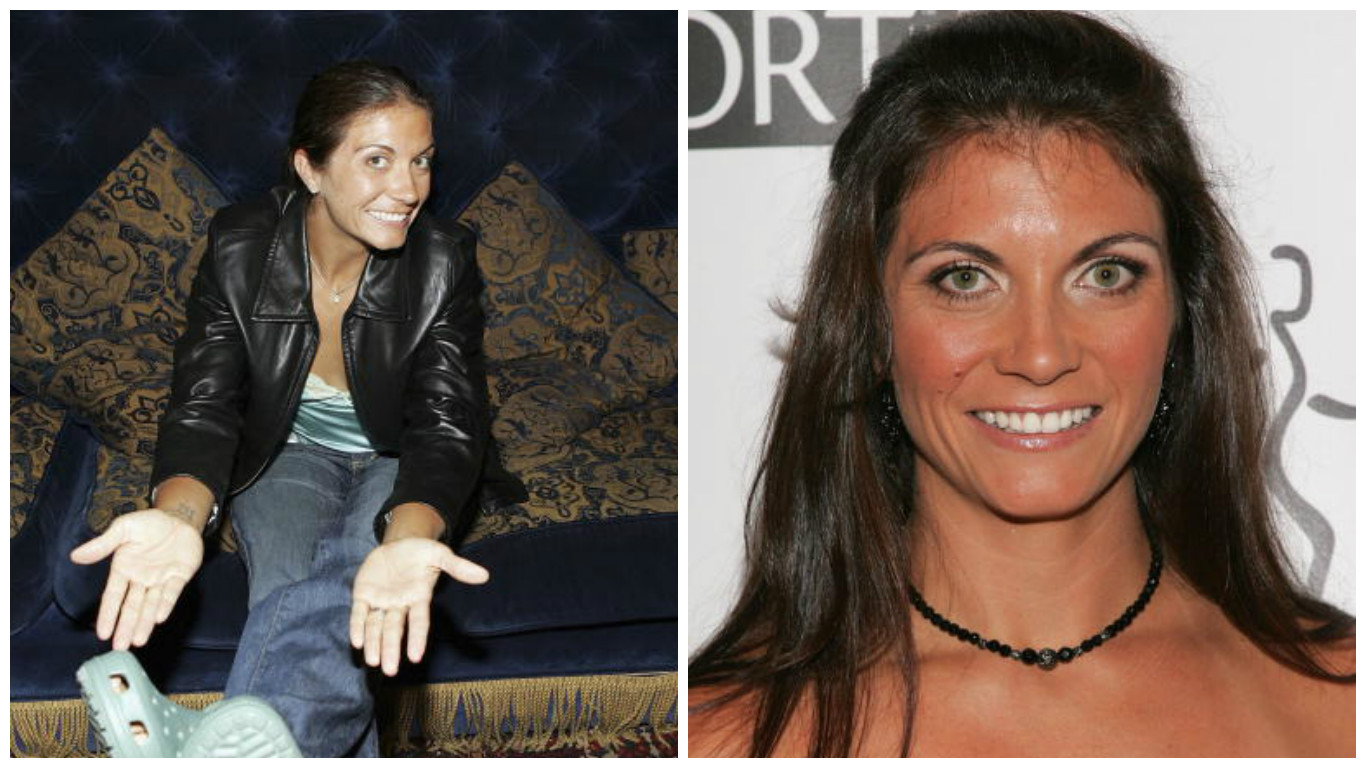 Misty Elizabeth May-Treanor may have retired from professional beach volleyball, but she's well remembered. She is a three-time Olympic gold medalist, and as of August 2012, the most successful female beach volleyball player, with 112 individual championship wins in domestic and international competition. Yikes! She's a sports goddess.
David Boudia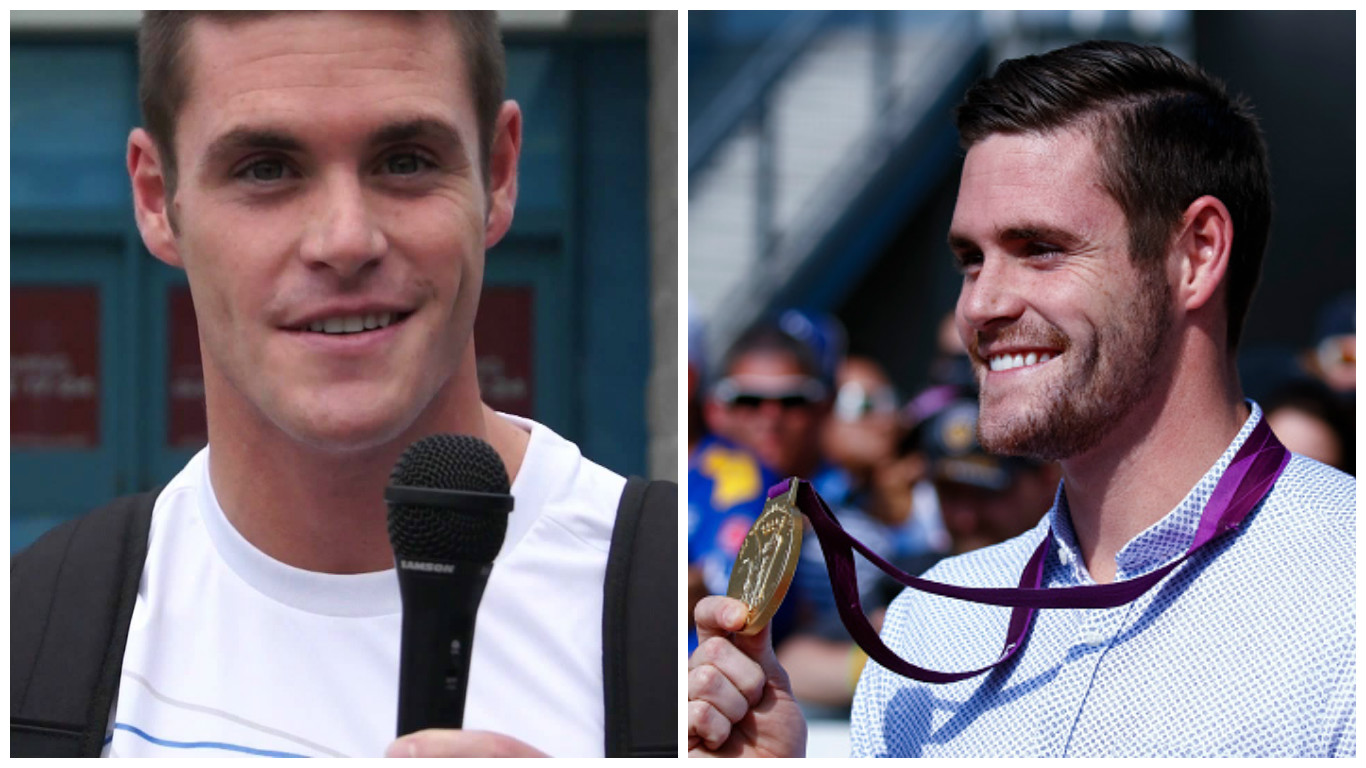 American diver and Olympian David Boudia won the gold medal in the 10 meter platform diving competition at the 2012 Summer Olympics. He's currently won gold, silver, and bronze in a variety of championships.