"Younger" fans, we have some GREAT news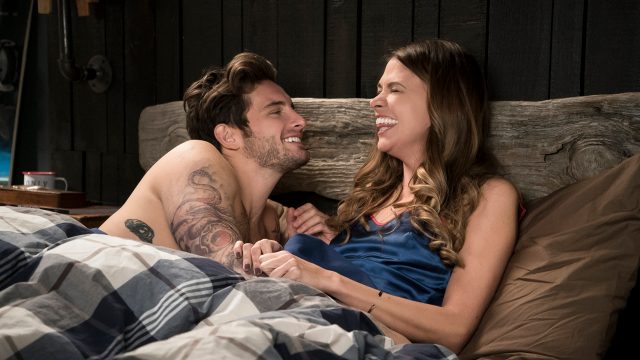 There is zero secret about how much we love the TV Land show Younger. Everything from the premise (divorced 40-year-old woman feigns being 26 to get back into the workplace), to the cast (Sutton Foster! Hilary Duff! Nico Tortorella!), to the strong AF female friendships, this show has won our hearts in a very real way. While in the world of watching Younger, we've only JUST finished up Season 2, we've just learned some great news; the show has been renewed through Season 4. All of the yes!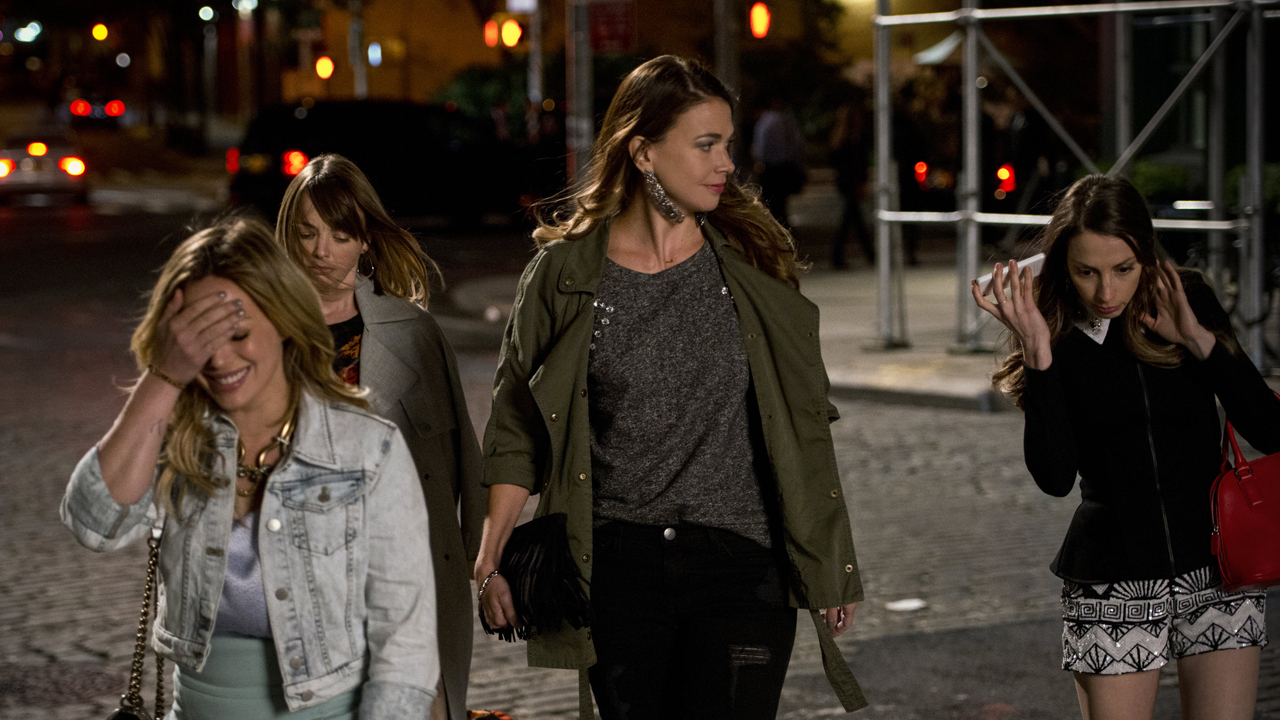 This news is especially great because it's being dropped in our laps so early! The Younger team still hasn't shot Season 3 (they begin in a few days) and we already know that a Season 4 is on our horizon. That gives us at least two more seasons for these tricky and delicious plot lines to twist, and turn, and unfold. It also means that we're going to see a lot of these permanent 26 year olds inch closer toward 30, which will certainly be an interesting plot development.
The show is a brainchild of Darren Starr, who brought us another television gift that keeps on giving; Sex and the City. As for the network, they seem to be as excited as we are: "The show is a force in and of itself, so it's a no-brainer to renew it again," Keith Cox a TV Land executive said in a statement. "Critics and fans love it, and I know Darren and the entire cast and crew behind Younger will continue to deliver at the top of their game."
The show has already 'grammed out a celebratory pic and we're monitoring the accounts of our fave stars to see if they give us a little love too.
We are SO excited to see where this Younger world goes next.