Bazinga! The first trailer for "Young Sheldon" is here
Prepare your hearts for the adorable-ness that is about to descend upon this world. CBS' spin-off of The Big Bang Theory is here and Young Sheldon finally has a trailer. Any fan of The Big Bang Theory's Sheldon Cooper (played by Jim Parsons) will love this new look into his life before he met the rest of the gang. Let's set the stage.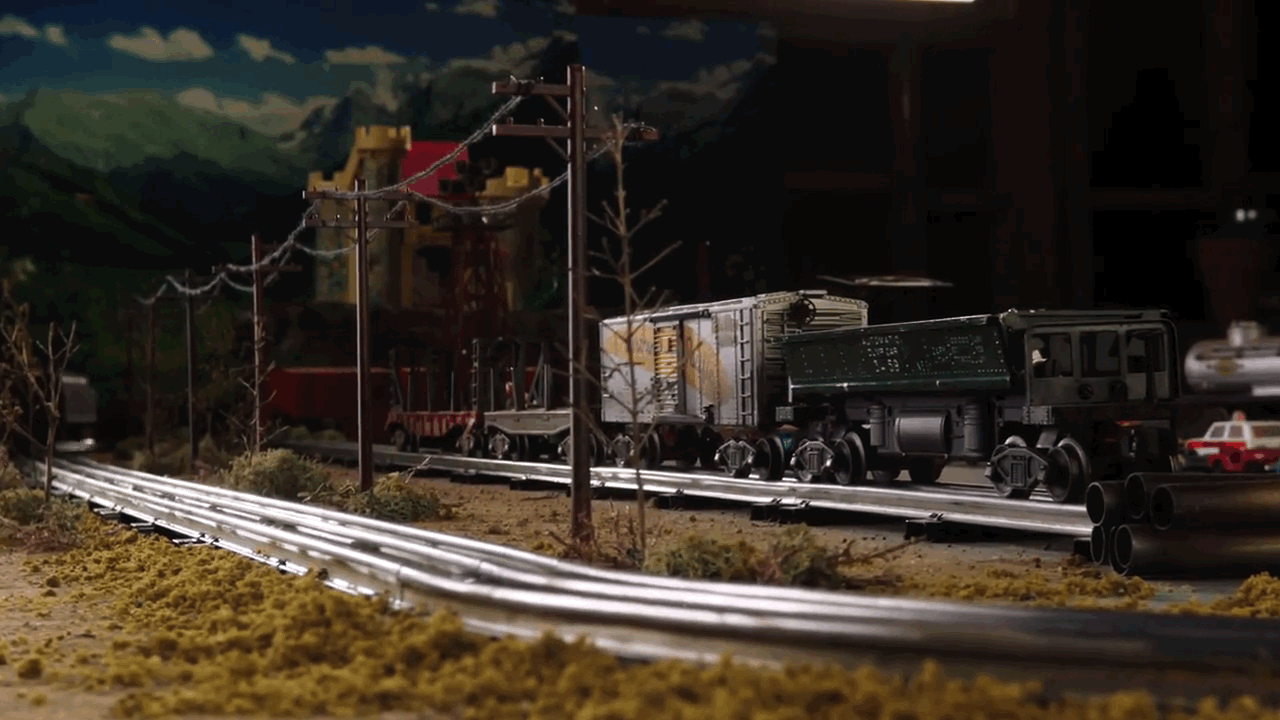 The new show from CBS stars 9-year-old Sheldon (played by the adorable Iain Armitage), who is equal parts brilliant and annoying — yet finds ways to warm your heart. Young Sheldon follows "the life of a young Sheldon Cooper as he navigates childhood in a football-loving, churchgoing, small town Texas family." And of course, Sheldon is so smart that he's headed to high school — where he alienates people with his tendency to call out the wrong-doers and insult teachers. It's going to be a rough road ahead for him.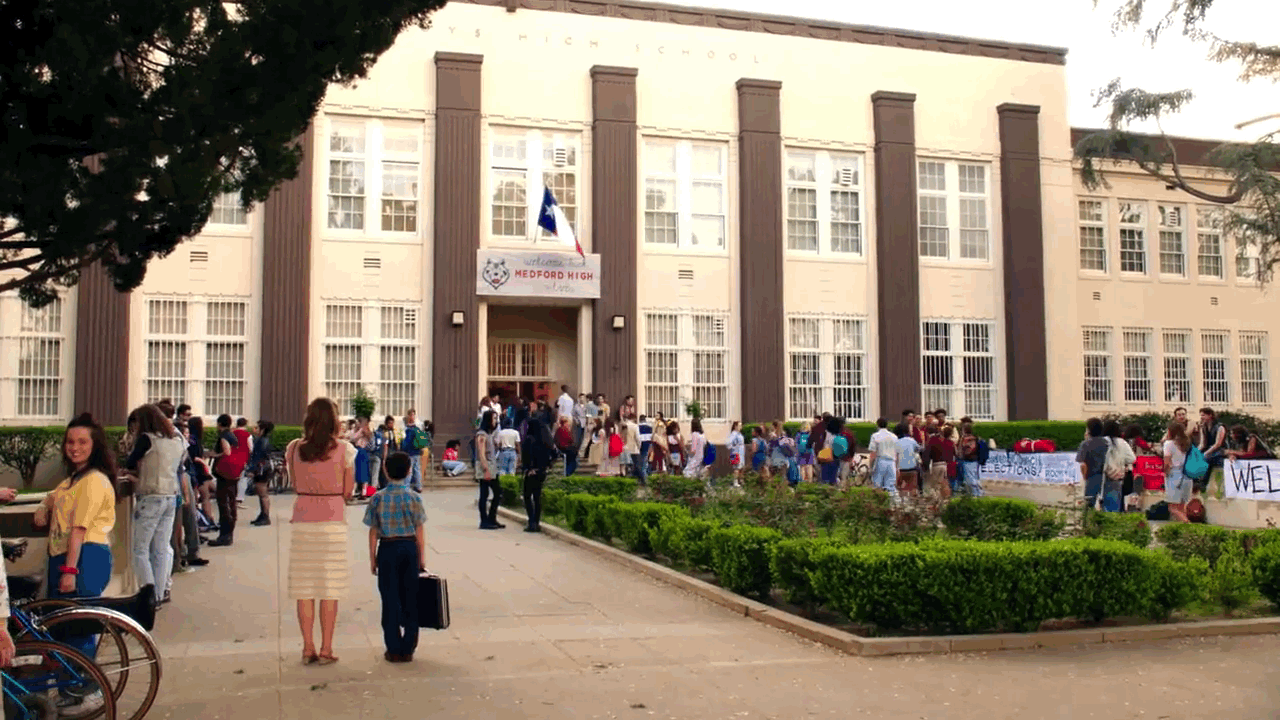 Of course, there's no excuse for bullying and even though Sheldon doesn't seem to fit in, we're hoping he can make at least a couple friends. And it's pretty cool to see him unashamed of his intelligence when it'd be easier to play dumb.
You can watch the full trailer here and really feel like you're experiencing life as young Sheldon does:
https://www.youtube.com/watch?v=XR-jIhwIfIw?feature=oembed
Bazinga! Young Sheldon will air on CBS this Fall. Get ready to head back to the 80s and be a 9-year-old in high school. Oh yeah, with a bowtie too. *sigh* This is going to be interesting.