Young Sarah from "Jumanji" is now a beautiful woman who looks like Elle Woods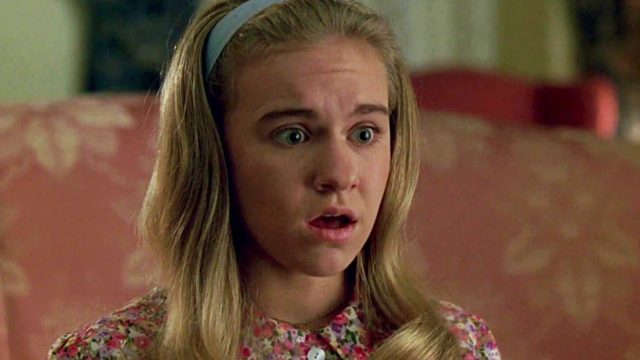 Jumanji, aka one of the best movies of all time, was released 21 years ago. Is that not insane?! While we almost don't believe it, there is one thing that's helping us come to terms with this: The fact that the film's young Sarah is now a beautiful, grown woman.
This is what she looked like then: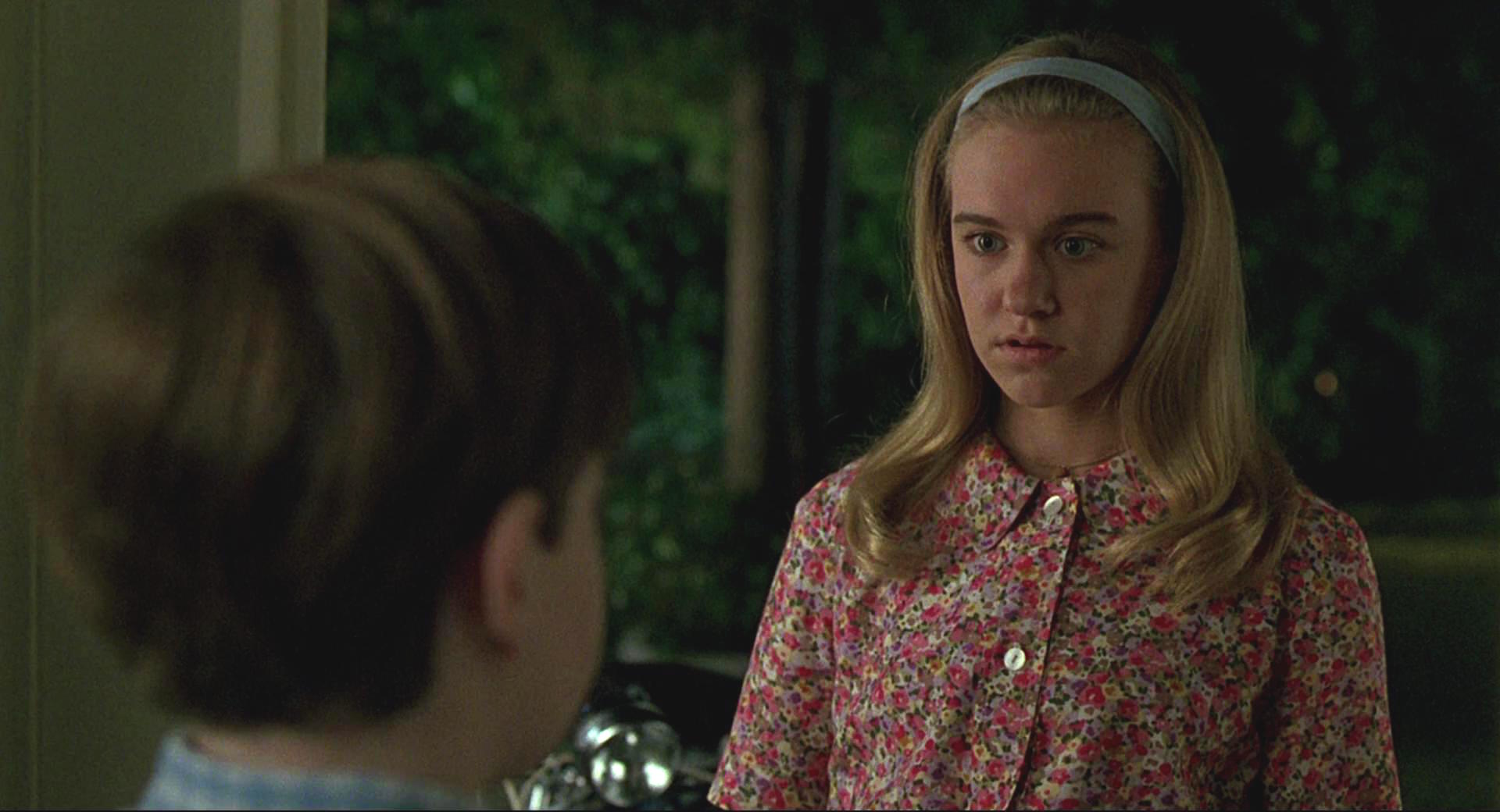 Young Sarah was played by actress Laura Bell Bundy, who was 14 years old at the time.
And this is what she looks like now, 21 years later: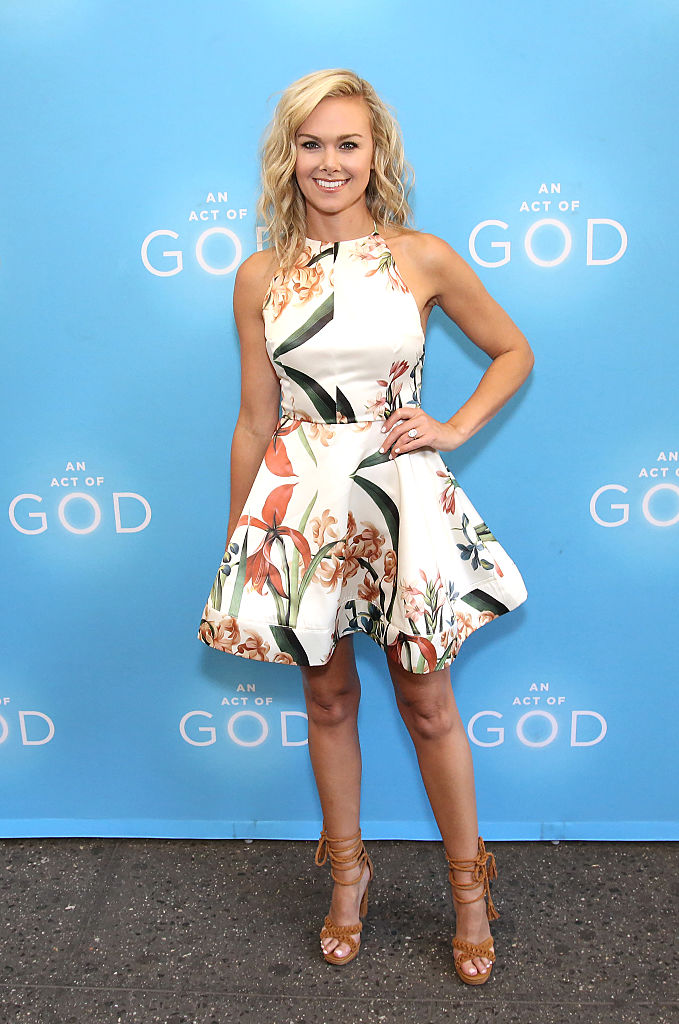 A side-by-side that will make you feel OLD: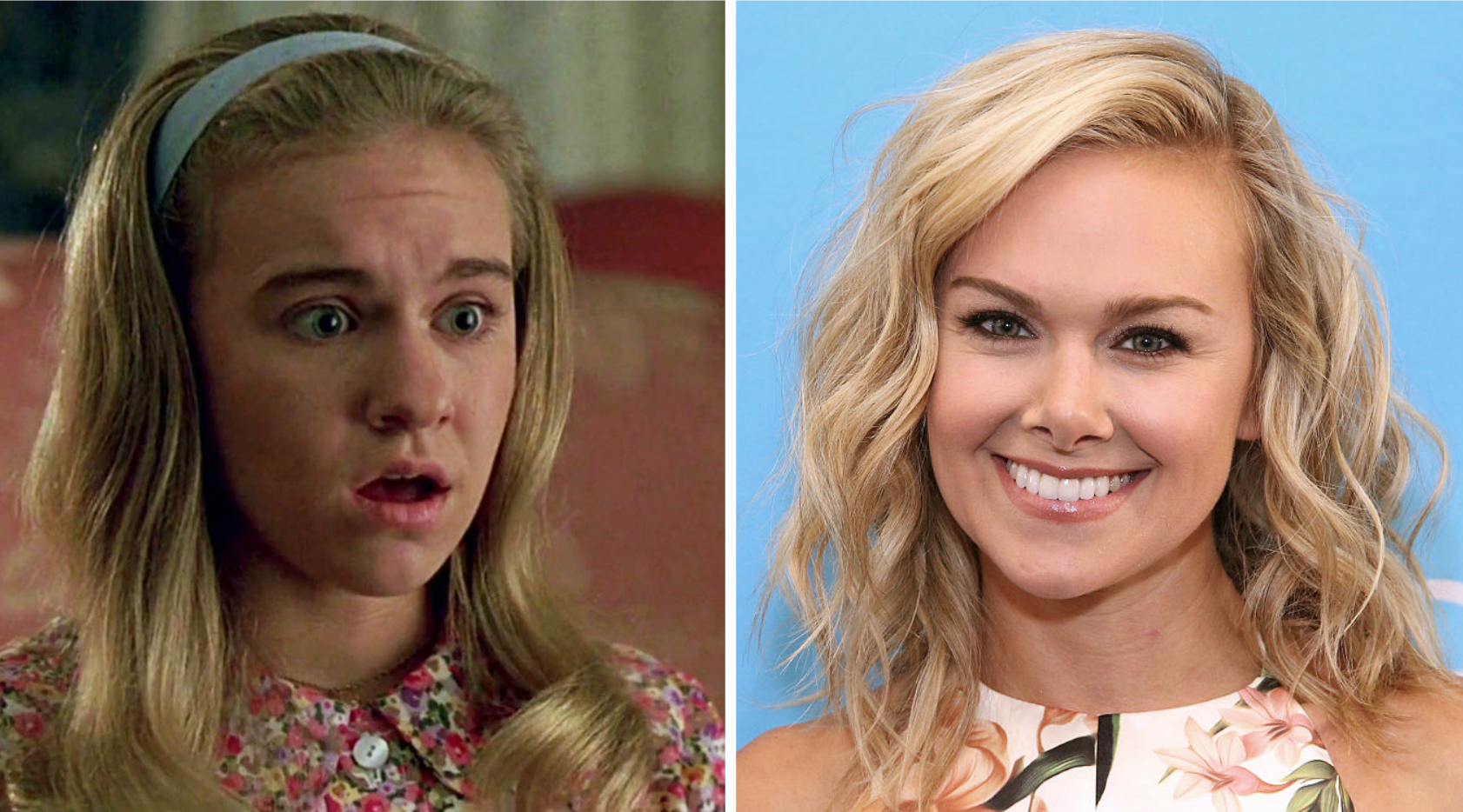 You may recognize the woman on the right from TV shows such as Home Improvement, Guiding Light, Veronica Mars, Anger Management, and Hart of Dixie.
She also starred on How I Met Your Mother as Becky: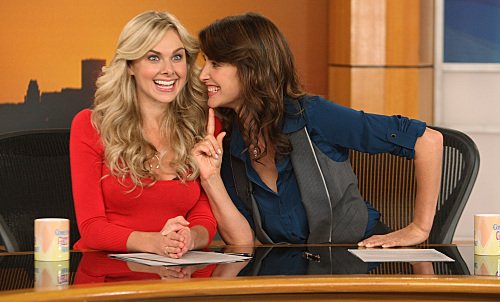 And Laura even played the original Elle Woods when Legally Blonde premiered on Broadway: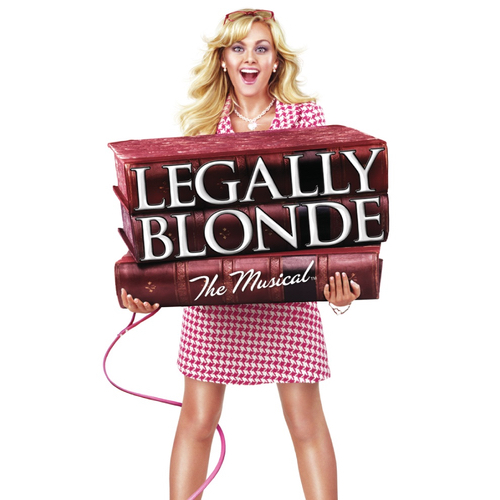 Oh – and the best part is that the actress will be playing a character named "Nurse Thomas" in Scream Queens Season 2! (We are seriously excited to see this!)
Now here's hoping that Laura will also score a role in the Jumanji reboot!